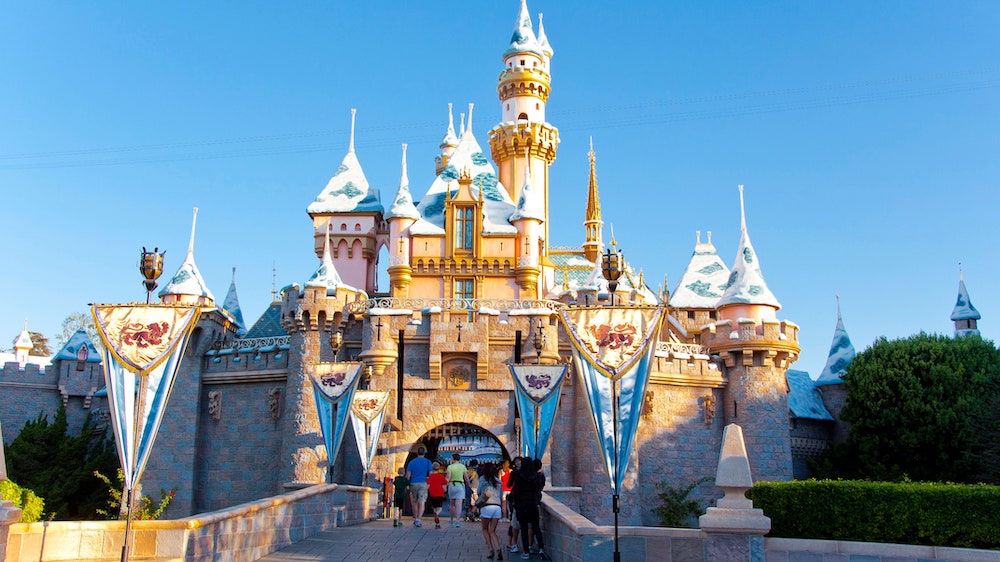 Disneyland Resort in California is following in the footsteps of Walt Disney World Resort and ending temperature checks.
Starting June 15th, guests and cast members will no longer be required to undergo temperature checks when entering Pixar Pals parking structure, eastside Harbor Boulevard entrance, and westside Downtown Disney entrances. Cast Members will still be subject to the at-home COVID-19 checklist that includes temperature screenings.
"Based on the advice of the CDC and our local health officials, and given Orange County is now in the yellow tier and the state of California is preparing to reopen the economy on June 15, we will end onsite temperature screenings at Disneyland resort for guests and cast members starting on June 15. We will continue to monitor the guidance of public health authorities and government agencies going forward and will make appropriate adjustments in the future based on that guidance."
The story was first reported by The Orange County Register.
Yesterday, Disney Parks Blog announced that Disneyland Hotel will be opening on July 2nd.
Be sure to check out our vlog The Go To Family. Connect with us on Instagram, Twitter, and Pinterest !