It looks like more is opening up at Disneyland Resort in California! On Thursday, Disney Parks Blog announced that the Disneyland Hotel will reopens on July 2, 2021 with limited capacity. You can make room reservations now for your next memorable vacation.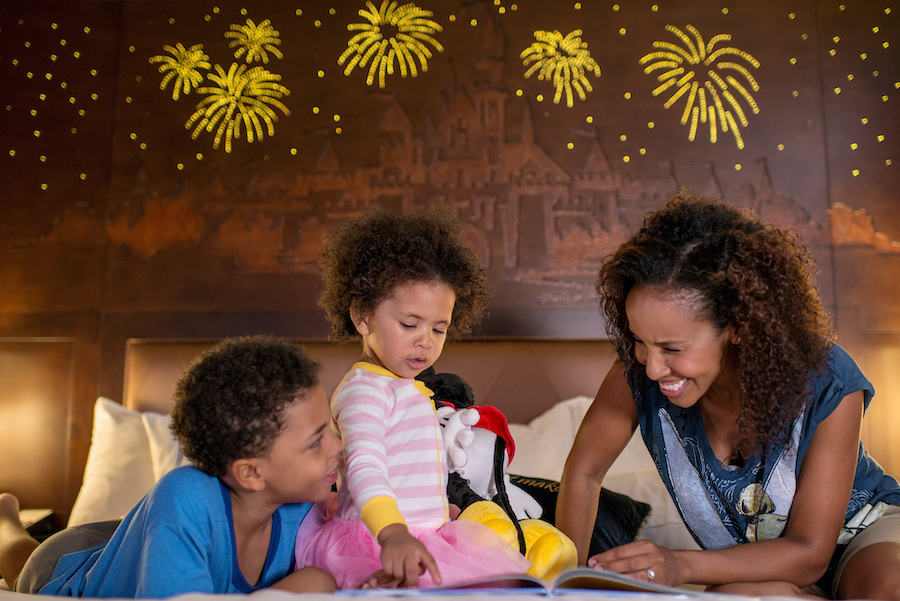 Staying in the Fantasy Tower is enchanting, where the nostalgia of Disneyland, touches of pixie dust and "hidden" Mickeys meld with the hotel's mid-century modern design. Initially, the Fantasy Tower will be the first Disneyland Hotel tower to reopen. In all guest rooms, one of my favorite features is the headboard that lights up with fireworks and plays, "A Dream is a Wish Your Heart Makes." 
During the closure, the upholstery and fabrics throughout the guest rooms, lobbies and meeting rooms were refreshed and updated. The guest rooms now feature a fun new fireworks pattern in the carpet and upgraded platform beds to help maximize storage. The corridor flooring features new patterns inspired by the art of Mary Blair with graphic elements recalling the park lands each of the towers are named for.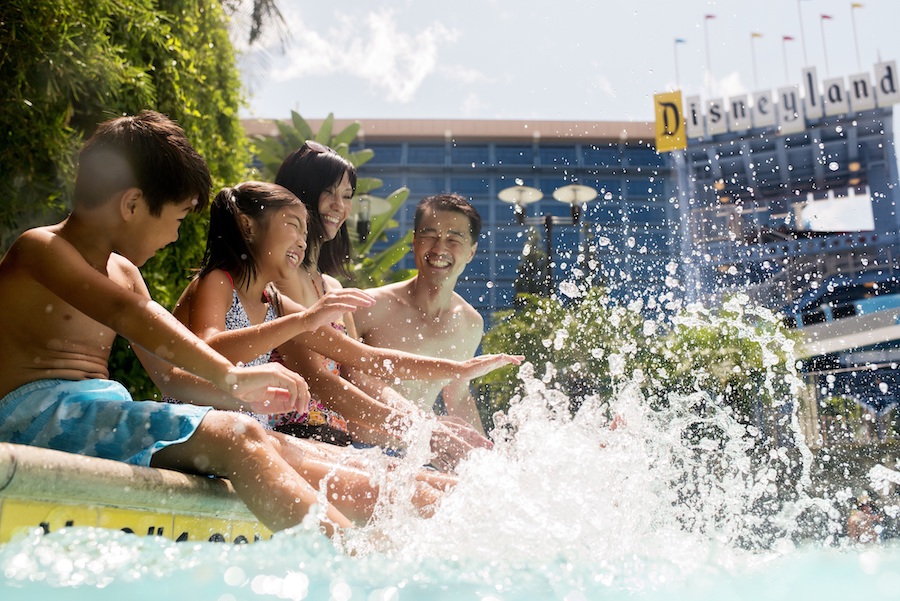 During your vacation, stroll the Disneyland Hotel's gorgeous grounds, take a cool ride down the Monorail waterslides, swim in themed pools, take a dip in either of the Mickey and Minnie spa whirlpools, relax in a cabana or at the pool bar, or get even more steps in at the fitness center!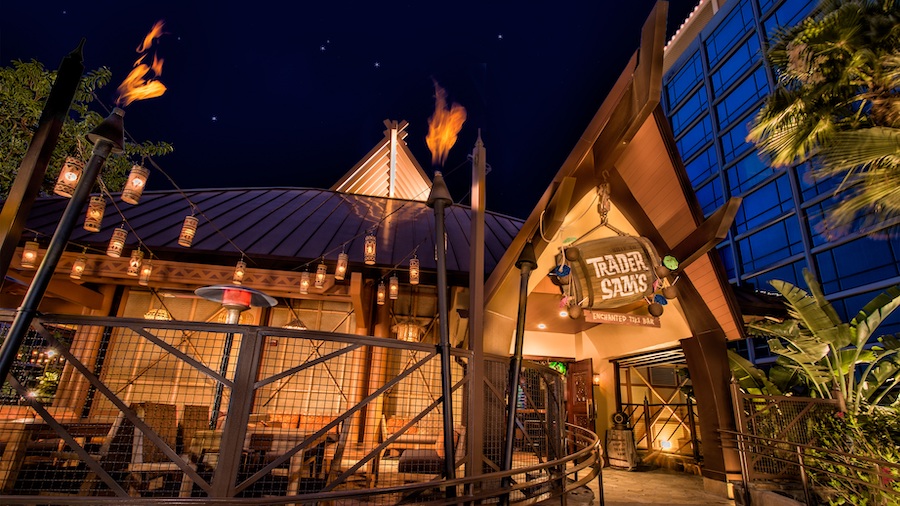 If you're yearning for some yummy nibbles during your hotel stay, make a date at Trader Sam's Enchanted Tiki Bar, Tangaroa Terrace Tropical Bar & Grill or the Coffee House
The Disneyland Hotel is ideally situated just steps from Disneyland park and Disney California Adventure park, as well as the gateway of the Downtown Disney District.
Are you exciting for the reopening of Disneyland Hotel? Let us know in the comment section below.
Be sure to check out our vlog The Go To Family. Connect with us on Instagram, Twitter, and Pinterest !