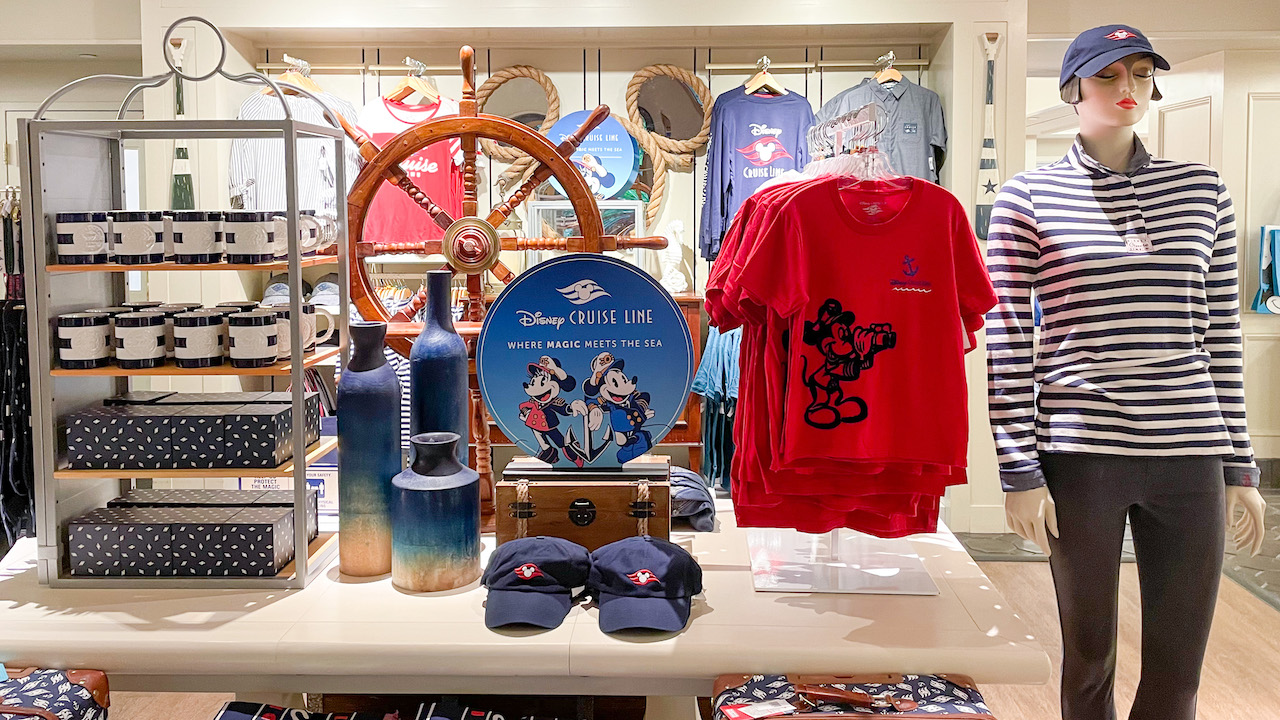 Disney Cruise Line fans can get their cruise fix this summer at Walt Disney World. For a limited time, Disney's Yacht Club Resort at Walt Disney World Resort will offer an assortment of Disney Cruise Line merchandise.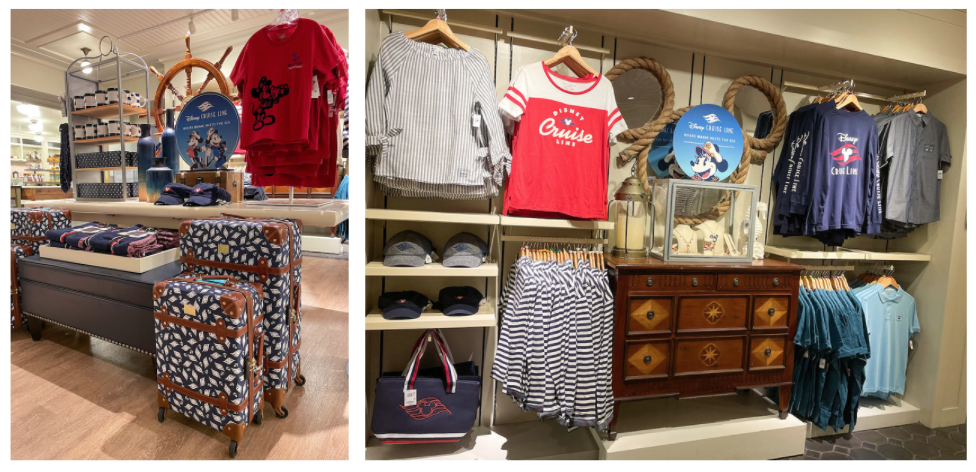 Disney's Yacht Club's The Market at Ale & Compass shop will feature Disney Cruise Line apparel for the whole family, drinkware, luggage and more.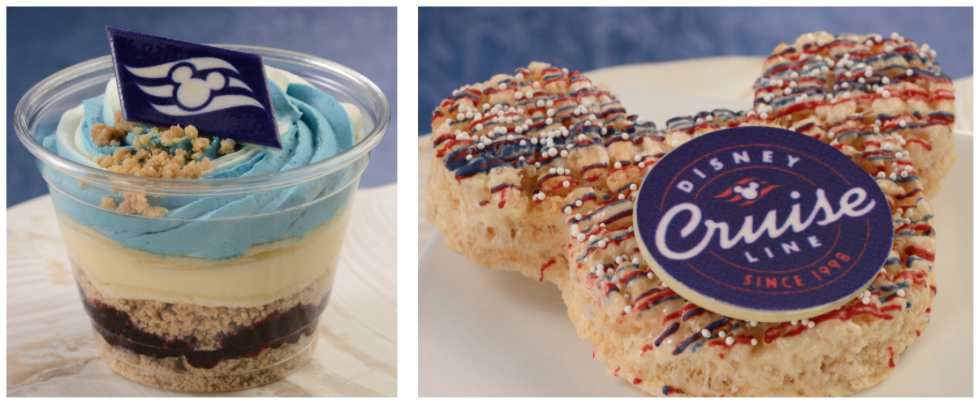 The resort chefs have also dreamed up a few themed treats available at The Market at Ale & Compass, including a blueberry cream cheese trifle, Mickey-shaped rice crispy treat and lemon tart with raspberry mousse.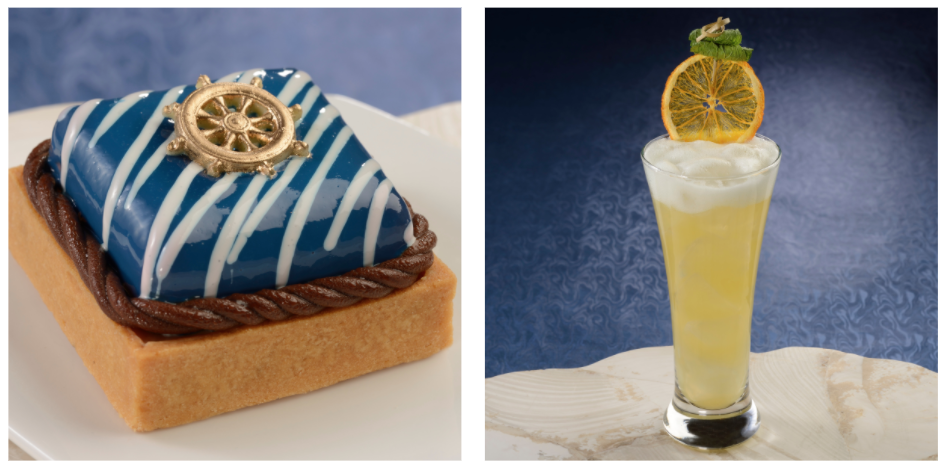 Adults can also take an excursion to the Ale & Compass Lounge or Martha's Vineyard for the Pirate's Nest specialty drink. Inspired by a Disney Cruise Line favorite, this refreshing beverage is made with rum, mango ginger green tea, pineapple and lemon juices, ginger beer, agave syrup, bitters and topped with a dehydrated orange wheel and mint.
Resort or dining reservations may be required to park at the resort. Disney's Yacht Club is also accessible via Disney Skyliner and a short stroll away from Disney's Beach Club Resort, which opens Cape May Café for dining on May 18 and stays beginning May 30, as well as Disney's Boardwalk Inn, opening July 2.
If your itinerary doesn't include Disney's Yacht Club Resort, Disney Springs recently opened a Disney Cruise Line pop-up shop, available through September.
Be sure to check out our vlog The Go To Family. Connect with us on Instagram, Twitter, and Pinterest !