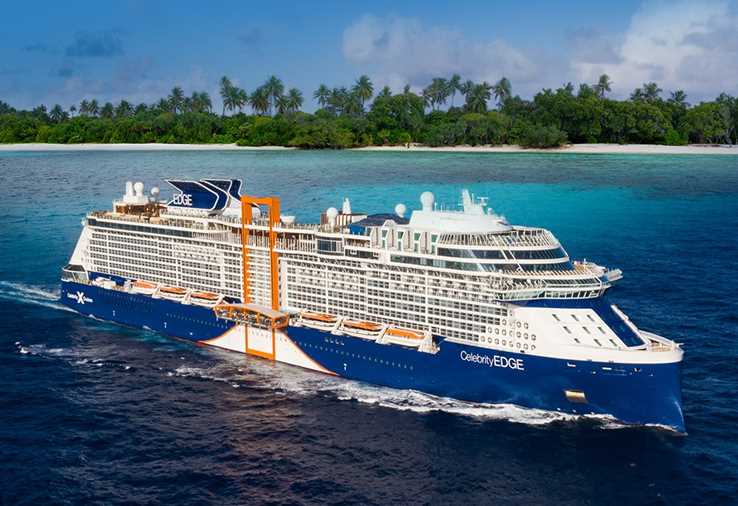 There's seem to be a speed bump when it comes to cruise ship leaving Florida Ports.
On Wednesday, the CDC finally approved the first ship to sail from Florida in 15 long months, allowing the Celebrity Edge to sail at the end of June. However, Florida Gov. Ron DeSantis is not happy about the companies stance on guests being required to show proof of Covid-19 vaccination
The Celebrity Edge was set to sail with revenue generating cruises, not test cruises, from Port Everglades on June 26. As part of its application to restart sailings, Celebrity agreed to operate the ship with at least 95% of passengers vaccinated for COVID-19. Essentially, the Edge would allow 5% of guests to come on board unvaccinated. The other 95% would have to show proof of both jabs being received a minimum of 2 weeks prior to embarkation.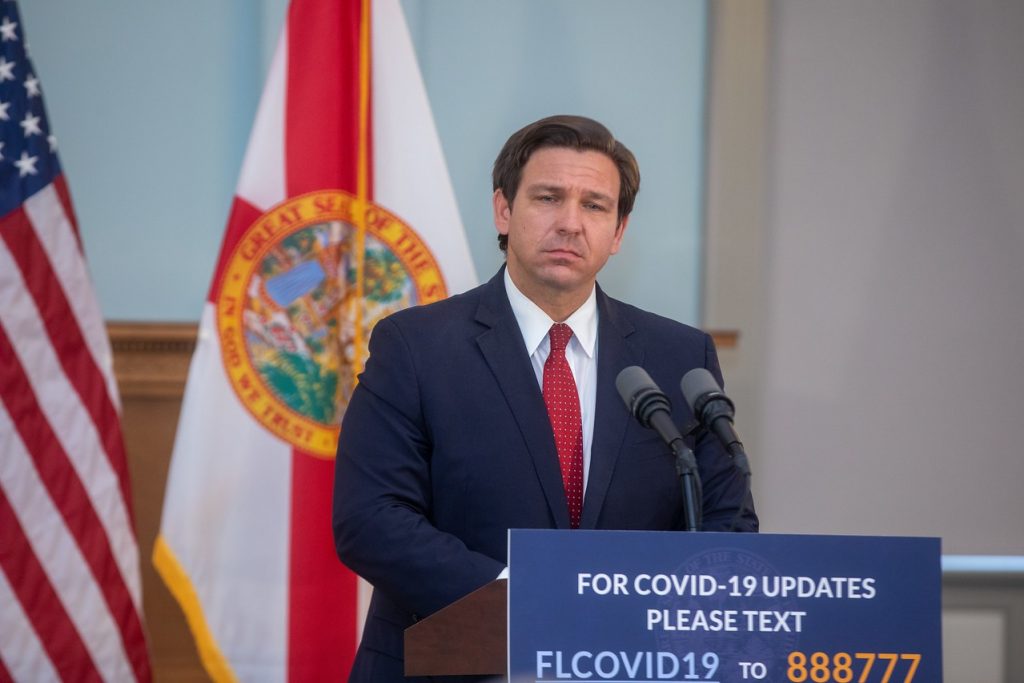 However, Governor Ron De Santis' office is claiming Celebrity Cruise Line's rules for sailing are in violation of Florida law, and the line could face huge fines- up to $5000 per guest, per sailing if it moves forward with its current "discriminatory policies."
"Gov. DeSantis has stated many times that allowing private businesses to require 'vaccine passports' for Floridians taking part in everyday life would create two unequal classes of citizens based on vaccination status," said a representative from De Santis' office. "This would be unethical and harmful for society. Allowing companies like Celebrity Cruises to require 'vaccine passports' for customers would mean tolerating discrimination by private businesses, which is unacceptable in Florida."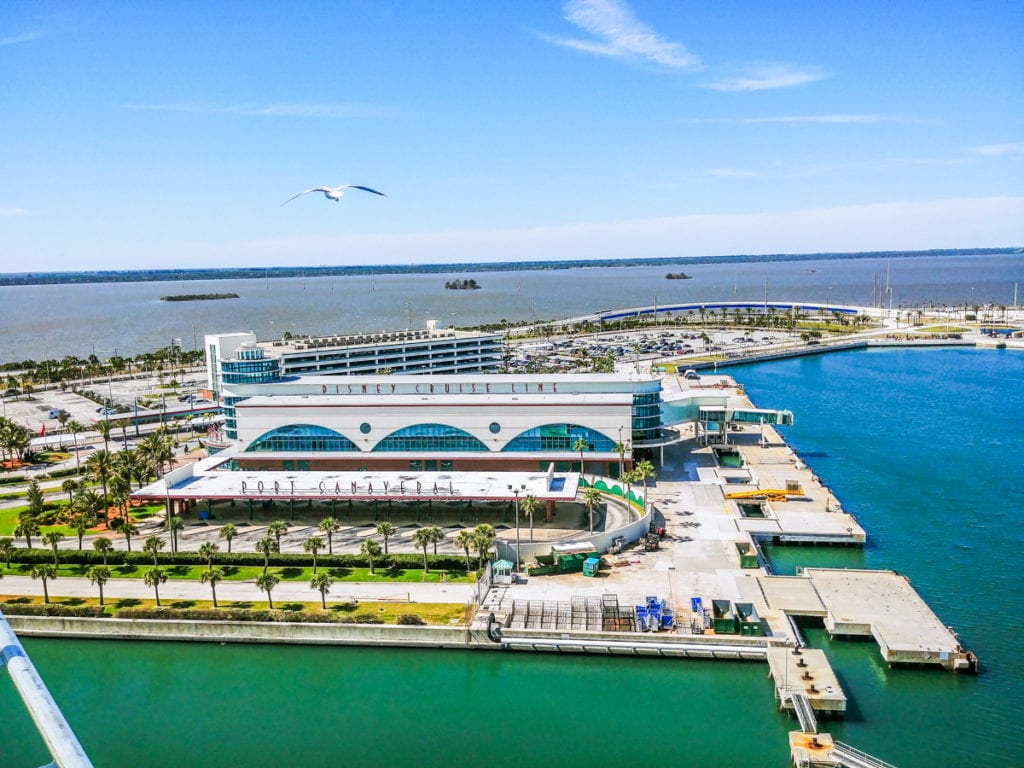 Celebrity Cruises has stated in response to De Santis' threats,
"Our commitment to sail with fully vaccinated crew members and guests still stands as it is a meaningful layer to ensure we make every effort to help keep safe our guests, crew and the communities we visit."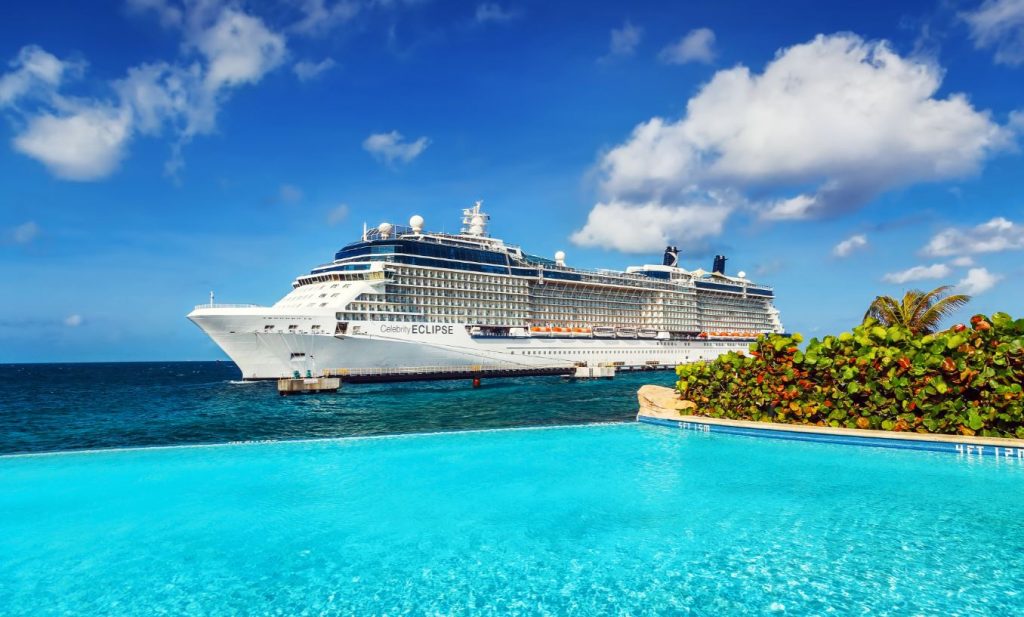 So it seems we are at a stalemate until the cruise lines and DeSantis can come up policy they can both agree upon when it comes to guests being fully vaccinated for COVID-19. Hopefully, they can work something out by June 26th.
What do you think of guests being required to be vaccinated to cruise? Do you think DeSantis is right? Let us know in the comment section below!
Be sure to check out our vlog The Go To Family. Connect with us on Instagram, Twitter, and Pinterest !