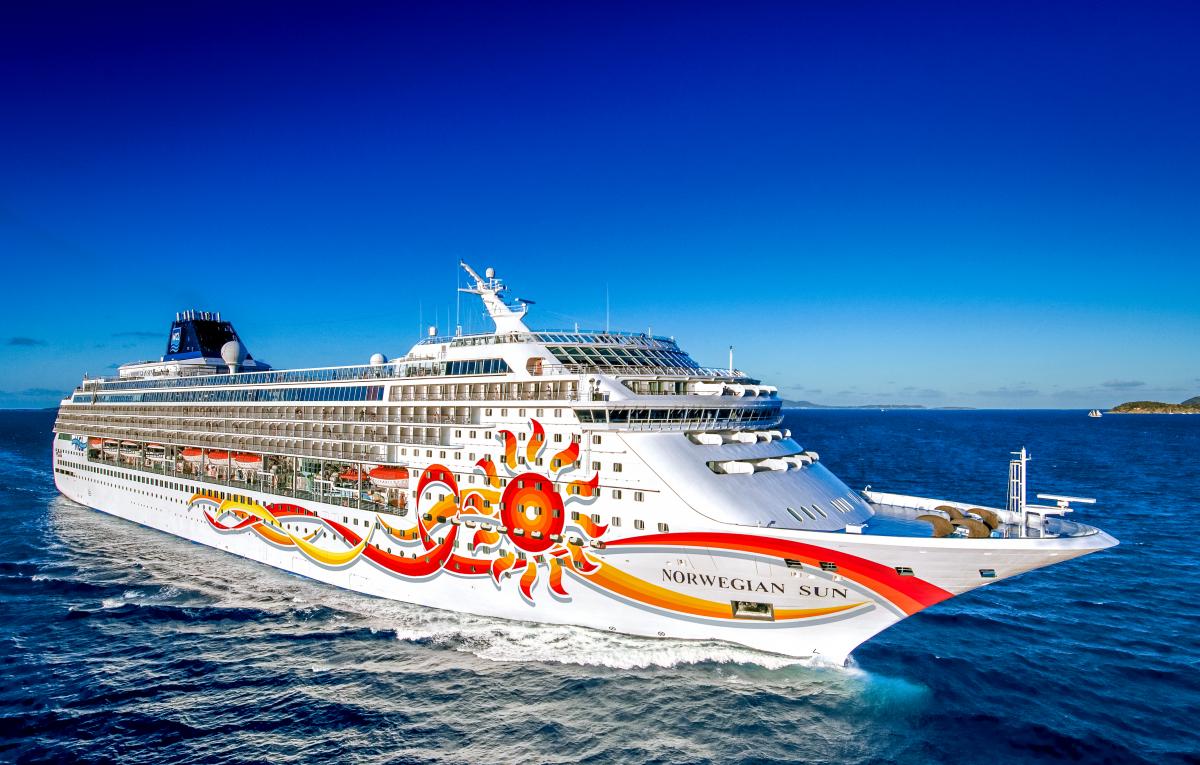 Norwegian Cruise Line and their sister lines, Oceania and Regent Seven Seas have announced they will not set sailing from the U.S. in July, no matter that the CDC is finally working with cruise lines rather than against them.
Frank Del Rio, president and CEO of Norwegian Cruise Line Holdings (which encompasses all three aforementioned lines) said in a statement,
"The July U.S. launch at least from our company, it's just not possible."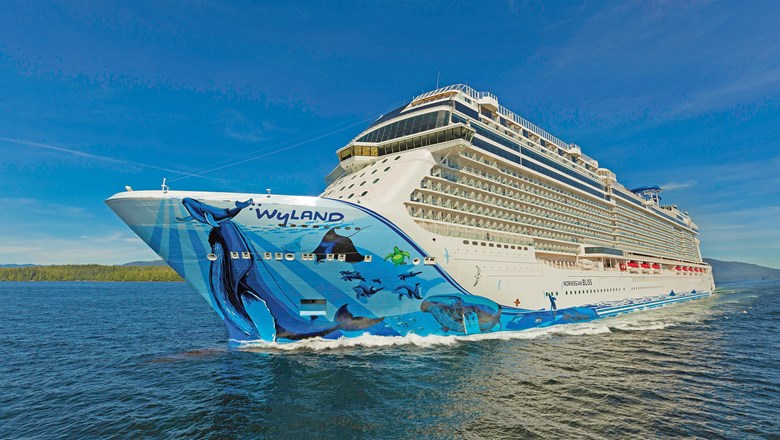 He went on to explain that July was still on the table when NCL handed the CDC their proposal in April 5, but explain that standing up a fleet takes time, especially after such a lengthy delay.
Del Rio also cited crewing headaches. Over 70 nationalities are represented on board the fleets. Each country having their own travel restrictions and vaccine timing brings more slowdowns.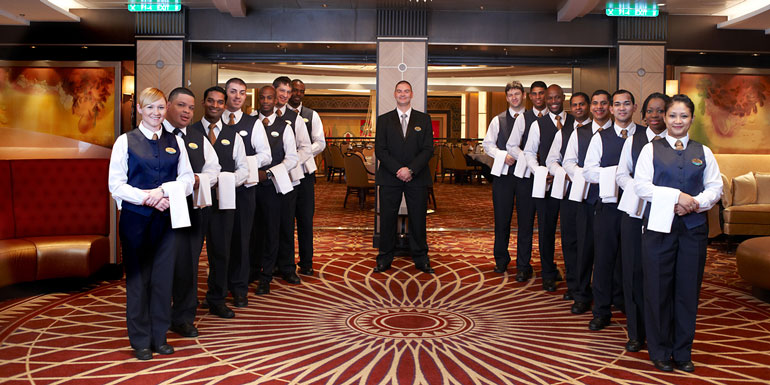 Rather than concentrating on scrambling to be ready for July departures in the U.S. Norwegian Cruise Line, Oceania and Regent Seven Seas will be concentrating on the lucrative European summer season for now. Or maybe forever.
Del Rio has also discussed removing ships from Florida and possibly the entire U.S. if they are forced to comply with the state's new law against vaccine mandates. Until now Florida Governor Ron DeSantis has been cruise lines' biggest advocate, trying to get the CDC to lift it's conditional sailing ban.
Now DeSantis is pushed the new Florida law banning vaccine mandates, and has suggested it should apply to cruise ships based in the state. Norwegian Cruise Lines was one of the first to propose carrying only fully vaccinated guests and will not back down from that safety precaution.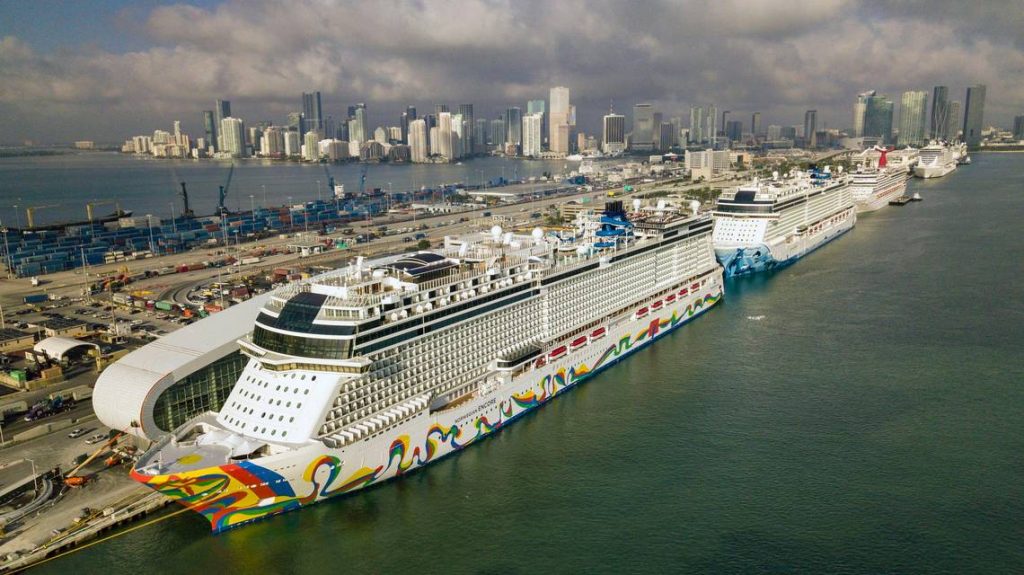 "At the end of the day, cruise ships have motors, propellers and rudders, and God forbid we can't operate in the state of Florida for whatever reason, there are other states where we do operate from," Del Rio threatened, before adding the possibility, "We can operate from the Caribbean … we certainly hope it doesn't come to that."

https://www.youtube.com/watch?v=ZFQo19wEzTA
Be sure to check out our vlog The Go To Family. Connect with us on Instagram, Twitter, and Pinterest !