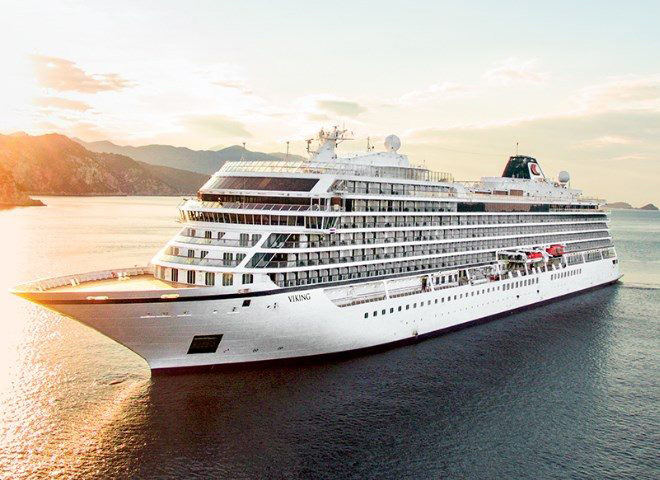 Two of Viking's eight Ocean cruise ships, Viking Venus and Viking Sea will be calling Valletta, the capital of Malta home starting this July.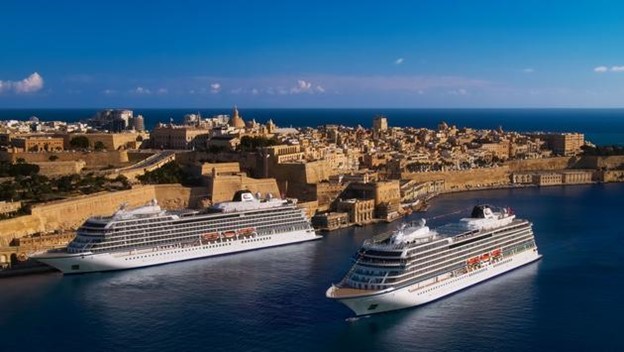 While thanking the Maltese government for their support and enthusiasm when it comes to inviting Viking back to their country, the luxury line announced two different outstanding itineraries on 11 day round trips.
The Viking Venus is Viking's newest ship. Delivered in April and will officially be christened in the U.K on May 17. Along with older sister, Viking Sea, the ships will transport vaccinated guests through "Malta & Adriatic Jewels" and "Malta & Greek Isles Discovery".
The "Malta & Adriatic Jewels" itinerary will overnight in Valletta—a cultural UNESCO World Heritage Site—before setting sail to Montenegro and Croatia, calling in Kotor, Dubrovnik, Split, Zadar and Sibenik. The ship with then return to the Maltese archipelago, with a stop in Gozo, and back to Valletta.
Vikings "Malta & Greek Isles Discovery" itinerary also begin with an overnight in Valletta. Guests then sail to Greece, calling in to Kalamata, Athens, Santorini, Rhodes and Souda Bay, before returning to Valletta.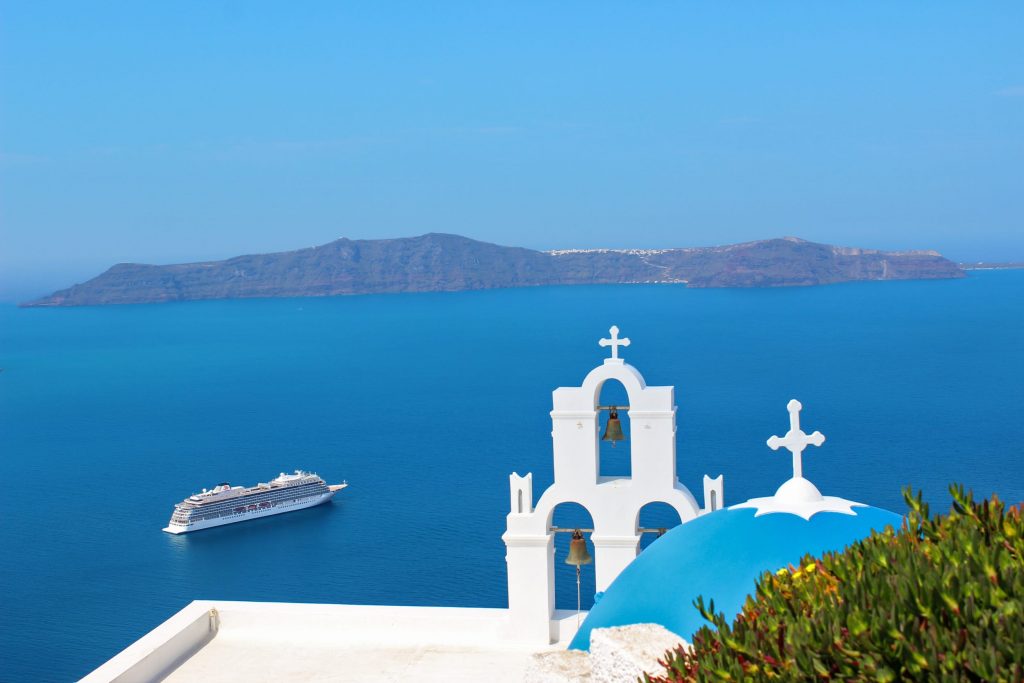 In an effort to meet "pent-up" demand, Viking is adding more sailing dates this summer for voyages to other exotic destinations like Iceland and Bermuda. Currently on the website, Viking still offering cruises to and from Canada, though they are written up as booked out. Canada has banned all vessels with more than 100 guests from their ports until 2022.
Viking is actively working on further "Welcome Back" itineraries and have announced they are seeking the approval of more governments, hoping to add even more exotic destinations to its future summer sailing schedule.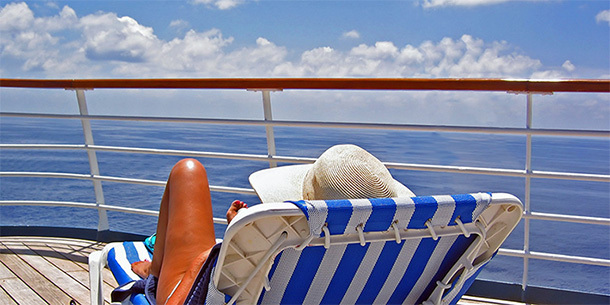 With the CDC moving along in their promise to assist ships to start sailing again from US ports as of mid-July, Viking may move some of their fleet currently without a solid home port status.
Be sure to check out our vlog The Go To Family. Connect with us on Instagram, Twitter, and Pinterest !