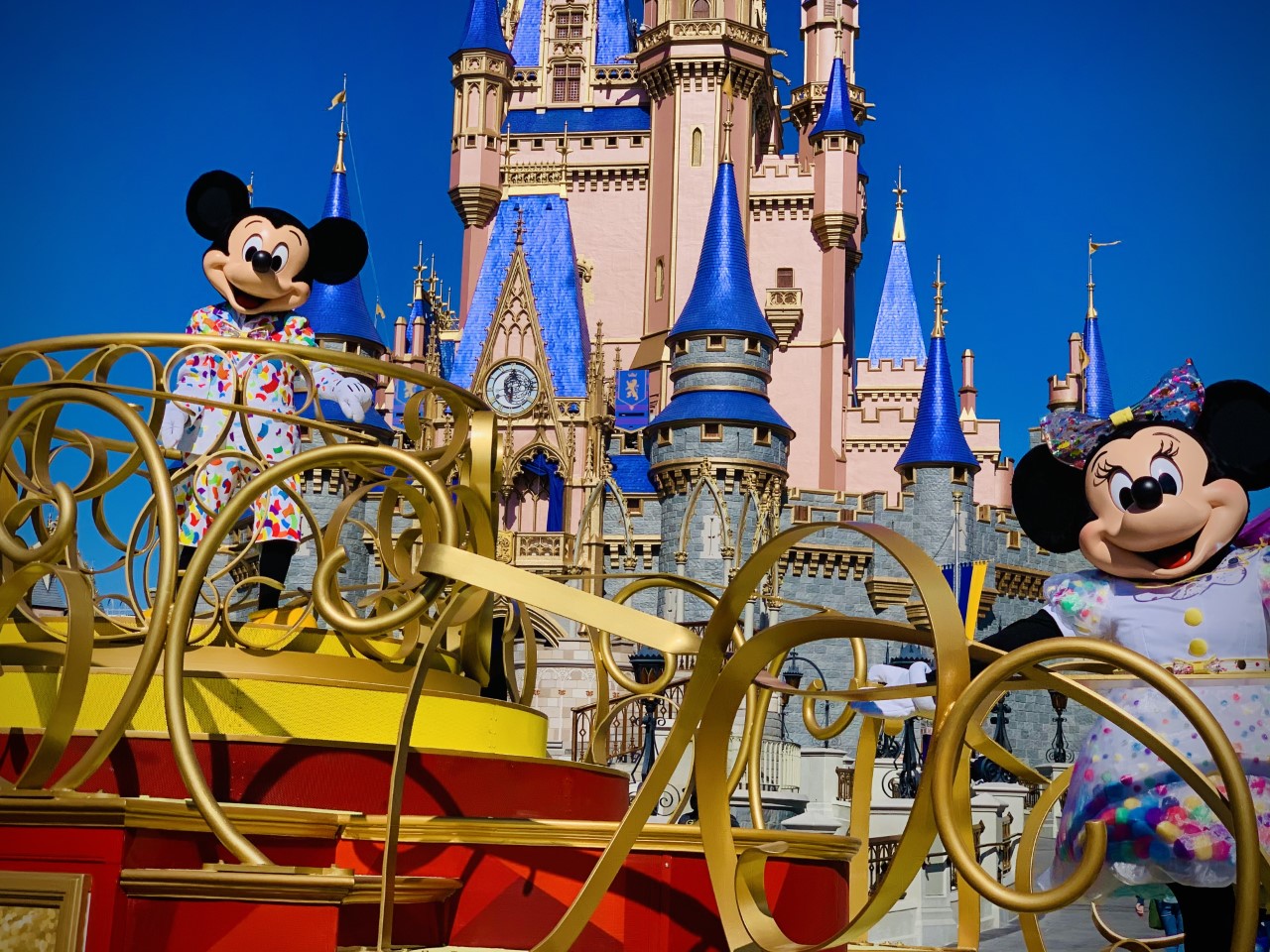 Orange County, FL, just reached another milestone in its reopening plan. The county that includes theme parks like Walt Disney World, Universal Studios, and Orlando now qualifies for phase 3 of Mayor Jerry Demings' reopening plan.
As put forth by the mayor, Phase 3 can begin when 70% of the population over the age of 16 has received their first dose of the vaccine and/or Orange County's 14-day rolling positivity rate is 5% or lower. In this phase, all mask mandates, including indoors, are to be lifted. 
At the moment, Demings' has not made an official announcement. If he were to enter the county in phase 3, it means theme parks in Orlando would be allowed let guests no long wear masks indoors.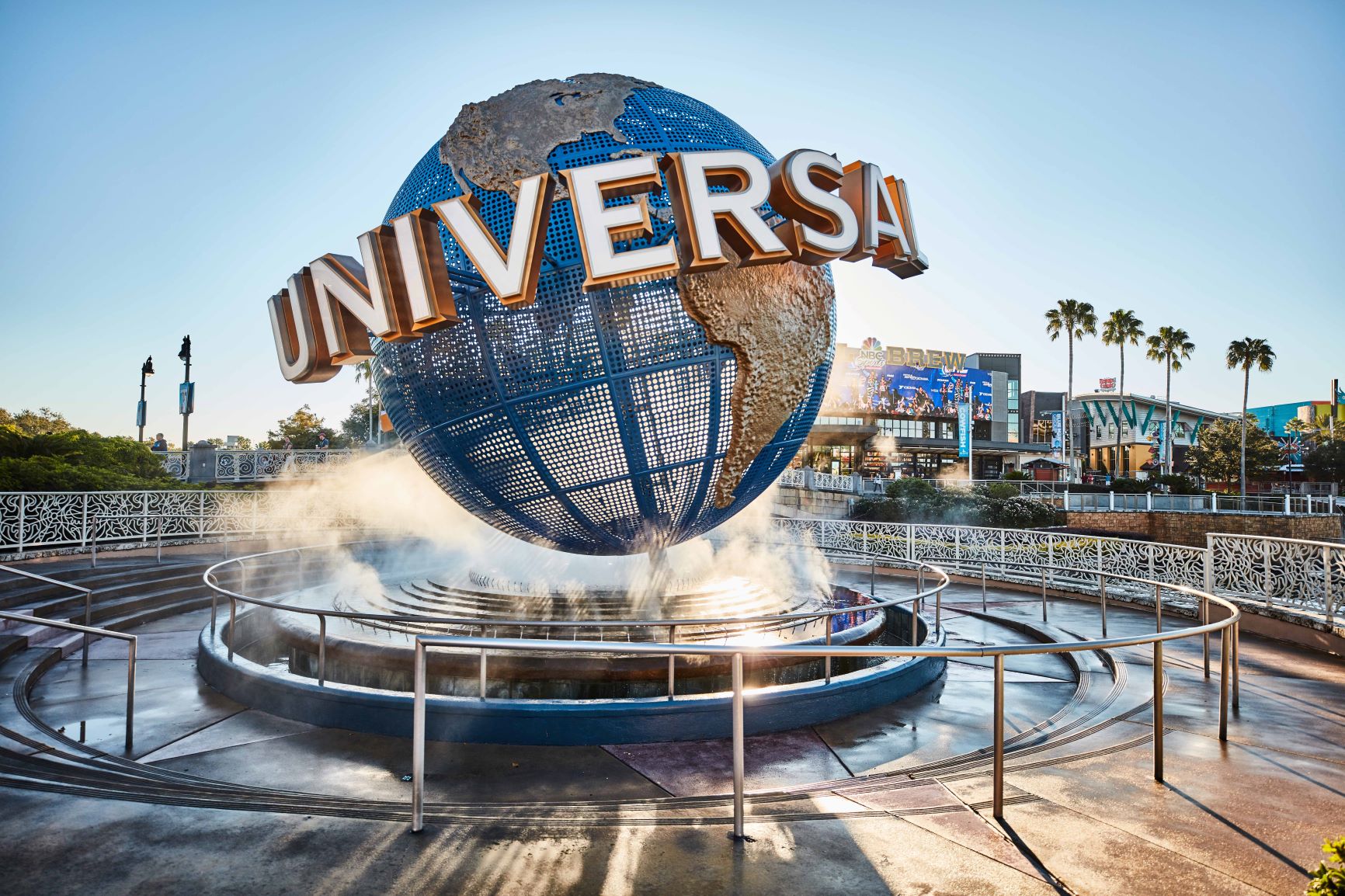 Although, it seems unlikely theme parks would be willing to take this step when they have just changed their outside mask rules. Walt Disney World, Universal Studios and SeaWorld no longer require guests to wear masks outside, with a few exceptions. 
When do you think theme parks will be comfortable with allowing guests to go indoors maskless? Let us know in the comments below.
Be sure to check out our vlog The Go To Family. Connect with us on Instagram, Twitter, and Pinterest !