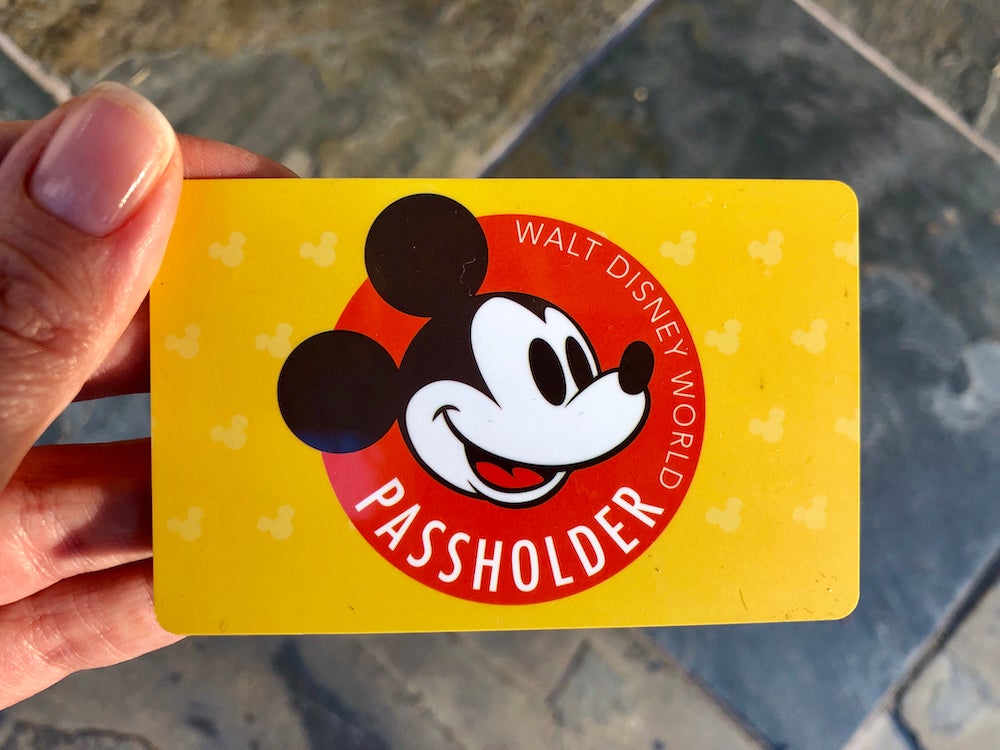 It looks like Walt Disney World may start selling annual passes again. In an email announcing the termination of free MagicBands to Annual Pass holders, Walt Disney World offered some encouraging wording for new sales of Annual Passes.
When discussing the elimination of free MagicBands, Disney stated it applied to "Annual Pass purchases and renewals made August 16, 2021, and beyond.". If we were to read in-between the lines, Disney is seemingly implying that Annual Passes will be available for purchase again by the time August 16 rolls around.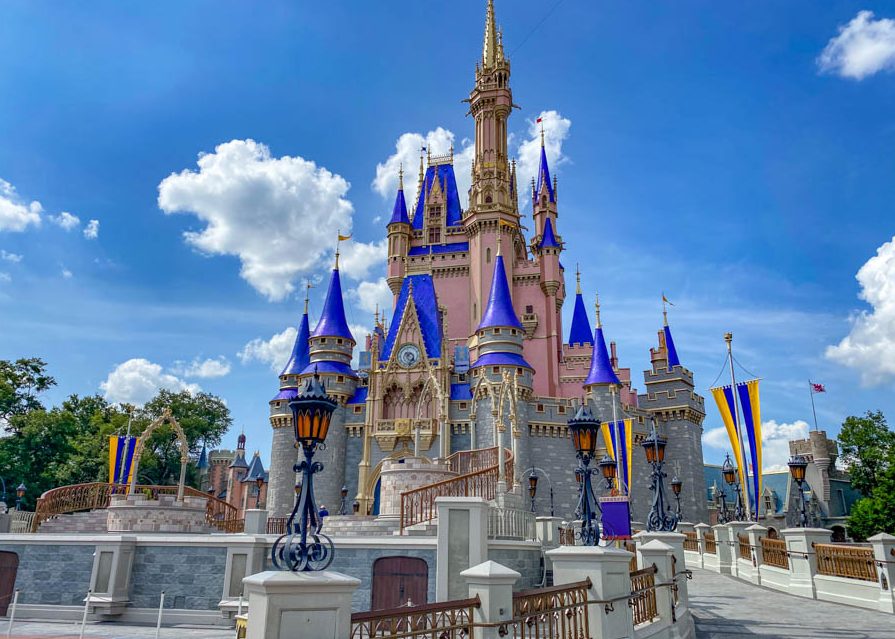 Disney chose to suspend new purchases of Annual Passes due to the capacity restrictions within their theme parks. It makes sense that Walt Disney World may want annual passes to be available now that park capacity is increasing.
What do you think? Will Walt Disney World start sell annual passes again? Will you be buying an annual pass if they do? Let us know in the comment section below. 
Be sure to check out our vlog The Go To Family. Connect with us on Instagram, Twitter, and Pinterest !