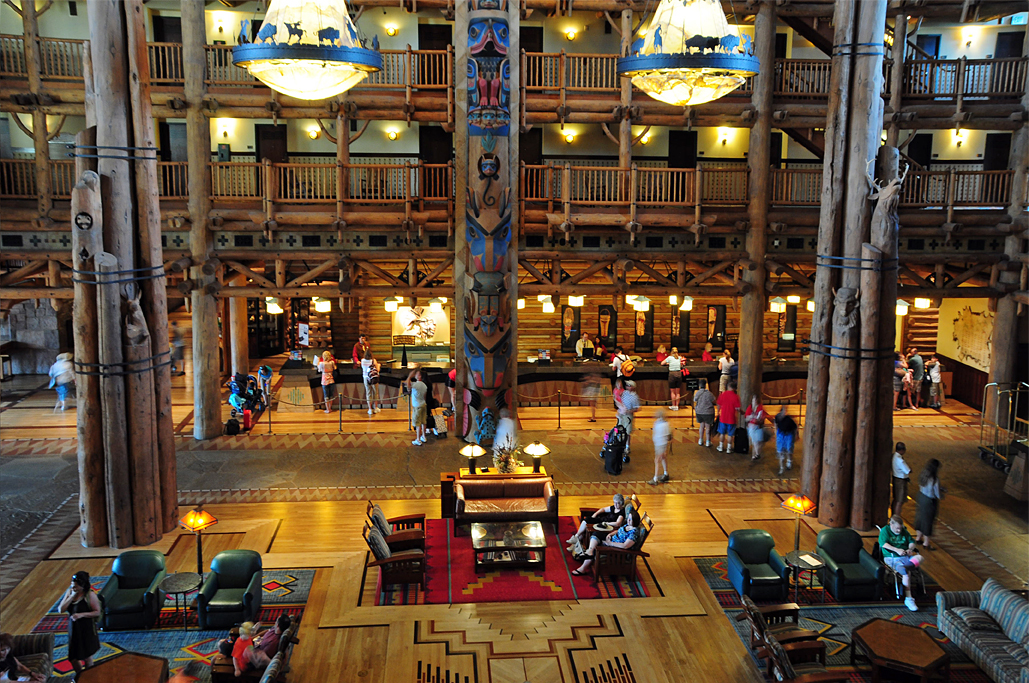 You know it's going to be a great summer when you have eating a Mickey-shaped waffle or pretzel on your list of things to do. Well, you can make it an even better summer knowing that you can add Mickey-shaped scrambled eggs for your breakfast, too. That's right; there's a new report that says Mickey-shaped scrambled eggs have been added to the Whispering Canyon Café at Disney's Wilderness Lodge. 
Here's what you need to know
As if you didn't need more of a reason to book your next trip to Walt Disney World this summer, you can do so knowing that you'll start off the day with a hearty breakfast, Mickey style. The All-You-Care-To-Enjoy breakfast skillets already feature Mickey Waffles at the restaurant, but now the kid's breakfast skillet also has Mickey-shaped scrambled eggs.
For $13, guests can enjoy two Mickey-shaped breakfast foods along with:
Country potatoes
Hickory-smoked bacon
Breakfast sausage links
Buttermilk cheddar biscuit
Sausage gravy
If you are looking to stay at the popular Fort Wilderness Lodge this summer, do know that the cast of Hoop-Dee-Doo are also reportedly being called back. While Disney is yet to confirm the return of the popular show, some people have been sharing the news on Twitter that cast members are getting call-backs, which is great news.
The Happiest Podcast on Earth even wrote, "A lot of Disney cast members getting the call back to come work again. Most importantly, HOOP-DEE-DOO MUSICAL REVUE CAST got the call back!!!! Anyone else missing this show as much as some of us?!"
Of course, there's a very good chance that Disney may be thinking about modifying the show in order to keep everyone safe. That means it's very unlikely that the cast will come down to the seating area and interact with guests like they did before the pandemic. Either way, this is great news, as it means that slowly but surely Disney is bringing its entertainment back for guests.
In the meantime, we will definitely update you with all of the latest details about Covid-19 travel this summer as they come in.
Be sure to check out our vlog The Go To Family. Connect with us on Instagram, Twitter, and Pinterest !