Disclaimer: Posts may contain affiliate links that help support The Go To Family website.
"Lose the Crowd. Find Yourself." This is the island of Anguilla's official reopening campaign that has started, full speed ahead now they have received a Level 1 classification from the CDC.
Level 1 is the lowest possible Covid-19 risk level and Anguilla is celebrating their 'safe territory' status by drawing in the tourism crowd.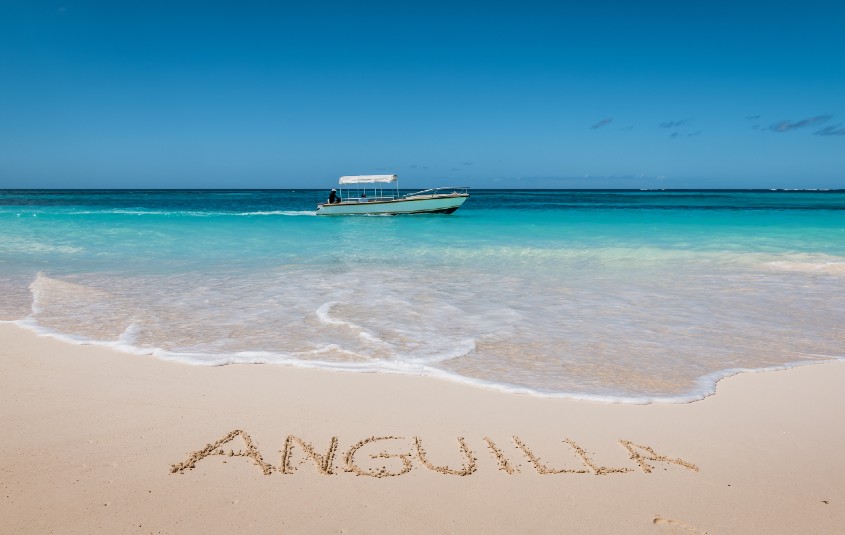 As of July 1, Anguilla is opening the country up to all international visitors who have been fully vaccinated for at least three weeks prior to visiting. Tourists must also present a negative COVID-19 PCR test upon arrival, taken within three to five days prior to landing in the Caribbean island.
Tests upon arrival are no longer required, there will be no quarantine period and visitors can now a travel freely throughout the entire British Overseas Territory.
Please keep in mind an application still needs to be made to visit what was named the Caribbean's #1 island by Travel and Leisure Magazine.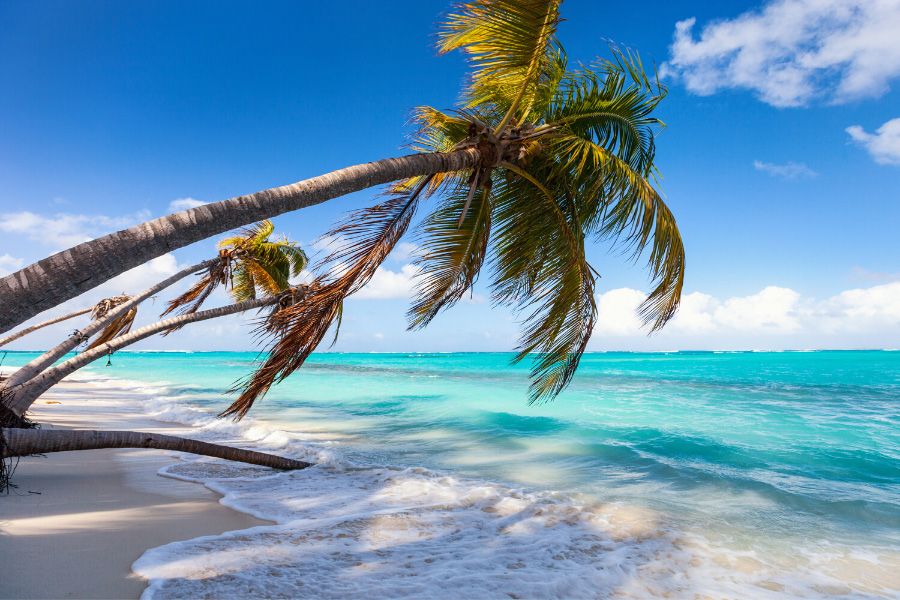 The 'reopening' of the island has spurred the Anguilla Tourist Board to focus is on the US market. Chantelle Richardson the Coordinator of International Markets explains,
"American travelers have been the first to resume travel, having the least travel restrictions and greatest access, and so much pent-up demand."
Starting this week, Americans can expect to see and hear a whole lot more about Anguilla and what the tropical island has that can entice Americans to travel there.
Honestly, they had me at 'tropical island'.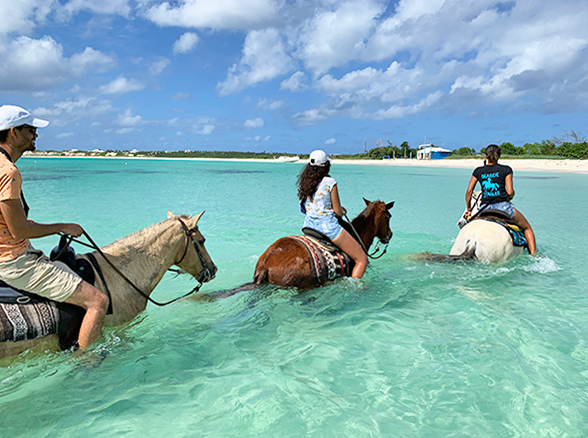 The Anguilla tourism board promises a whole lot more on their island, like Romance, Adventure & Events, Culture, Family, Cuisine, Health & Wellness
…but let's revisit those crystalline, turquoise waters lapping the miles of white, powdery sand beach shores, shall we?
Be sure to check out our vlog The Go To Family. Connect with us on Instagram, Twitter, and Pinterest !