Disclaimer: Posts may contain affiliate links that help support The Go To Family website.
Universal Studios Orlando Resort is adding another quick-service food shop at Universal City Walk, and it looks delicious. 
The new quick-service food eatery, Bend The Bao, will serve up various Asian fusion dishes like bao buns! It takes over the location of the former Fashion Bistro on the second level of Universal CityWalk adjacent to the Universal Cinemark theatre.
Universal describes the new eatery as:
"a variety of delicious items that fuse popular Asian cuisine with diverse ingredients like crab cakes, pork belly, kimchee fried chicken, and more – creating an entirely new mash-up that "bends" the idea of a traditional bao."
The menu includes:
Shrimp Bao – fried shrimp, shredded cabbage, avocado, pico de gallo, chipotle crema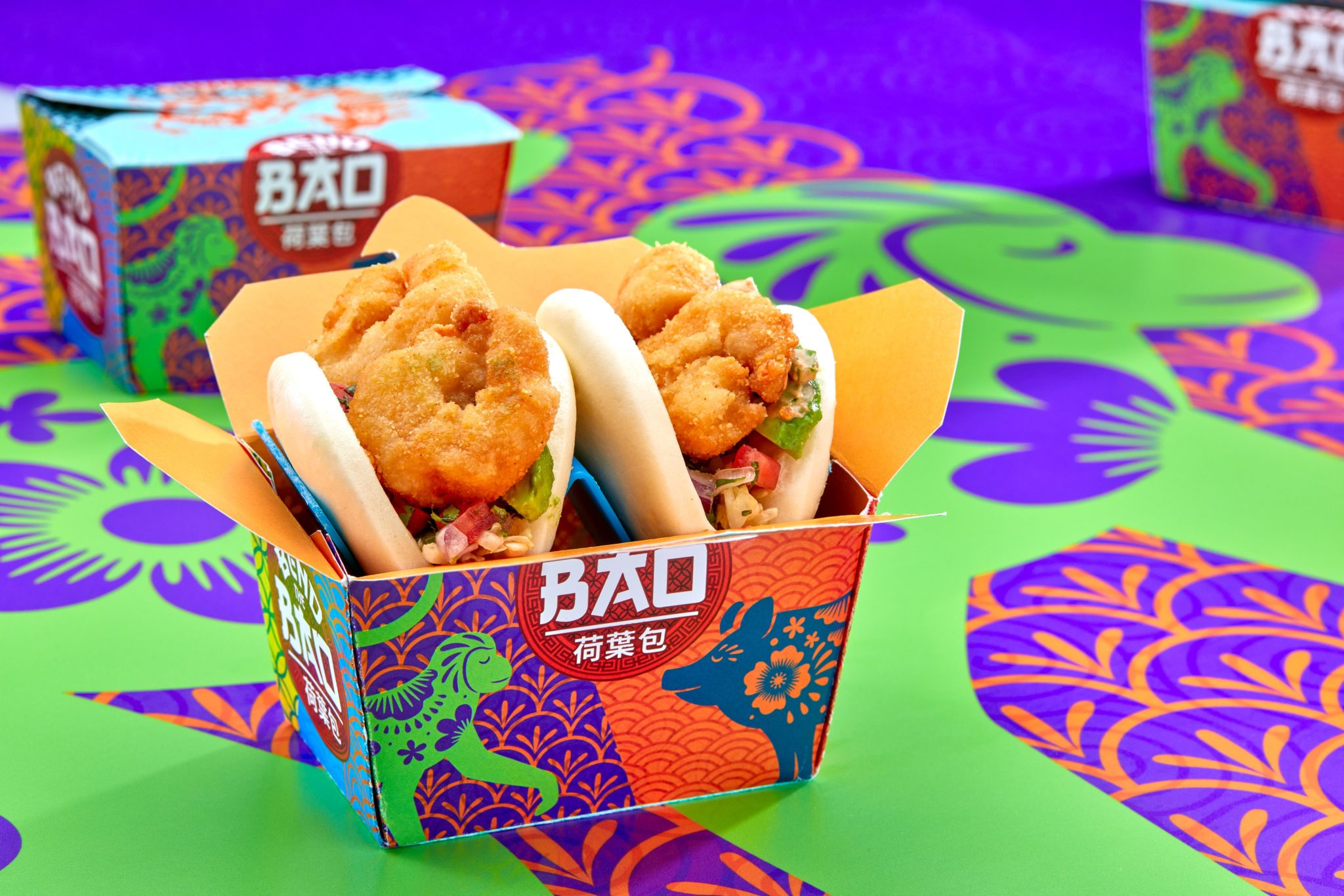 Veggie Bao – roasted oyster mushrooms, spinach, sweet potato, caramelized onion, smoked ricotta cheese, tomatillo salsa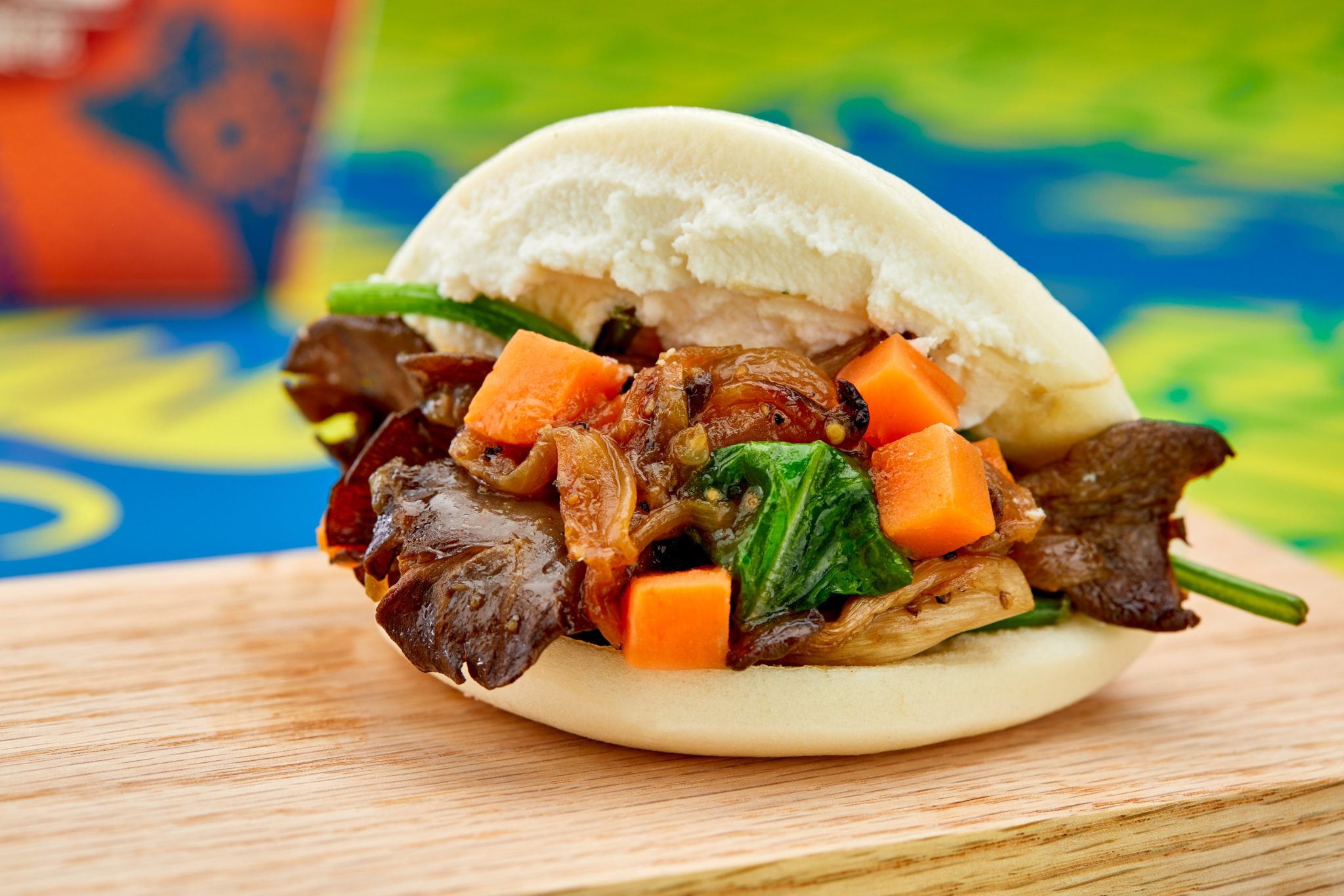 Crab Cake Bao – Maryland-style crab cake, shredded lettuce, diced tomato, mustard aioli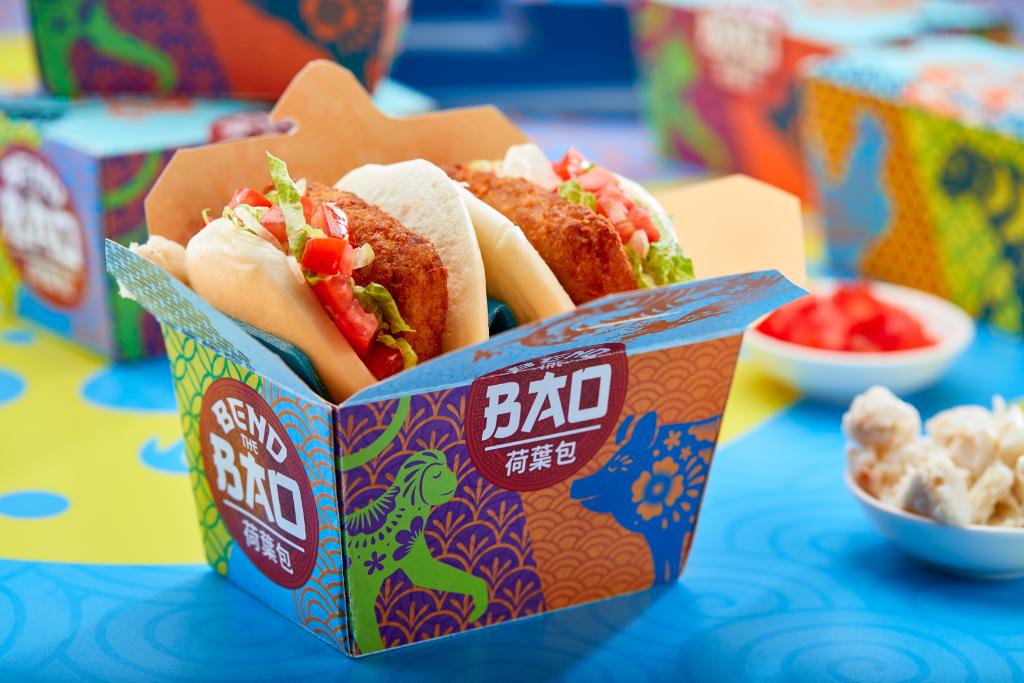 Beef Brisket Bao – beef brisket, fried jalapeno, pickled red onion, cilantro, avocado lime crema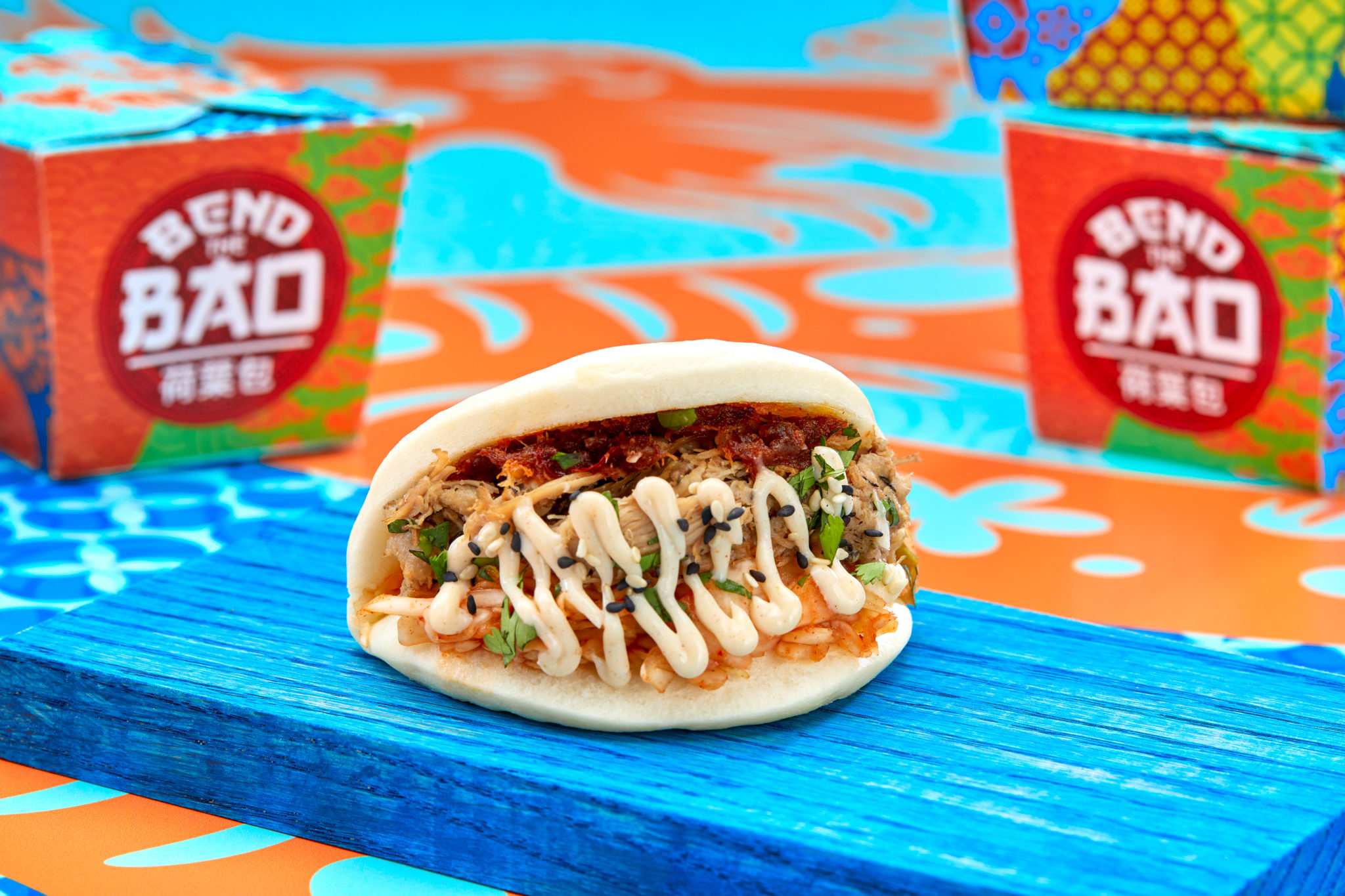 Pork Belly Bao – pork belly, scallions, cucumber, honey-roasted peanuts, cilantro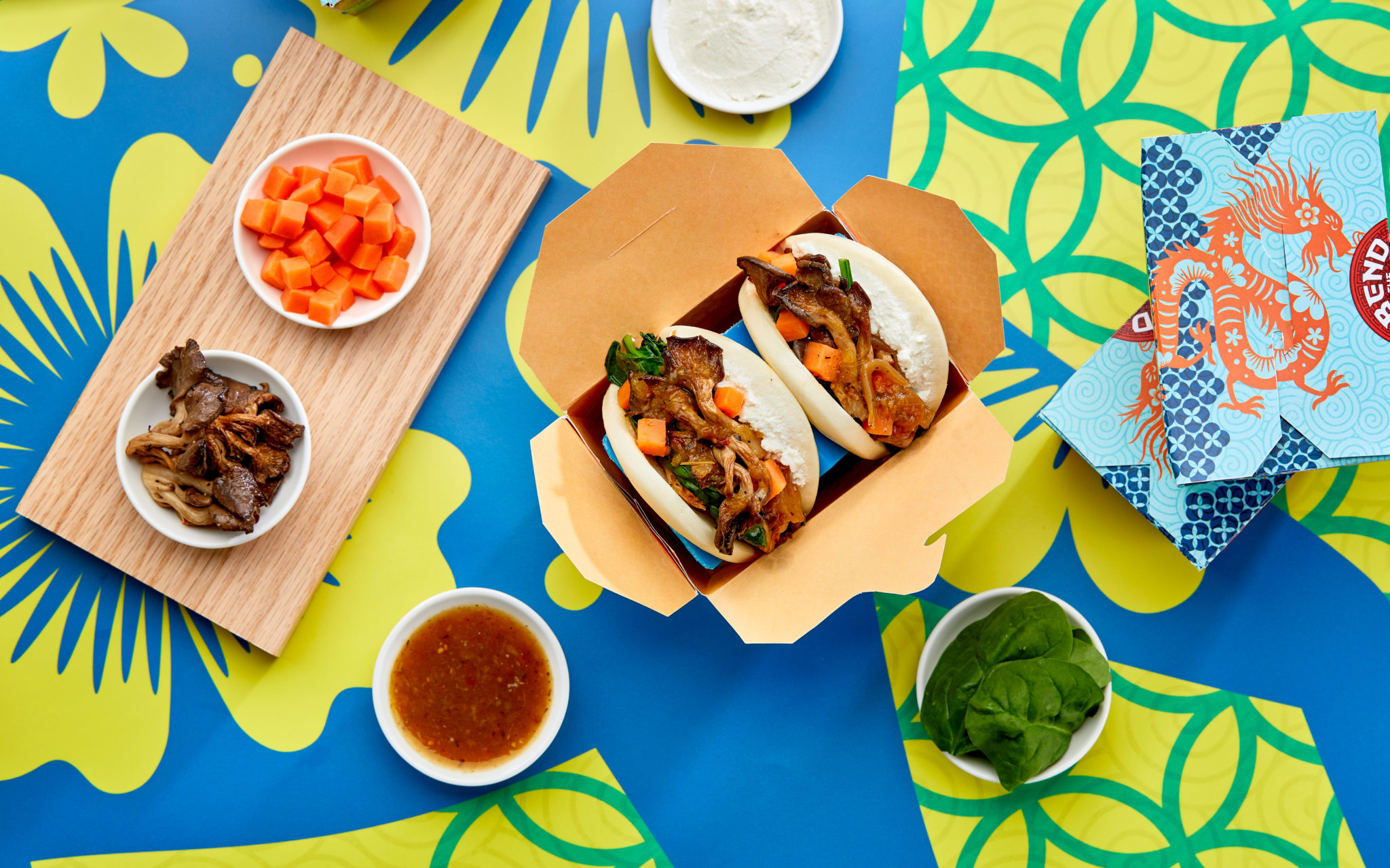 Bend the Bao opens tomorrow, Tuesday, June 15. Its hours will be from 10:30 am to 11:00 pm daily.
Are you excited for the new quick service eatery? Let us know in the comment section below!
Be sure to check out our vlog The Go To Family. Connect with us on Instagram, Twitter, and Pinterest !