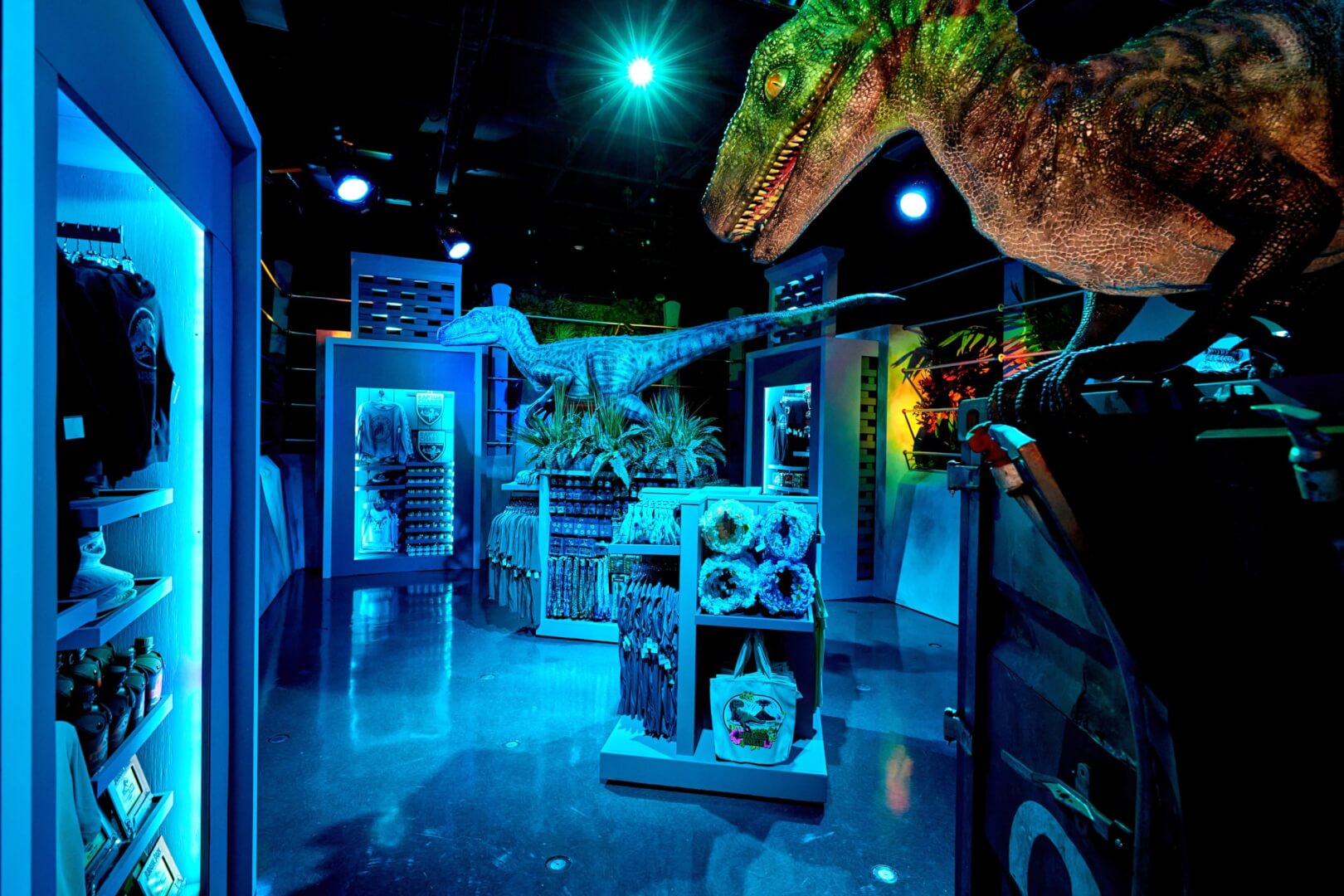 The new Jurassic World Tribute Store has officially opened at Universal Studios in Florida. The tribute store celebrates both the iconic Jurassic Park and World franchises as well as the VelociCoaster – opening June 10 at Islands of Adventure.
As usual, guests will find tons of Jurassic merch such as clothing, collectibles, themed food and beverage items and more. What makes the Jurassic World Tribute store different are the fours different themed rooms fans will love to explore.
The Control Room transports guests to the Jurassic World VelociCoaster control room. Here guests can analyze dinosaur vitals and the security of the park while discovering all the new  merch centered around the exhilarating new rollercoaster experience.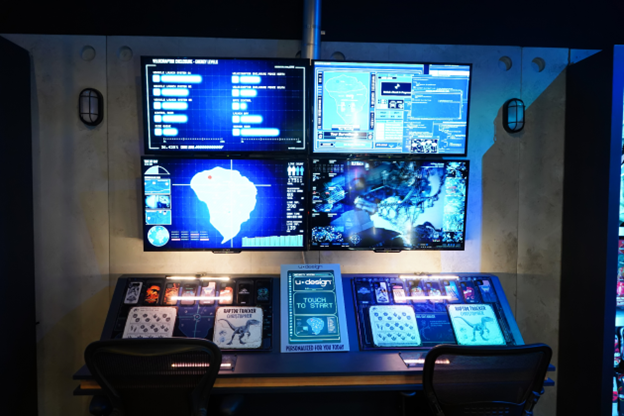 The brave folks who enter the Raptor Paddock should be prepared to come face-to-face with one of Jurassic Park/World's most terrifying creatures.  A little less terrifying will be the new "Into the Wild" and "Tropical" clothing lines to shop.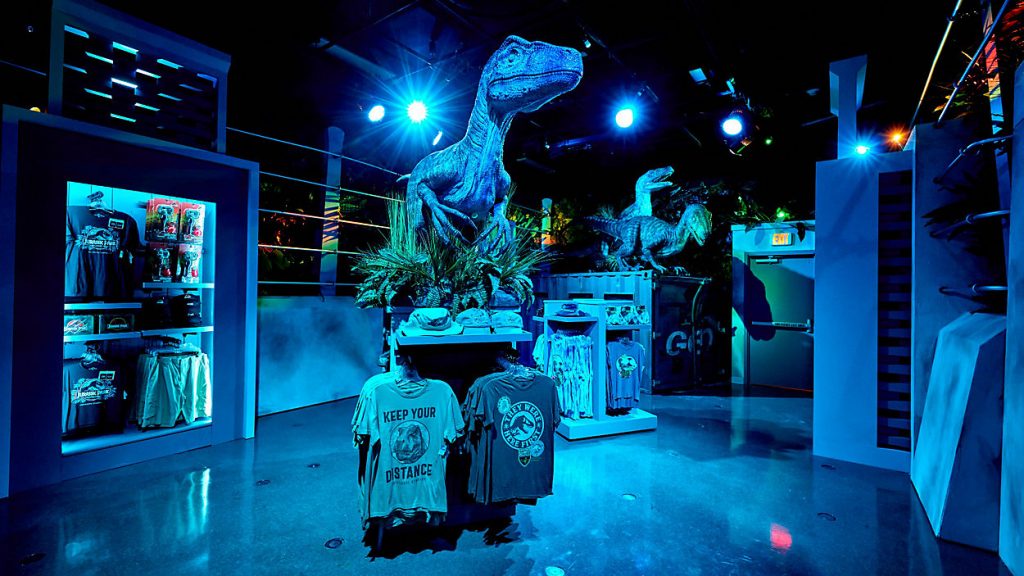 Heading into the Lab, guests will observe where Jurassic Park's dinosaurs were created. A behind-the-scenes look at rare, authentic props that were used in the original "Jurassic Park" films will delight die-hard fans. In the Lab guests will find the new Mr. DNA merchandise.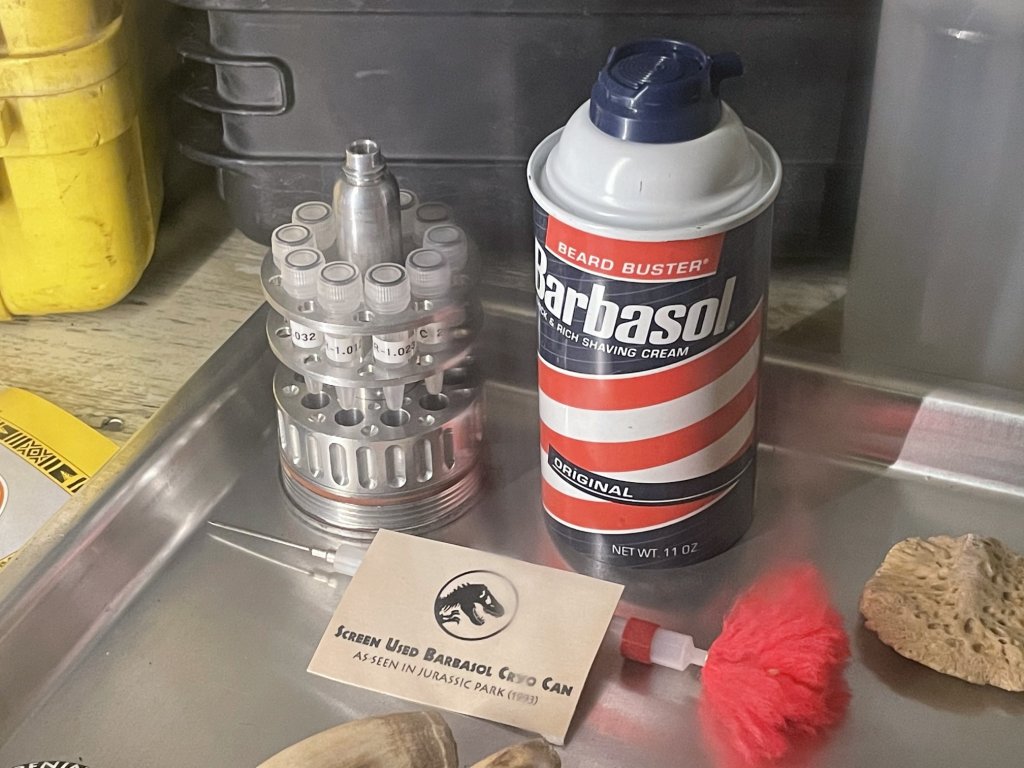 In the Gentle Giants room, guests can get up close with some huge herbivores, including the ever popular Triceratops, while discovering the all-new, animated Jurassic World: Camp Cretaceous merchandise.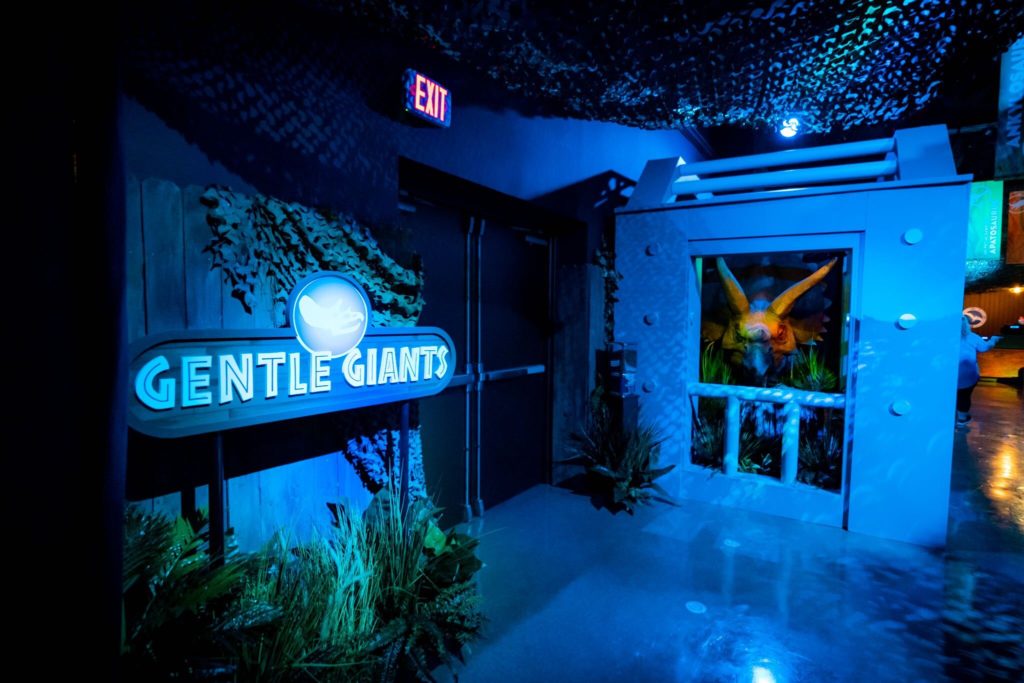 Fun food and beverage offerings are also available in this room– from Jurassic World VelociCoaster s'mores and cupcakes to chocolate dinosaur eggshells and a "Dig-In" dessert jar filled with decadent chocolate cake and frosting.
The store is already proving positive among Universal Studios guests as they eagerly await the grand opening of the VelociCoaster next week. Until the grand opening, you can take a virtual ride with the heart-stopping POV video Universal Studios has released ahead of the ride's premiere.
Be sure to check out our vlog The Go To Family. Connect with us on Instagram, Twitter, and Pinterest !