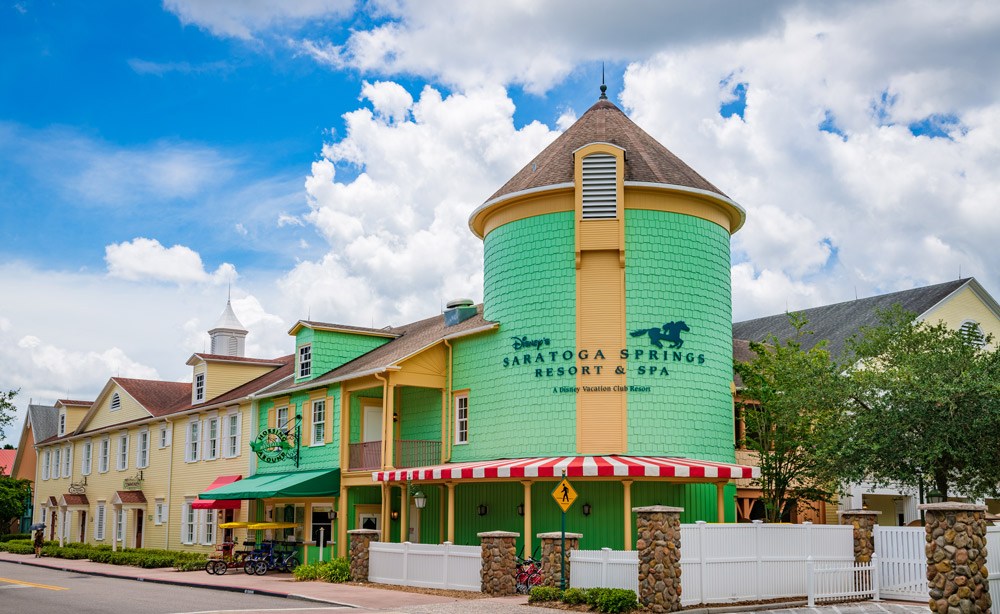 Disney's Saratoga Springs & Old Key West will be the next two in a long line of Disney properties to receive updates in the past 24 months.
It seems Walt Disney World Resort took advantage of the lowered guest count throughout the Covid-19 pandemic by renovating many properties and/or rides.
Even now, as guest capacity continues to climb refurbishments continue. Starting the last week of June, Disney's Old Key West Resort will get an all-new look lobby while Disney's Saratoga Springs Resort & Spa will have work done on both the lobby and porte-cochere.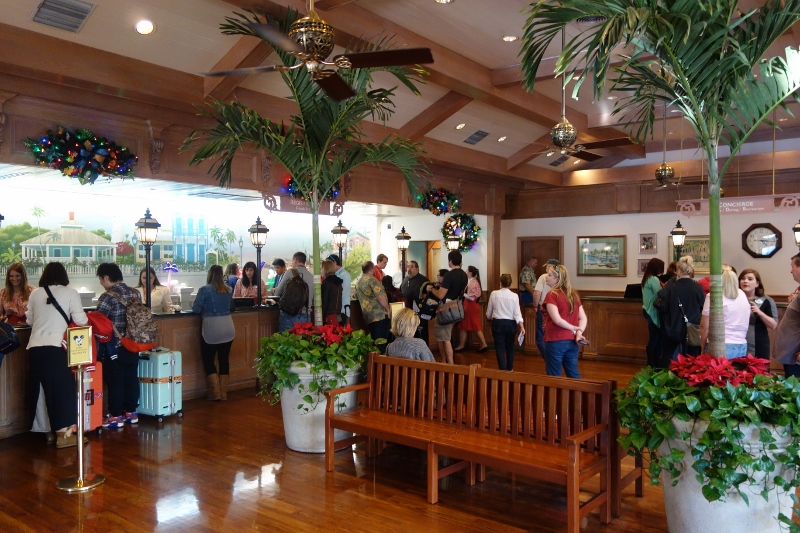 Check-in will remain the same at Old Key West during the first phase of the update as the main lobby will remain untouched, the work concentrated on the den. Once the den is ready to reopen, front desk and concierge services will be available there and the the lobby will receive her facelift.
When the refurbishment is complete, the lobby will feature a free-flowing and open layout with smaller counters dotted throughout where guests can receive a variety of services including assistance in getting the most out of their Walt Disney World vacation.
Disney's Saratoga Springs Resort & Spa will also begin it's refurb on June 28. With several phases planned to last through to September, this refurbishment will be far more extensive.
Phase one will have the connecting hallway from the main lobby to The Artist's Palette closed. Guests will still have access to the restaurant that will remain open.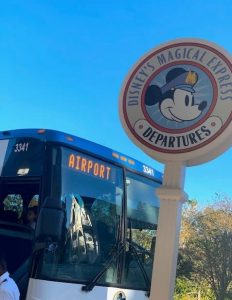 Phase two will be two weeks later and last until late September. During this phase the porte-cochere will be closed with a temporary walkway for guests to use when utilizing the Disney's Magical Express.
Phase three, beginning in early August, will be the most disruptive with the main lobby closed. Front desk and concierge services will be available in the newly redone and reopened hallway, in addition to curbside check-in at the Disney Vacation Club Preview Center.
When completed, Disney's Saratoga Springs Resort & Spa will, like Disney's Old Key West Resort, feature an enhanced check-in experience with a free-flowing layout.
Be sure to check out our vlog The Go To Family. Connect with us on Instagram, Twitter, and Pinterest !