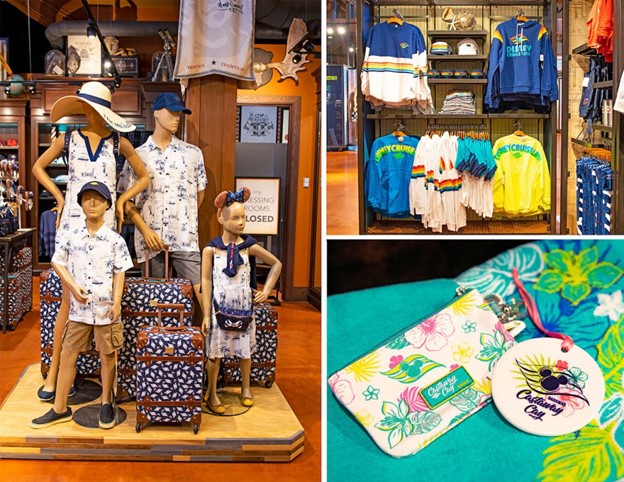 Disclaimer: Posts may contain affiliate links that help support The Go To Family website.
Are you dreaming of sailing aboard Disney Cruise Line again? The good news is that it seems like it will happen, but we don't know when. Till then, you can continue to get your fix at the Disney Cruise Line Pop-Up shop at Marketplace Co-Op in Disney Springs.
Just into the shop are some arrivals for fans of Disney Cruise Line. There's a new Captain Mickey scrapbook, Captain Mickey & Minnie ornament and photo book, and other items for 2021.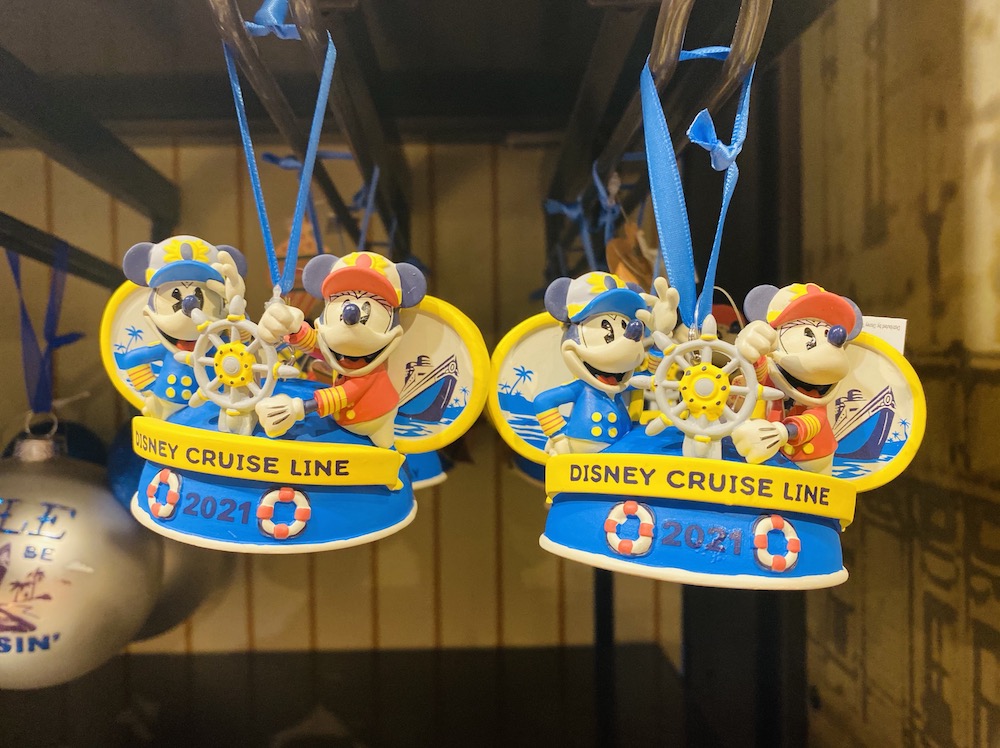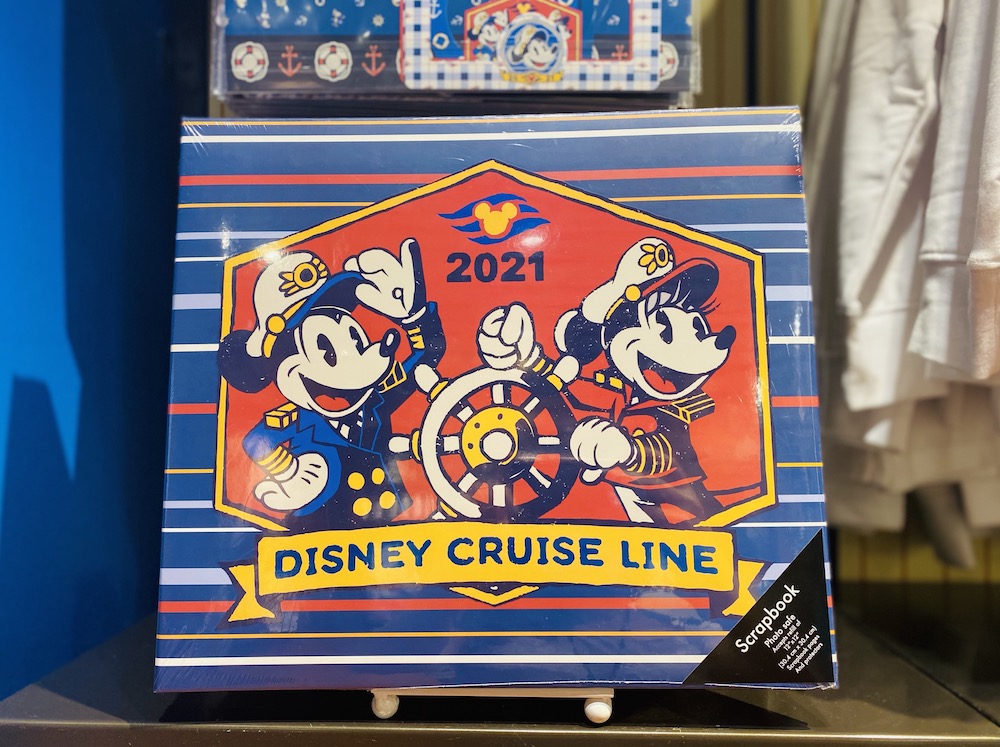 Disney Springs shared the message about the new arrivals via their official Twitter account.
Check out some of the new arrivals that recently hit the shelves at the @DisneyCruise Line Pop-Up Shop at Marketplace Co-Op!  #DisneySprings
In other news, Walt Disney World announced that the shopping and dining area of Disney Springs will staying open longer during the summer.
Disney Springs new operating hours will take effect June 27 and run through the end of August.  From Sunday – Thursday the hours are 10am to 11pm (previously 10am to 10pm). The hours on Friday and Saturday are 10am to 11:30pm (previously 10am to 11pm).
Are you looking forward to cruising with Disney Cruise Line again? Let us know in the comment section below.
Be sure to check out our vlog The Go To Family. Connect with us on Instagram, Twitter, and Pinterest !