Disclaimer: Posts may contain affiliate links that help support The Go To Family website.
Cruising is back, baby.
Royal Caribbean International is back and from what we can tell better than ever/ There are new reports that say their ship, the Adventures of the Seas, departed from The Bahamas for the first time in well over a year and a half, making the company's first sailing of the year. More than 1,000 guests were on board for the opening cruise.
Royal Caribbean Welcovmes More Than 1,000 Vacationers During First Sail From The Bahamas
According to reports, the ship was escorted only a few short days into the harbor before its first sail for their '7-Night Bahamas & Perfect Day' summer series. Guests were greeted with a "Party in da Backyard" event which included Kaliks, courtesy of Commonwealth Brewery, live music, Junkanoo performances, drills by the students of the LJM Maritime Academy, and more.
"We couldn't be happier," exclaimed Mike Maura, CEO of Nassau Cruise Port. "This vessel and all the hope that this first voyage will carry out to sea on Saturday have been a long time in the making. We are very appreciative that Royal Caribbean has chosen to partner with us, with the Bahamas Ministry of Tourism, and all our industry partners to make this home port launch from Nassau possible. As you can imagine, we are all extremely excited and working overtime to ensure that this launch is successful."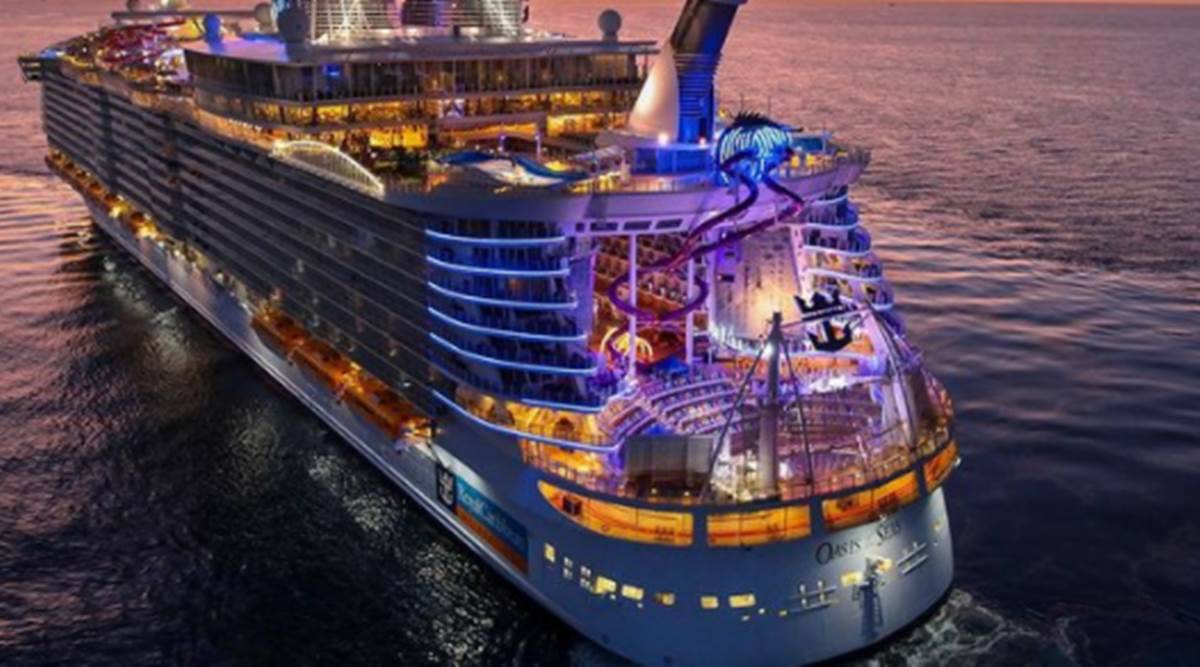 If that weren't enough, the sailing of Adventure of the Seas came only a few hours after Celebrity Millennium returned to Saint Maarten following her first sailing from that port.
This is great news for cruising fans who have just been itching to get back on a ship ever since the Covid-19 pandemic shut down the entire industry. The company has stated many times so far that they are doing everything they can to make sure that all guests remain both healthy and safe while on board their ships.
Tell us, how you do feel about this? Are you planning any trips this summer? If so, will you be staying close to home, going on a cruise, or traveling internationally for the first time in a year? Drop us a line with your thoughts in our comments section below. Also, don't forget to come back to The Go Family for all the latest updates on Covid-19 related travel news right here.
Be sure to check out our vlog The Go To Family. Connect with us on Instagram, Twitter, and Pinterest !