Disclaimer: Posts may contain affiliate links that help support The Go To Family website.
EPCOT International Food & Wine Festival is set to return Walt Disney World's Epcot this summer from July 15th through November 20th. The 2021 festival, hosted by CORKCICLE®, features a full menu of new flavors and sips and live entertainment, family activities, and more.
Here's everything you need to know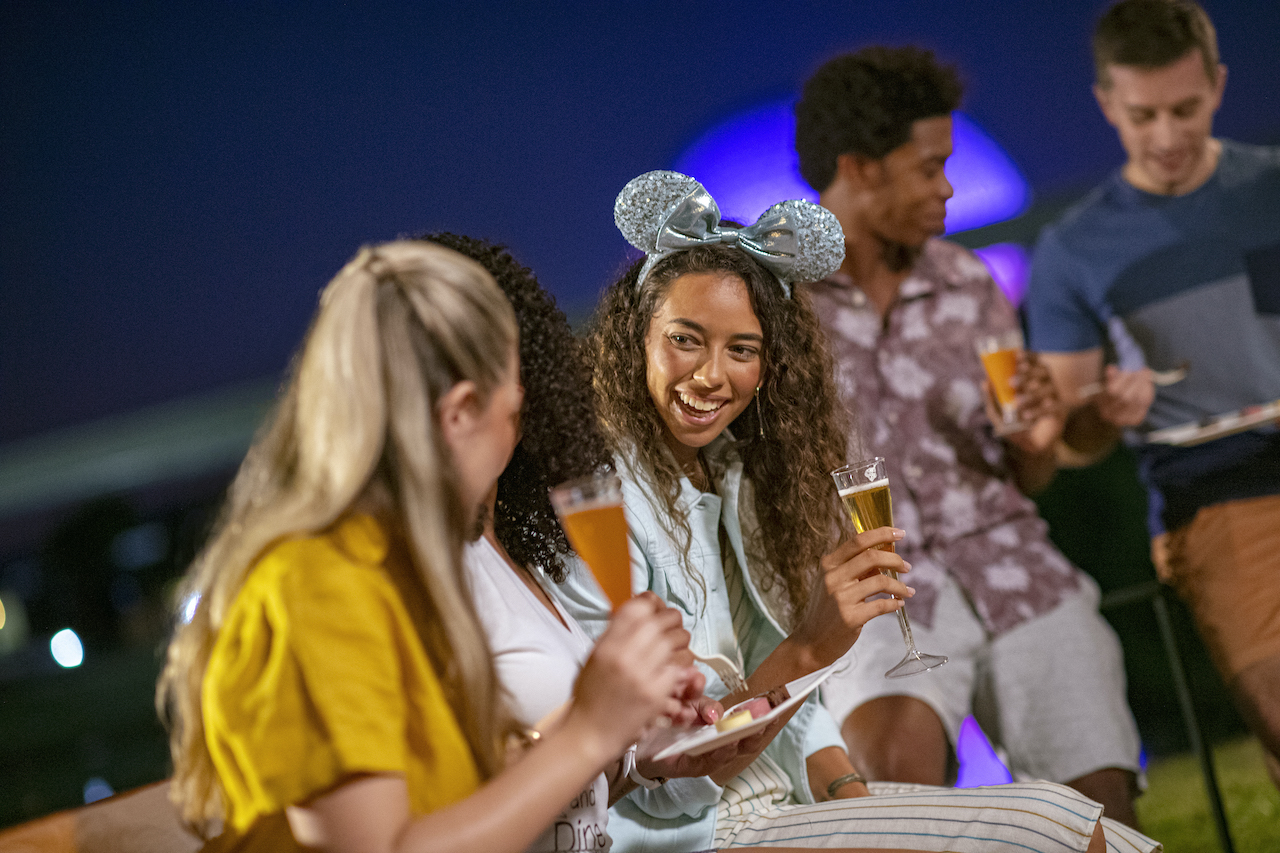 Global Marketplaces will serve up a host of international flavors, including fan-favorite dishes from Hawai'i, Australia, Germany, Canada and Greece, as well as new spicy, savory and sweet plates to please your palate. We'll have more details on specific menu items in an upcoming Foodie Guide, but there are new Global Marketplace concepts coming to Morocco, The American Adventure and throughout the park in July, with even more marketplaces opening in the fall.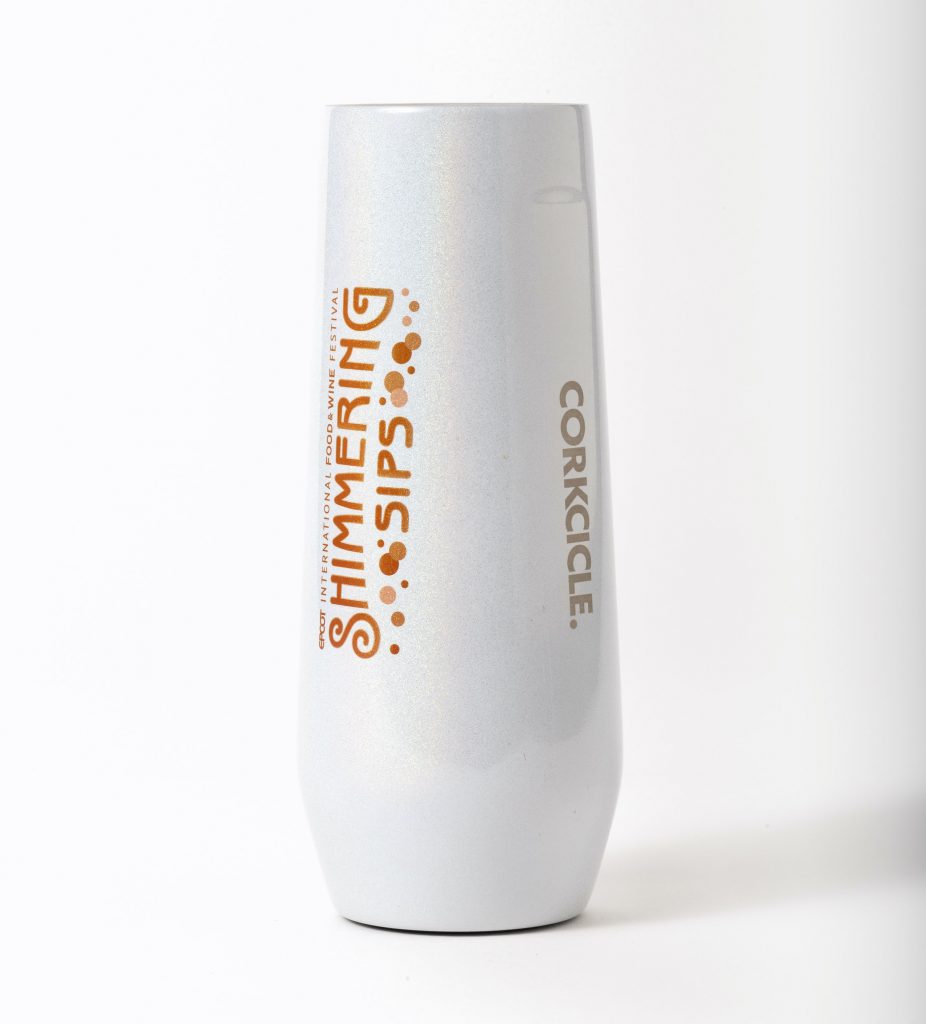 CORKCICLE is the presenting sponsor for this year's festival, and if you visit Shimmering Sips Global Marketplace and four other locations during the event, you'll discover several sparkling beverage options available for purchase in an exclusive keepsake CORKCICLE premium beverage container.
You can also commemorate your visit and bring the culinary magic home with other official event merchandise created just for the festival, including apparel, home décor, trading pins and more.
Popular entertainment is back too, with performances by Voices of Liberty, Mariachi Cobre and Jammin' Chefs. The festival will also open with America Gardens Bandstand presented by Florida Blue Medicare, a live-music concert series performed Friday through Monday evenings. Local bands from across Central Florida will take to the America Gardens Theatre stage, playing popular songs of yesterday and today.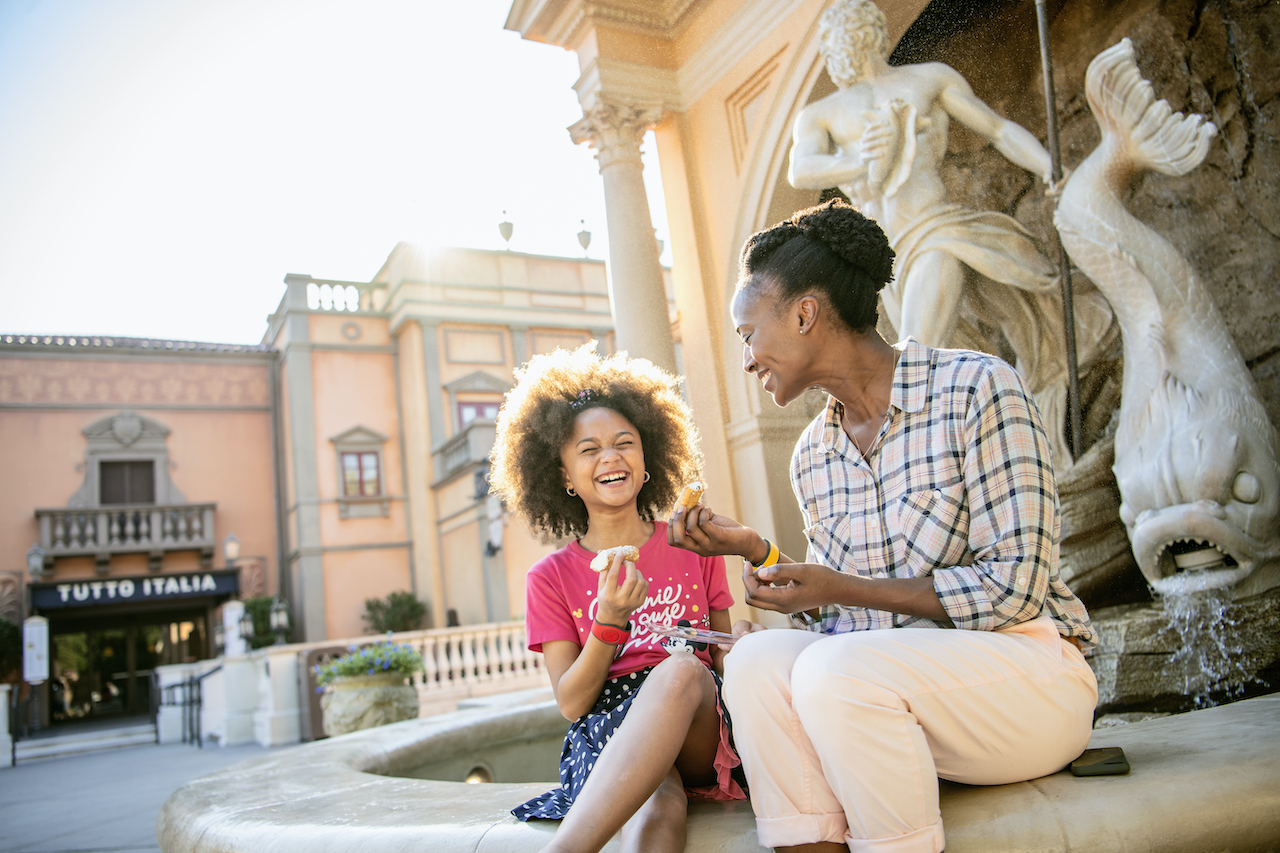 For families, Remy's Ratatouille Hide & Squeak will send kids of all ages on a savory scavenger hunt around the festival. Another way for families to have fun together is by participating in Emile's Fromage Montage. You'll find new ways to experience cheese when you purchase five participating dishes from select Global Marketplaces, including a passionfruit cheesecake with toasted macadamia nuts. Collect five stamps and scurry over to Shimmering Sips for a prize!
The festival is available with valid theme park admission and a park reservation for the same date.
Will you be visiting EPCOT during the festival? Let us know what your favorite foods and drinks were from past events! Let us know in the comment section below.