Disclaimer: Posts may contain affiliate links that help support The Go To Family website.
Halloween 2021 looks to be a lot better than last year at Universal Studios Resort in Orlando, Florida.
Universal's Halloween Horror Nights are officially back! Tickets are now on sale for the 30th edition of the annual event. The scary spectacular brings together the stories and visions of the world's most notorious creators of horror. From cinematic greats and crazed current cult favorites to the park's original abominations—every year, the legend grows and the experience reaches beyond your wildest nightmares. Never Go Alone.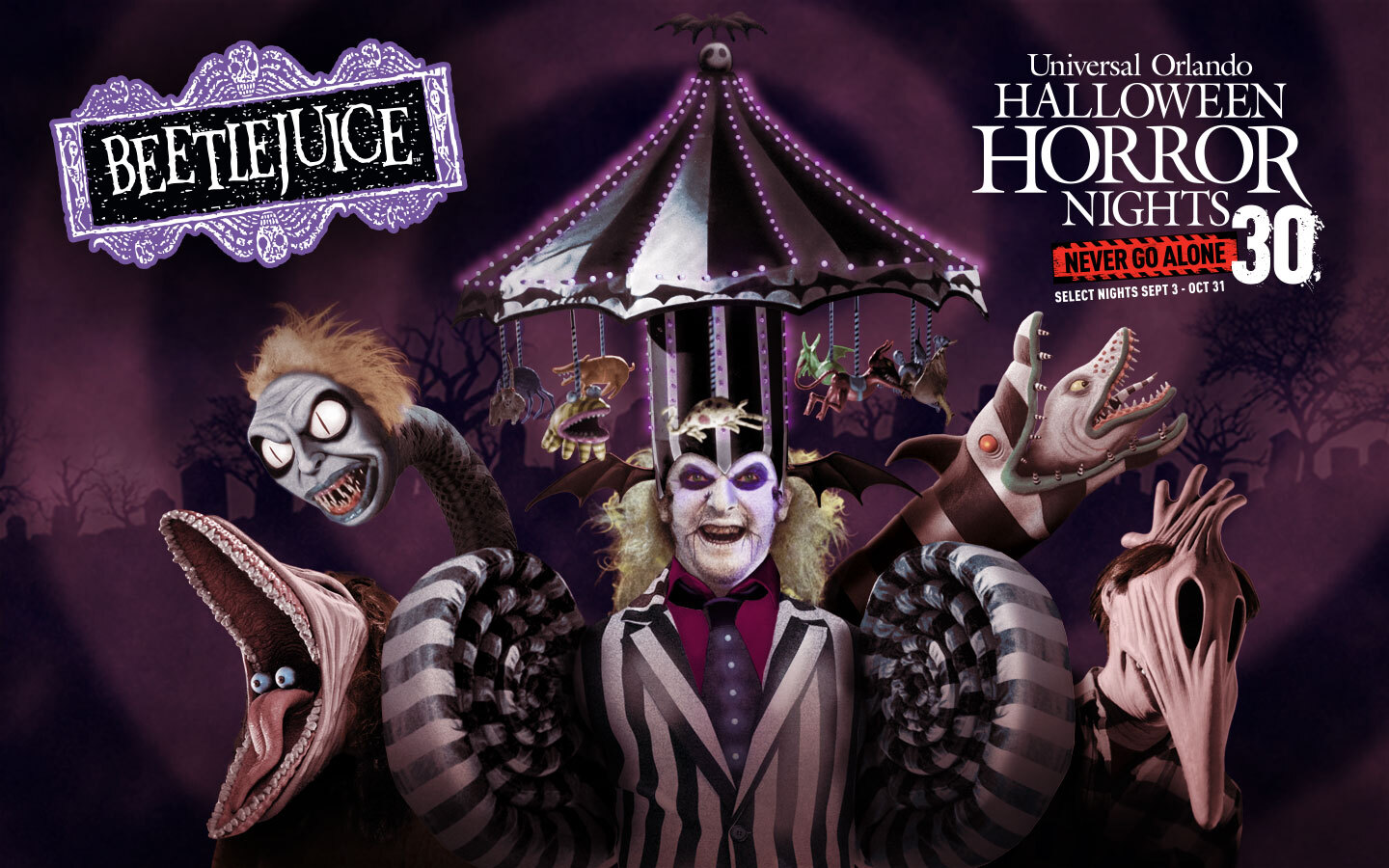 Tickets can be purchased on the Universal Orlando Resort app for dates between September 3rd and October 31st. Prices are listed as $70.99 for general admission, with Express Pass starting at an additional $69.99.
Will you be booking your ticket to the Halloween Horror Nights? Have you ever attended? Let us know in the comment section below.
Be sure to check out our vlog The Go To Family. Connect with us on Instagram, Twitter, and Pinterest !