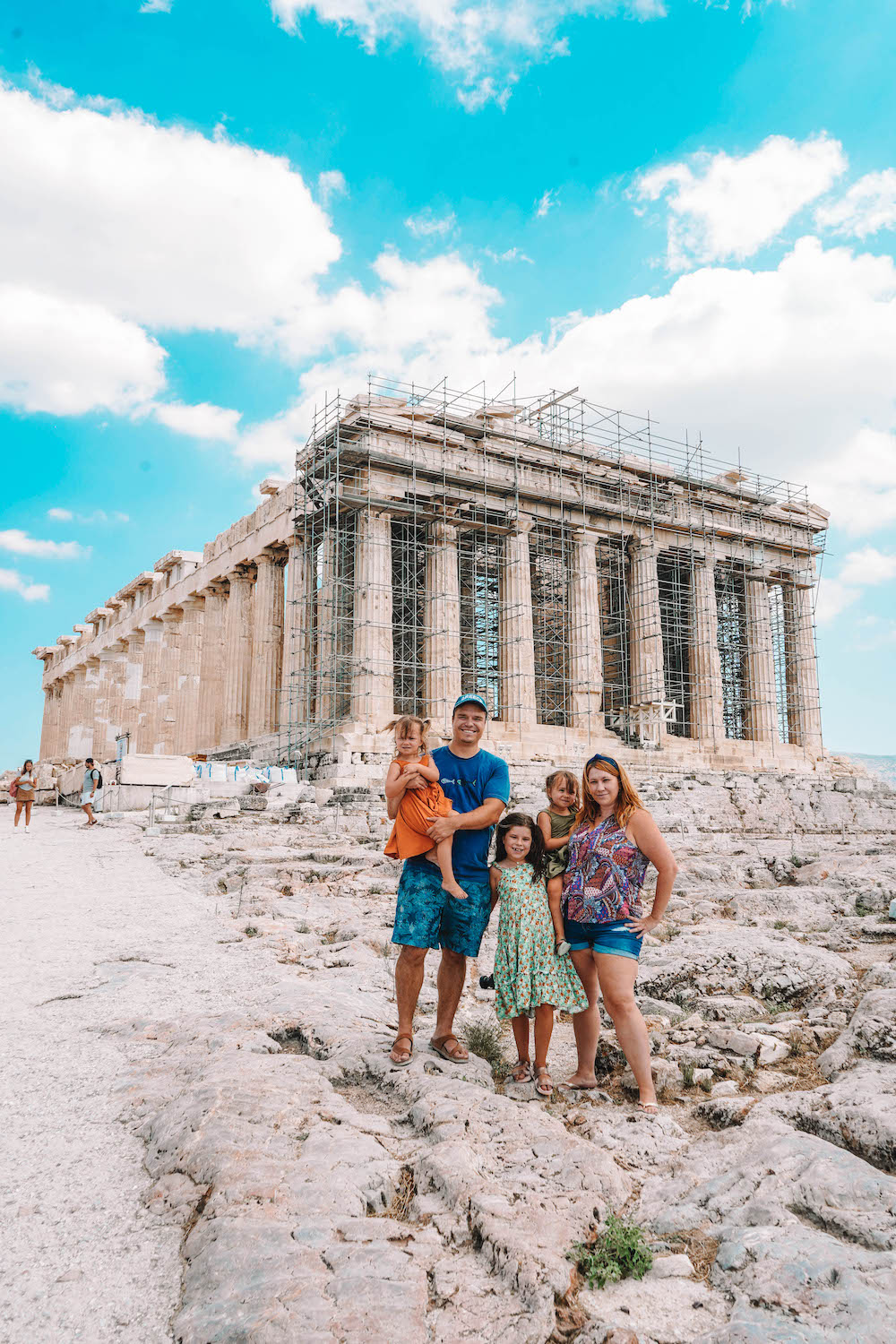 As the summer season kicks off, one of Europe's most popular locations for sun, fun, and a 'dash' of history is seeing Covid infection rates declining. Now, with Greece removing more travel restrictions this week, the country looks set to climb to the top of the 'favorite destination' list for international and European travelers once more.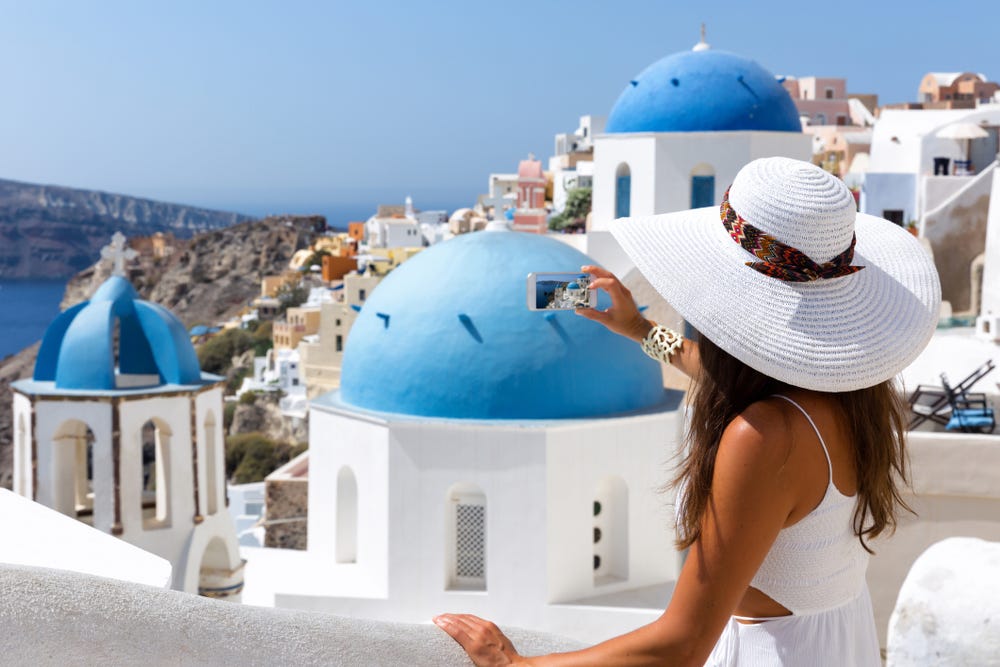 In mid-May, Greece officially opened up to more than 50 countries, becoming one of the continent's first countries to welcome tourists with proof of a negative 72-hour PCR test or proof of being fully vaccinated.
Today, along with ramping up vaccination efforts with its citizens and allowing cruise ships to return to their ports, Greece is reducing its Covid restrictions.
authorities announced that this week will see the removal of face masks in outdoor areas where social distancing can be adhered to. Table seatings will expand so 10 individuals may dine together and curfews will be a thing of the past.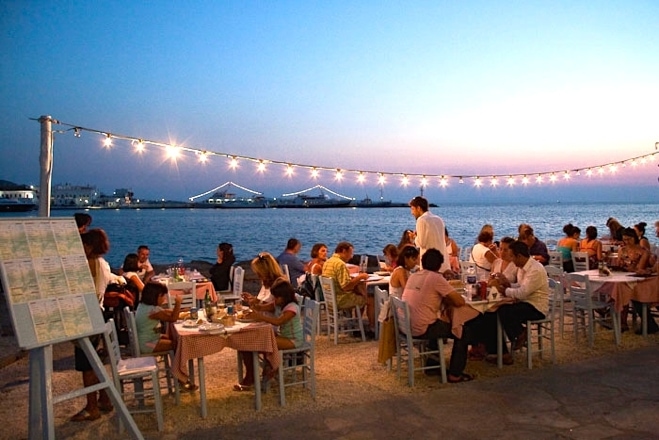 Large social gatherings will be back, with the numbers increasing all the way up to 300 people together at a time and, most importantly to the sun and surf lovers, beach capacities will increase to 120 people per 1,000 square meters of beach.
While the Delta variant of Covid-19 has troubled several European countries, Greece has only seen ten cases. With the EU Digital Covid Certificate opening up the entire continent, some European leaders are denouncing the fact that Greece is accepting both Russia's Sputnik and China's Sinopharm vaccines as part of their entry allowances.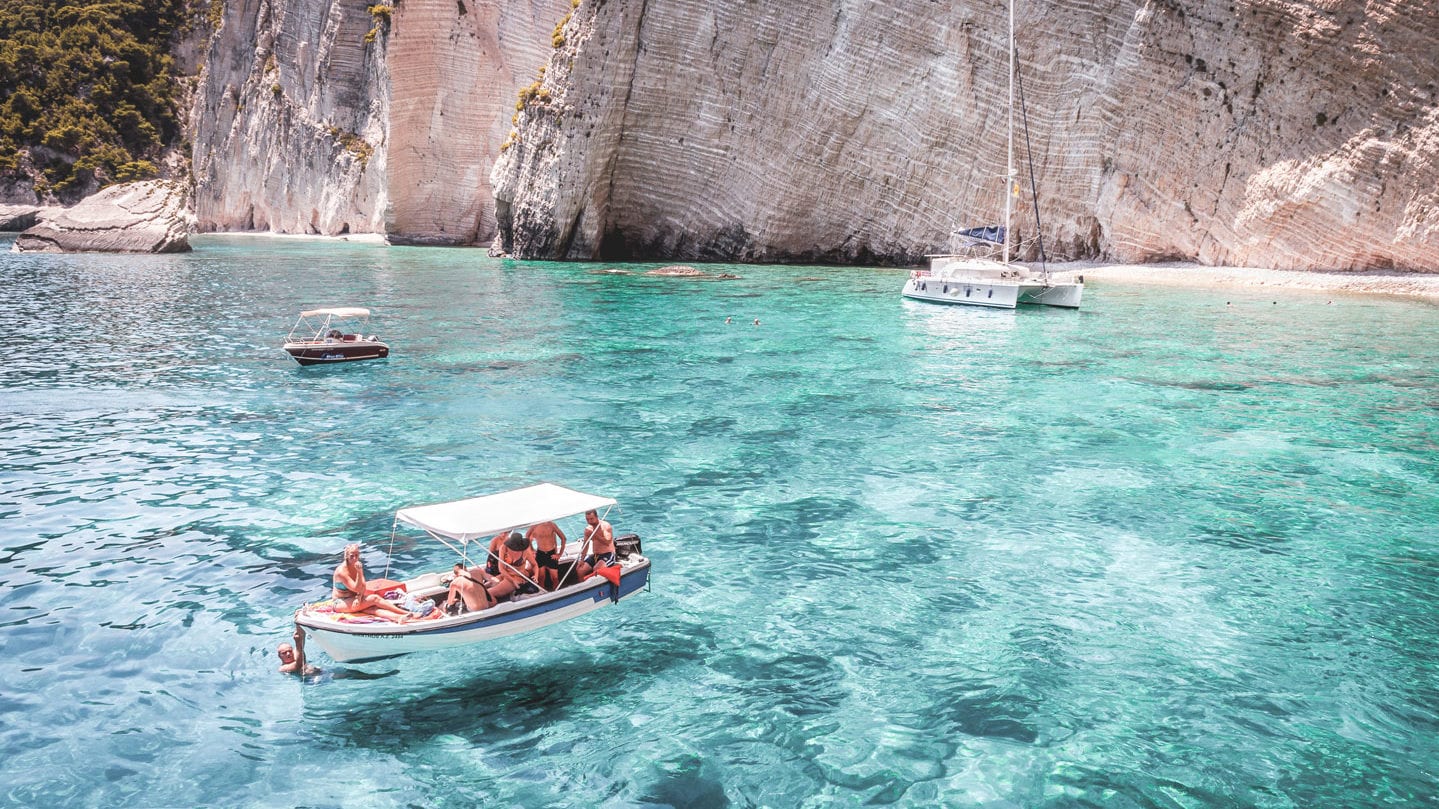 The Russian and Chinese vaccines have not been proven to be as effective against the newer variants as those which have been authorized by the European Medicines Agency.
However, Greece's prime minister, Kyriakos Mitsotakis does not believe the Delta threat is real to tourists or locals in Greece- saying the speed up of (European authorized) vaccinations in his country has tampered the risk of spread.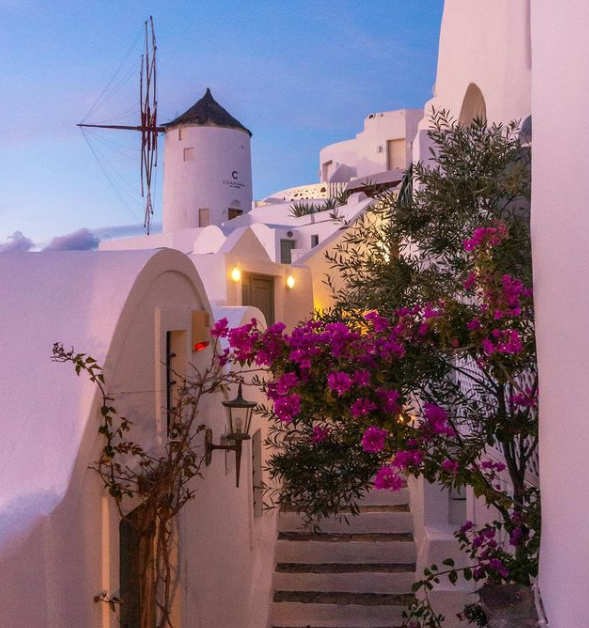 "Regarding the Delta variant, in my intervention, I said that we should not adopt a logic of new restrictions but, on the contrary, accelerate the vaccinations … as I said yesterday, those who have been vaccinated are protected, those who have not been vaccinated are in danger."
It seems Mitsotakis is allowing tourists and countrymen alike to decide on their own level of comfort while helping rebuild his country's tourism sector.
Be sure to check out our vlog The Go To Family. Connect with us on Instagram, Twitter, and Pinterest !