Disclaimer: Posts may contain affiliate links that help support The Go To Family website.
Carnival Cruise Line has sent out a last-minute requirement to guests booked on the Carnival Vista and Horizon, both of which start sailing next weekend. The last-minute email was sent on Friday and was an unexpected health questionnaire that guests are required to fill out prior to arriving at the port to embark on their ships.
As part of the U.S. Centers for Disease Control and Prevention (CDC)'s ever-evolving requirements, guests embarking on the Vista's July 3 or 10 sailings or the Horizon's July 4 or 10 sailings need to disclose to the line their vaccination status in their Cruise Manager account.
The urgency of guests completing the questionnaire was punctuated by an announcement from Carnival's Ambassador and much-beloved cruise director, John Heald. In the early hours of his UK morning, John posted:
"I need you to check your emails immediately. All guests must please fill out a vaccine confirmation questionnaire and do so by Monday evening, June 28."
"I would kindly ask that you please don't use this page to argue about vaccines right now. We need this information. Guests who do not complete this confirmation process may be subject to having their reservation canceled."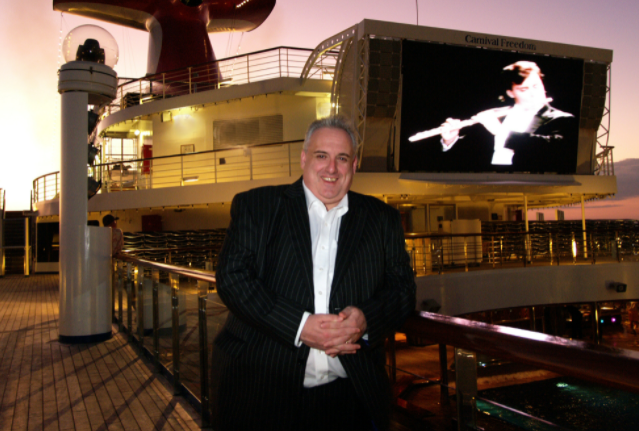 It seems this CDC and Carnival directive is in exact opposition to Governors De Santis (Florida) and Abbott (Texas) ban on requiring proof of vaccination from any businesses in their respective states.
Carnival noted in their email to all guests booked on the four sailings that they require their input by 11:59 PM EDT on June 28, 2021. If not received by the cut-off, it could affect their boarding. We can imagine there will be a large percentage of guests who do not check their emails over the weekend, so unless they follow John Heald's blog or read cruise news like this article, there could be a lot of follow-ups required by the Carnival head office.
This is the latest in the CDC's numerous hoops for lines to jump through in order to be able to sail, even after Gov. De Santis won an injunction to overrule the CDC's 'overstep' in regards to their Conditional Sailing Order.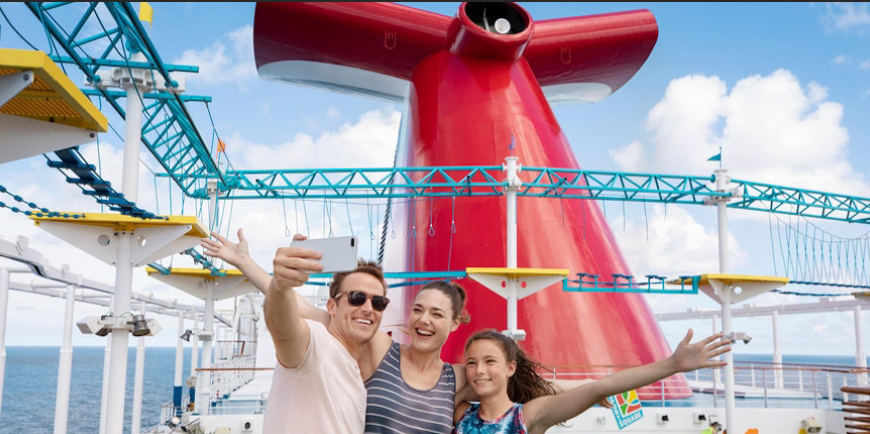 It is unknown if the directive is so last minute as it is a change from the CDC or a missed item from Carnival.
Be sure to check out our vlog The Go To Family. Connect with us on Instagram, Twitter, and Pinterest !