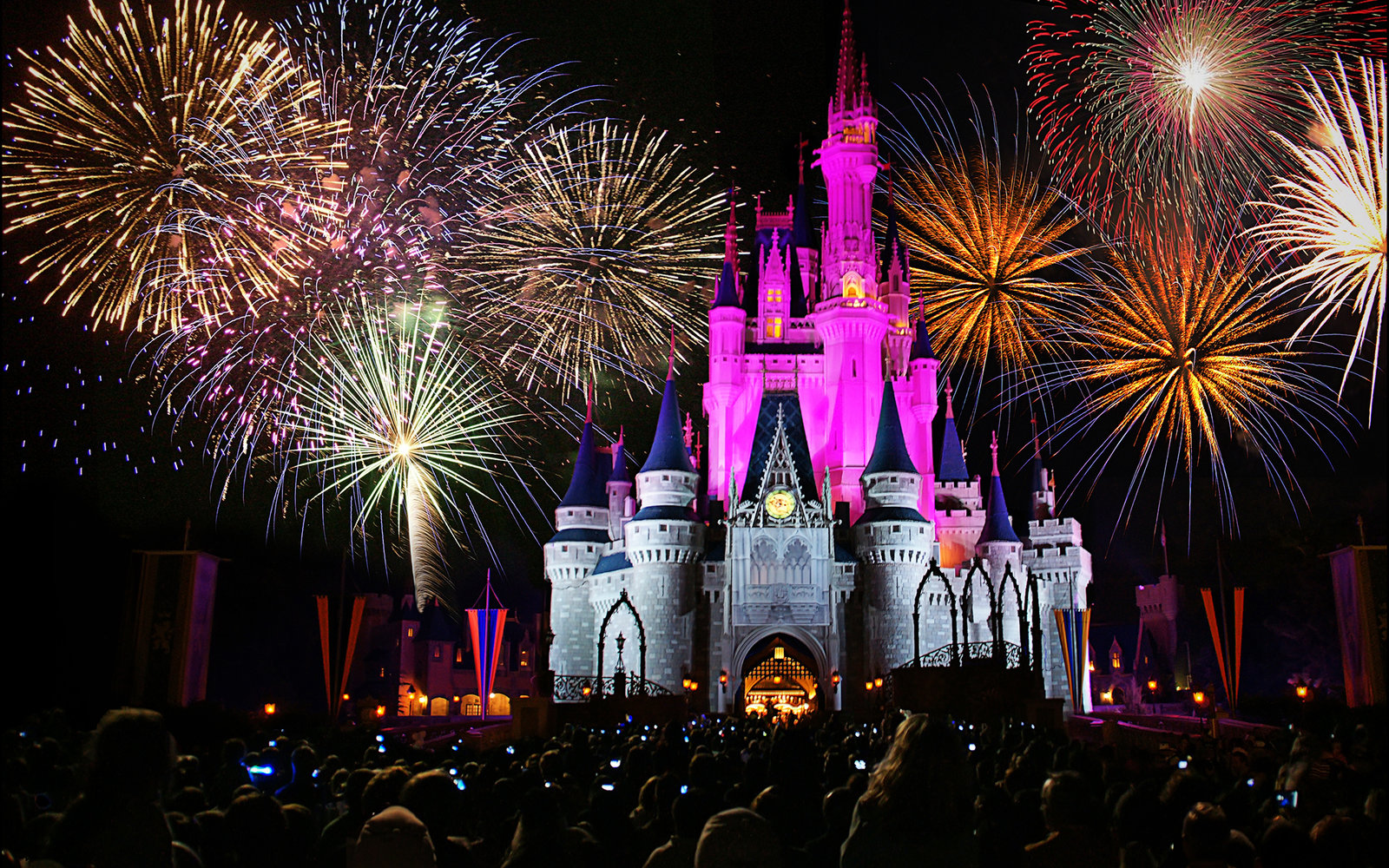 Disclaimer: Posts may contain affiliate links that help support The Go To Family website.
It's official! Fireworks will be returning to Walt Disney World in nightly performances at Magic Kingdom and EPCOT starting on July 1st.
"Happily Ever After" will transform Cinderella Castle with lights, projections and pyrotechnics, as moments from favorite Disney stories encourage you to grab hold of your dreams and make them come true.
As part of the ongoing transformation of EPCOT, "EPCOT Forever" will produce a spectacle of fireworks, music and lighting effects over World Showcase Lagoon, highlighting the themes of innovation, exploration, imagination and celebration at the core of the park's past, present and future.
What do you think of fireworks returning to Walt Disney World? Does this make you more likely to book at trip? Let us know in the comment section below.
Be sure to check out our vlog The Go To Family. Connect with us on Instagram, Twitter, and Pinterest !