Disclaimer: Posts may contain affiliate links that help support The Go To Family website.
Is this moment we have waiting? It has been claimed that Walt Disney World will begin firework testing on June 26th and June 28th at the Magic Kingdom.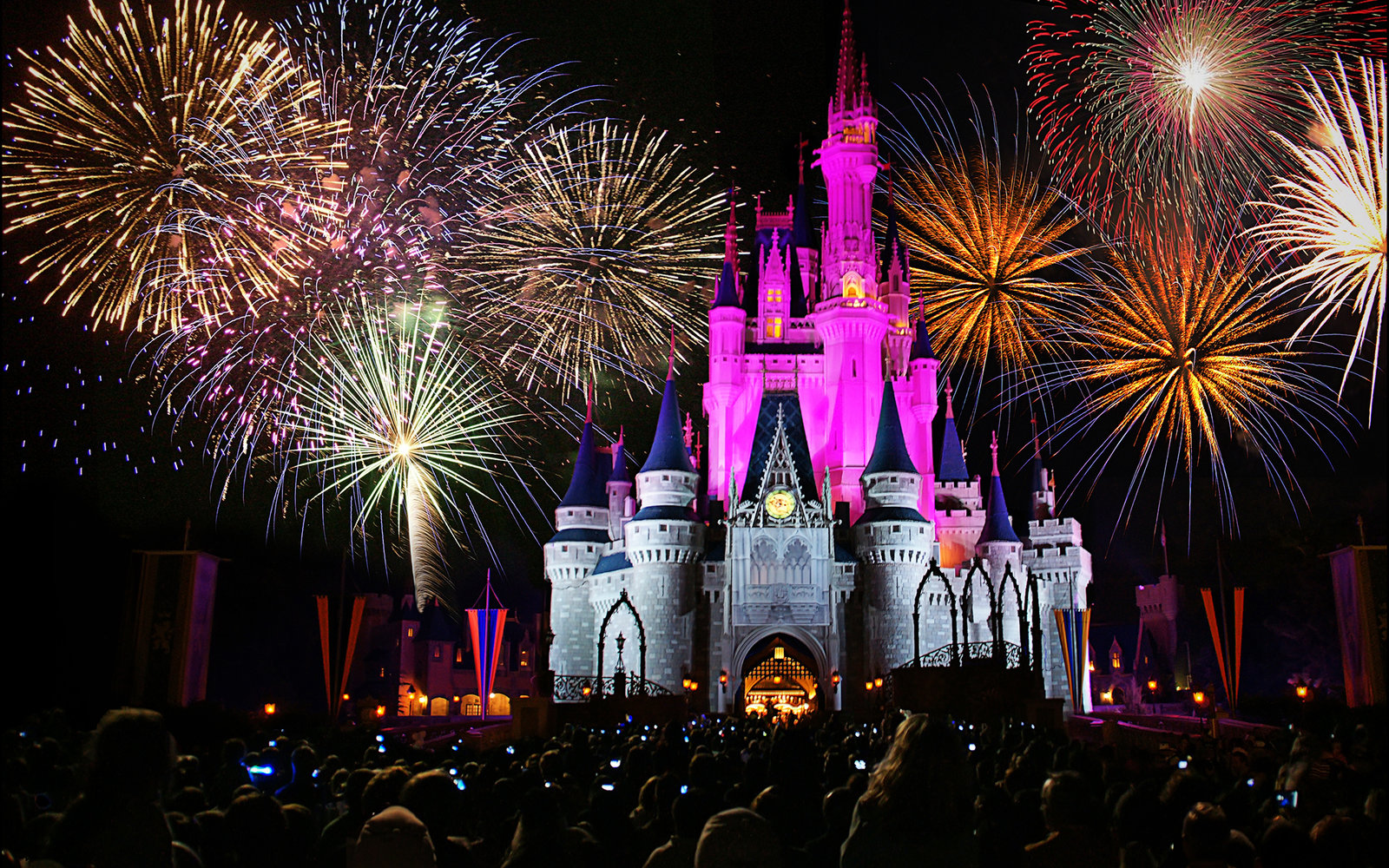 According to a new report, the testing comes before a possible live stream event hosted by Disney Parks Blog. This date may July 4th, and it is not clear if guests will be allowed to watch the fireworks from the Magic Kingdom. However, guests of surrounding resorts would still have a good view of the nighttime spectacular.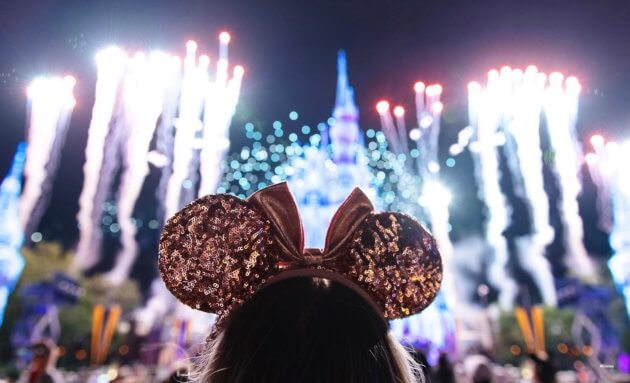 Just the other day, we heard reports of cast members at the Magic Kingdom and EPCOT claiming that fireworks will return at both parks by or around July 4. 
It should be noted that Walt Disney World has not officially confirmed the news, so details are subject to change.
Do you think July 4 is a perfect time for Disney to restart their firework show? Let us know in the comment section below.
Be sure to check out our vlog The Go To Family. Connect with us on Instagram, Twitter, and Pinterest !