Disclaimer: Posts may contain affiliate links that help support The Go To Family website.
Those looking forward to a June visit to the four Walt Disney World Parks- Magic Kingdom, Disney's Hollywood Studios, Animal Kingdom and EPCOT, but who did not already have their park passes were headed for disappointment.
The Park Pass system, which is used to reserve your place at a specific park–a new, Covid-era requirement in addition to purchasing a theme park ticket– has been filling up at unprecedented rates.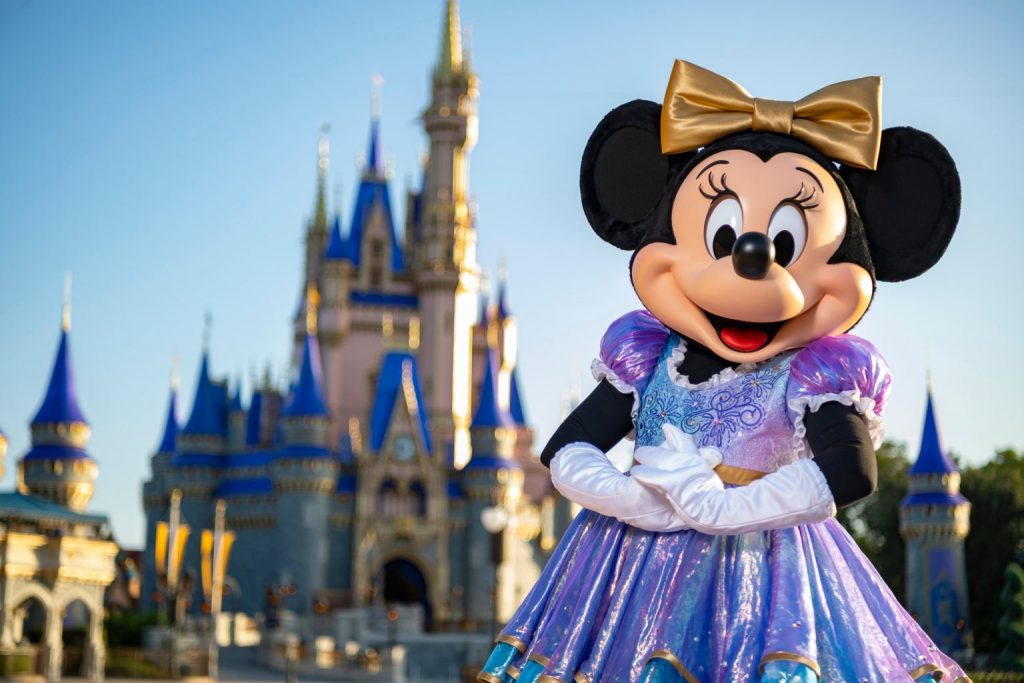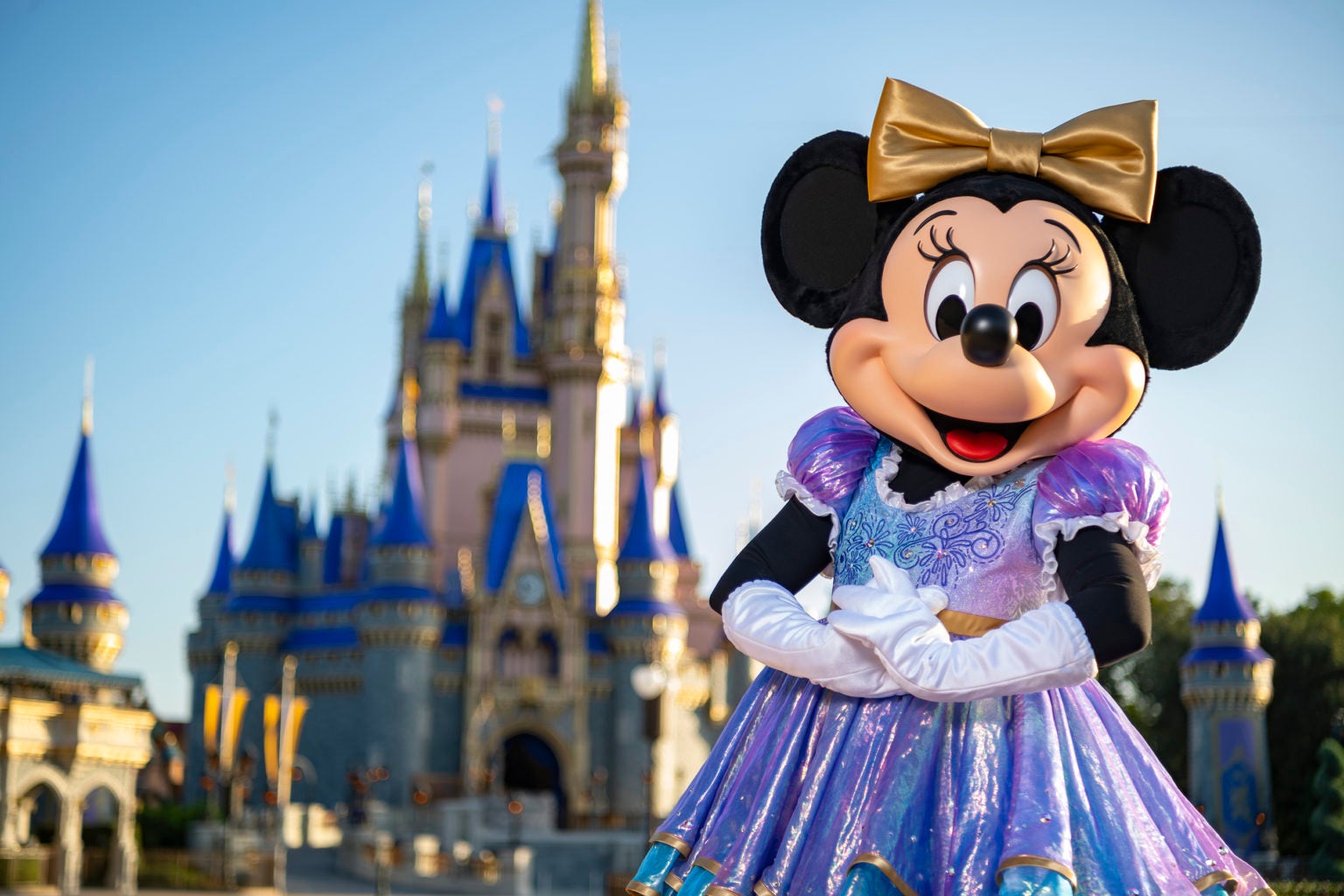 As at June 1, most of June and half of July showed limited availability for passes to some parks and zero availability at others, namely Hollywood Studios, insanely popular due to the Star Wars themed land- Galaxy's Edge.
Now availability has increased with new park passes coming on-line on Friday June 4. However, almost all June dates were snapped up within 24 hours. By Saturday June 5, at least one of the four parks was booked out on all but two dates.
July is looking far more open, but don't sleep on it. If you are visiting Disney World on a day pass, you will want to get in fast.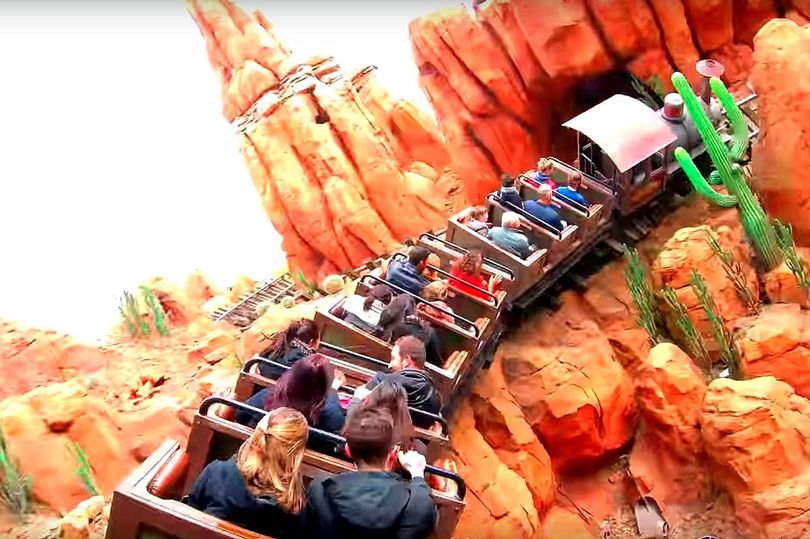 This week's increase in park passes means one of two things, either Disney World is releasing passes as a trickle, rather than all at once (which doesn't make a lot of sense), or the capacity limit in the parks has increased,
Originally operating at 35% capacity, it has been rumored one increase has already occurred. Though no announcement regarding an increase was made,  Disney CEO Bob Chapek did assure park-goers  that Disney World's capacity will see small hikes throughout the summer. If there was a hike on Friday, it is estimated that Disney World is approaching 50% capacity.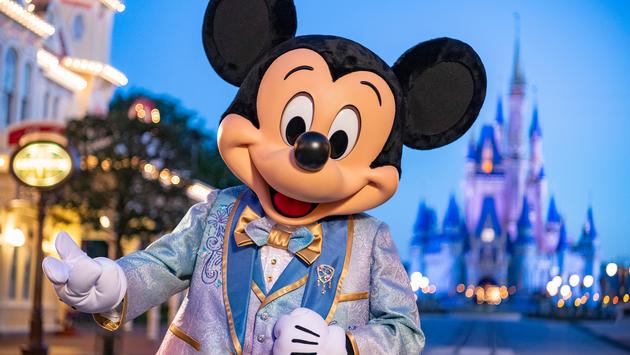 With the 50th Anniversary beginning on October 1, the park pass calendar looks very booked up on that date. T join in on day one of festivities, keep your eye on the calendar, looking out for any increases. Then book yourself in ASAP!
Be sure to check out our vlog The Go To Family. Connect with us on Instagram, Twitter, and Pinterest !