Disclaimer: Posts may contain affiliate links that help support The Go To Family website.
If there was ever a state that could use a little pick-me-up in the form of a great fireworks show, it would most definitely be the state of California, and specifically in the Anaheim area. There's new speculation that the fireworks show at Disneyland might return sooner rather than later. The show was halted back in March of 2020 when Disneyland was forced to shut down due to the Covid-19 pandemic. Here's what you need to know.
The Fireworks Show Might Return To California's Disneyland
As many fans know, the theme parks at the Disneyland Resort in Anaheim, Calif. reopened on April 30thwith limited capacity and no live entertainment, including their fireworks show.
With that said though, there's hope that the show might come back as the official Disneyland careers site posted a new job looking for a Fireworks Production & Inventory Manager? Talk about boom, boom, and boom.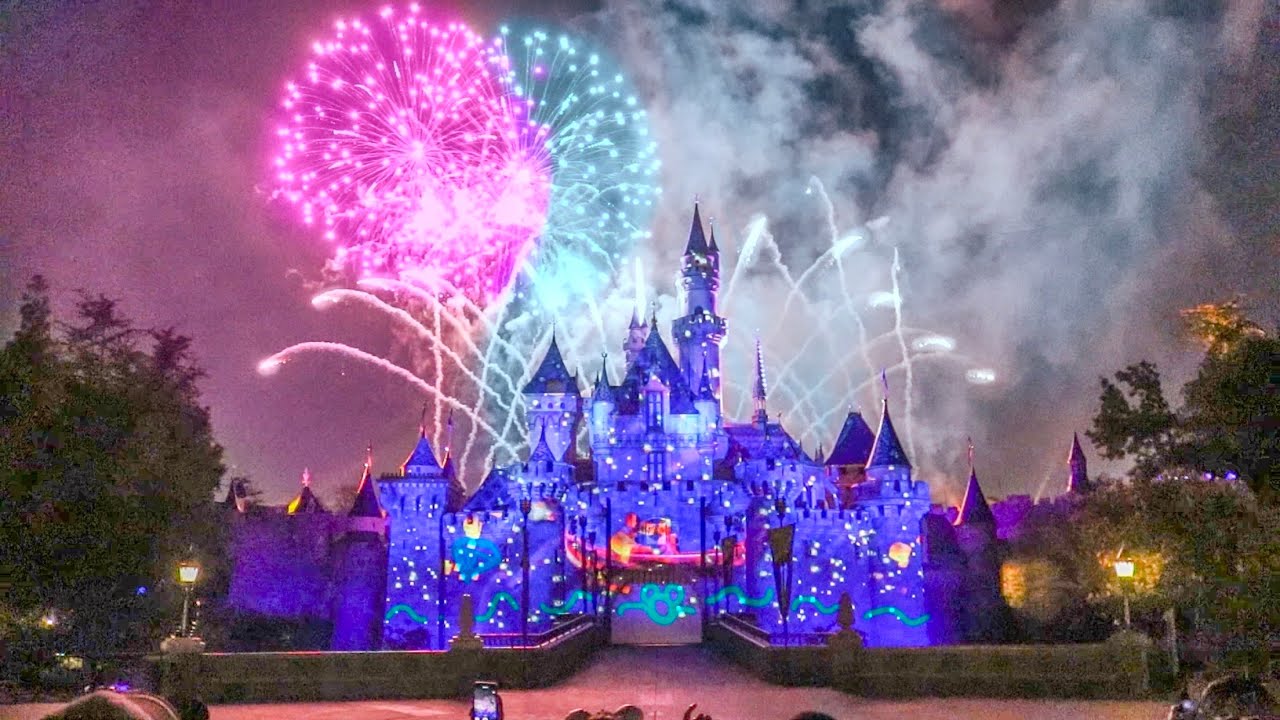 The job description reads as, "The Fireworks Production & Inventory Manager leads the Fireworks Administration Team. The team is responsible for the analysis of pyrotechnic inventory and the management of product flow through the supply chain. Individuals in this role will develop strategies and manage many streams of work simultaneously. Primary focus is on supporting the team while driving ongoing process improvements utilizing current and emerging technologies to improve supply chain functionality and efficiency."
With more and more people getting vaccinated and life slowly but surely going back to the way things were before the pandemic hit, there's hope that live entertainment might come back sooner than anticipated. After everything that we've gone through this past year, a little fairy dust in the sky wouldn't be so much to ask for, right? Watch this space.
Tell us, how you do feel about this? Are you planning any trips this summer? If so, will you be staying close to home, going on a cruise, or traveling internationally for the first time in a year? Drop us a line with your thoughts in our comments section below. Also, don't forget to come back to The Go Family for all the latest updates on Covid-19 related travel news right here.
Be sure to check out our vlog The Go To Family. Connect with us on Instagram, Twitter, and Pinterest !