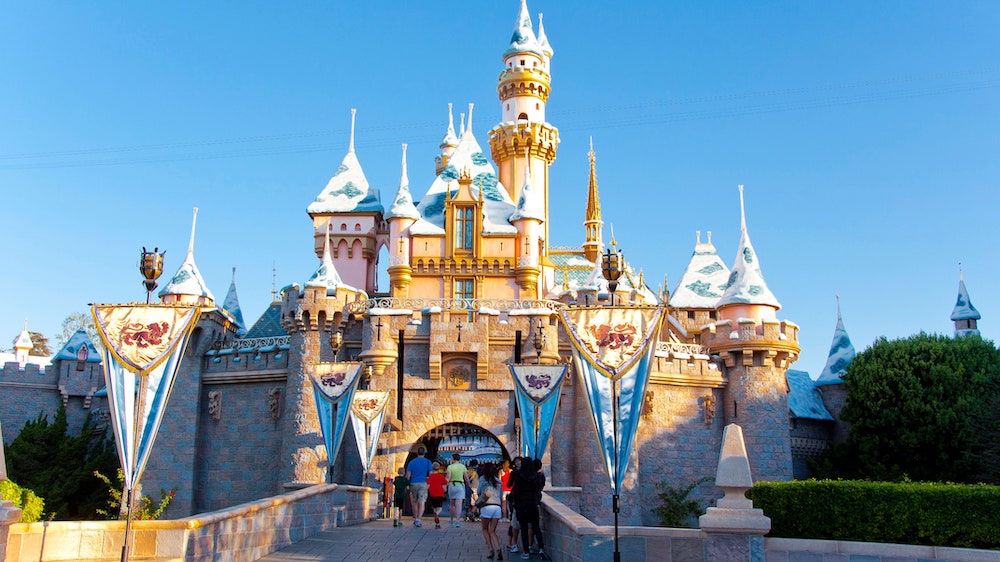 Disclaimer: Posts may contain affiliate links that help support The Go To Family website.
Disneyland Resort in California will no longer require fully vaccinated guests to wear a mask indoors or outside, starting tomorrow, June 15th.
Guests ages two and up who are not vaccinated are still required to wear face coverings indoors, except when dining. It is unclear if they will be required to wear a mask outdoors. All guests will be required to wear face masks on all Disneyland public transportation.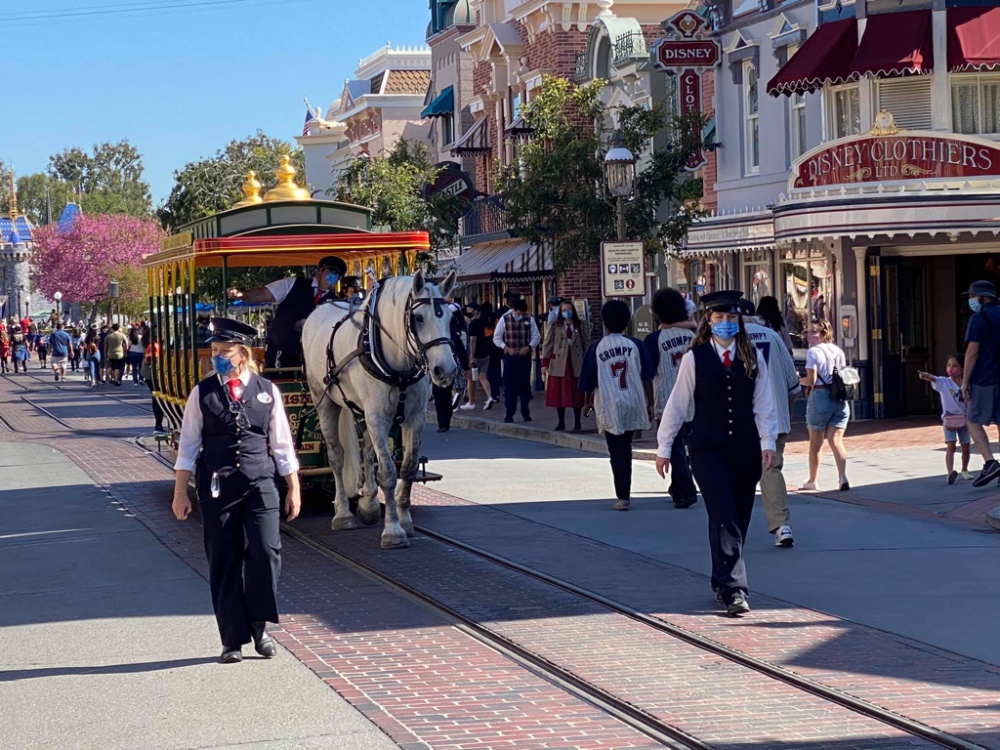 Additionally, guests will no longer be required to physical distance per California health protocols. This new policy also goes into effect tomorrow.
The new policy follows a day after California adopted the CDC's updated guidelines stating those vaccinated do not need to wear masks or practice physical distancing.
What do you think of the change in the mask and social distancing policy at Disneyland Resort? Let us know in the comment section below.
Be sure to check out our vlog The Go To Family. Connect with us on Instagram, Twitter, and Pinterest !