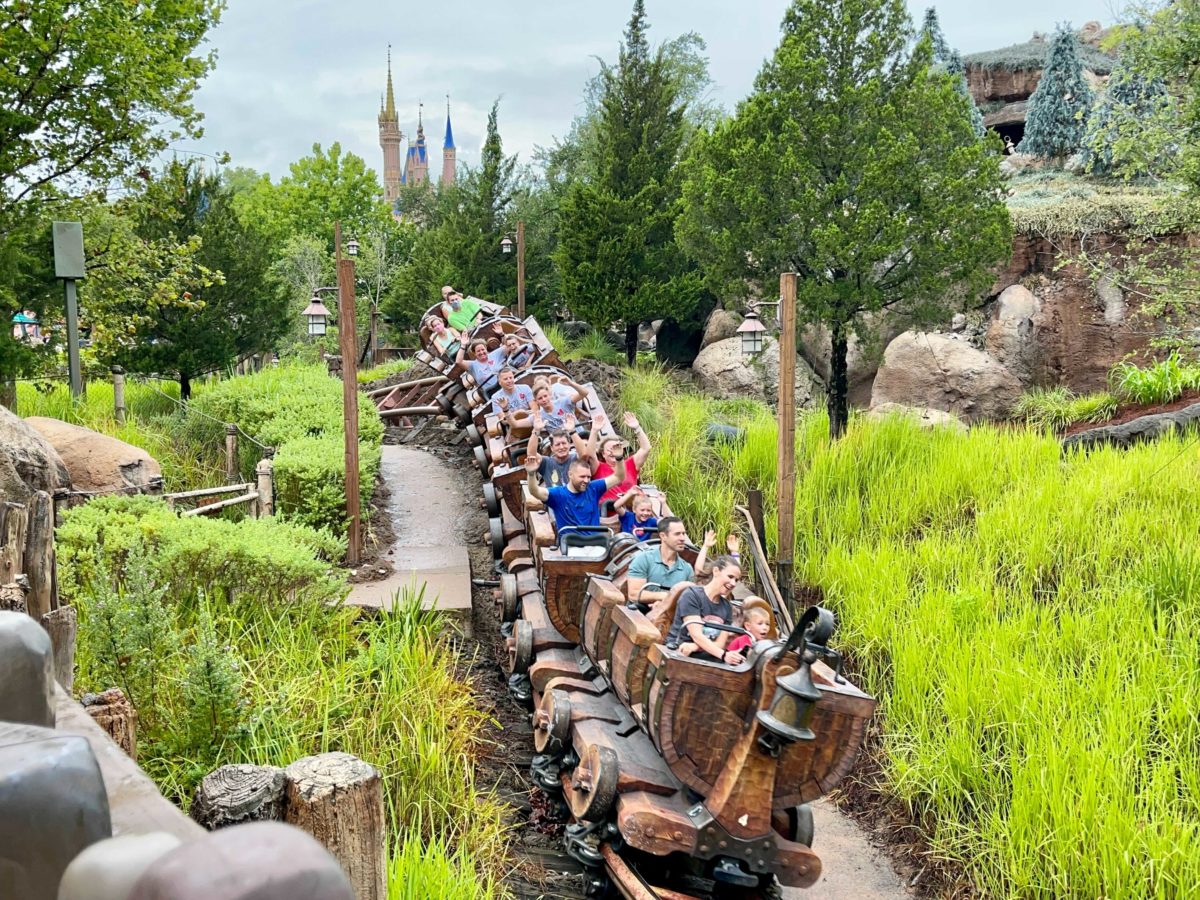 Disclaimer: Posts may contain affiliate links that help support The Go To Family website.
Walt Disney World just took another step in normalizing the park experience for guests. From today, vaccinated guests are no longer required to wear a mask while on rides and attractions.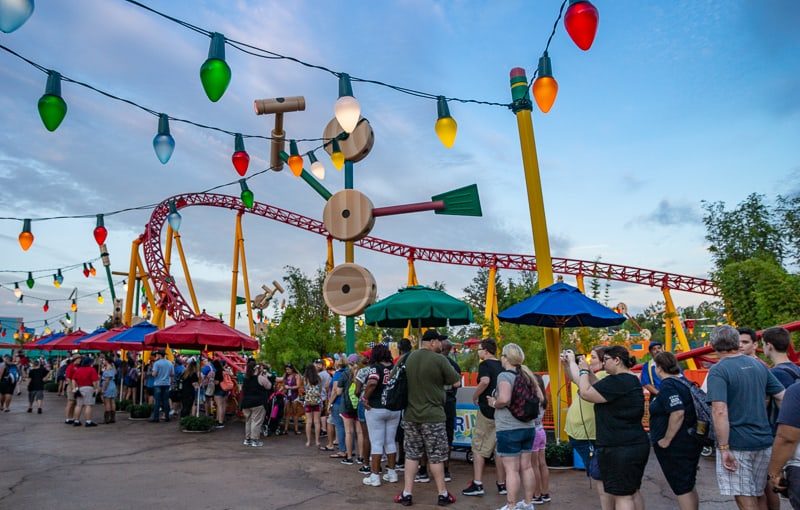 Guests have been allowed to go without masks since May 15th in outdoor spaces. Physical distancing measures have almost entirely been removed. 
Disneyland California has also stopped requiring vaccinated guests to wear a mask outside and ended physical distancing measures. Guests ages two and up who are not vaccinated are still required to wear face coverings indoors, except when dining.
Be sure to check out our vlog The Go To Family. Connect with us on Instagram, Twitter, and Pinterest !