Disclaimer: Posts may contain affiliate links that help support The Go To Family website.
The wait for the return of nightly fireworks at Walt Disney World may be coming to an end. Fireworks haven't graced the sky over Disney for the last year, but rumor has it the firework show will return to the theme parks in early July.
Cast Members at the Magic Kingdom and EPCOT have heard that fireworks will return at both parks by or around July 4th. The rumor, however, should be taken with caution till Walt Disney World confirms the news themselves.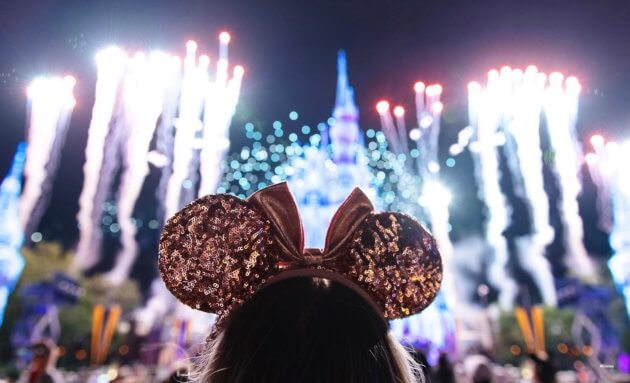 Walt Disney World scraped the firework show because of COVID-19 health measures. The goal was to prevent overcrowding and maintain social distancing measures. The fireworks also put a strain on the transport system, which was greatly reduced following the reopening of Walt Disney World.
What do you think of the return of fireworks to Walt Disney World? Does this make you more likely to book a trip? Let us know in the comment section below. 
Be sure to check out our vlog The Go To Family. Connect with us on Instagram, Twitter, and Pinterest !