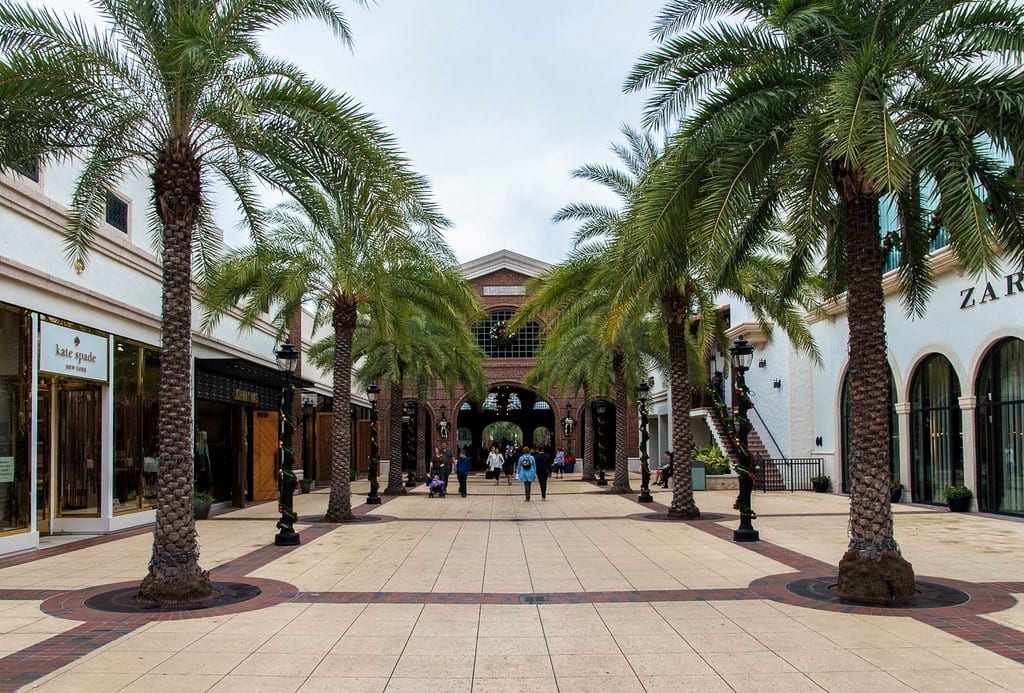 Just when you thought that you'd be spending the sweltering summer heat mask-free in Central Florida, this happens. Florida's Orange County Mayor Jerry Demings says that individuals who are both vaccinated and unvaccinated should consider wearing a mask indoors again, as Covid-19 cases are once again rising, due to the new Delta variant. In fact, Orange County has seen such a spike in confirmed Covid-19 cases and emergency room visits, that it is now in the "high risk" category once again. Here's what you need to know.
Florida's Orange County Mayor Now Recommends Vaccinated And Unvaccinated People Wear Masks Indoors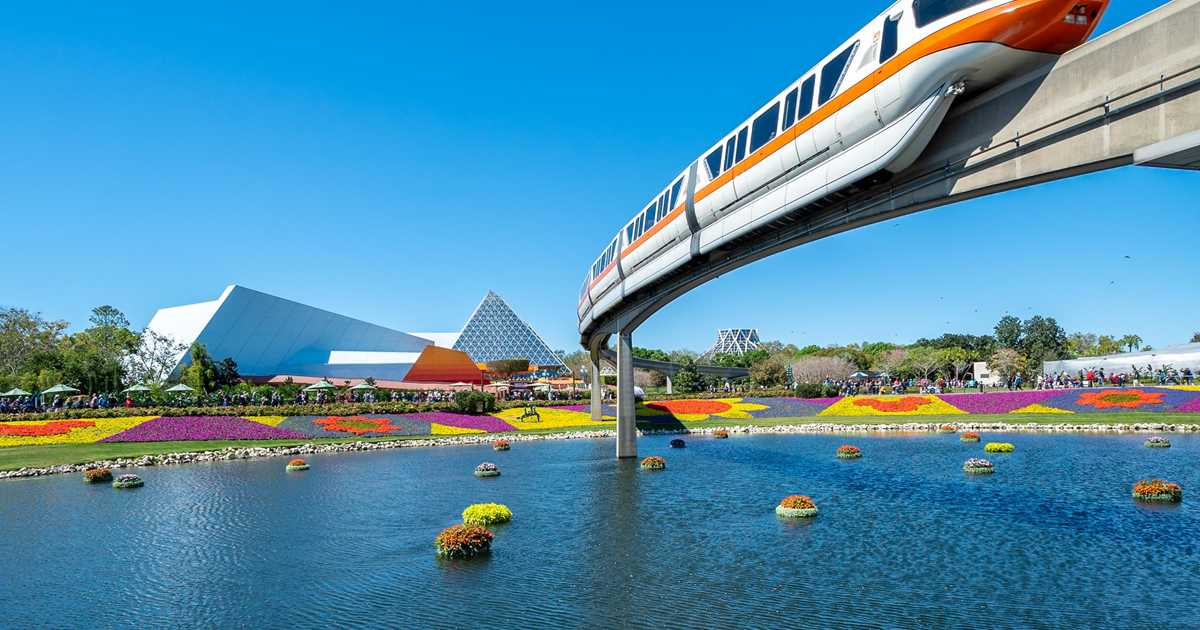 The mayor said the Centers for Disease Control and Prevention has shifted the county back into the "high risk" category. He said he wasn't issuing a mandate, but a "strong recommendation."He recommends that everyone, regardless of vaccination status, wear masks indoors when in crowds.
"If unvaccinated, you should mask up to protect others," he said. "Two weeks ago on June 28, it was 4.28%. We are now considered by the CDC the high-risk category for community transmission, that quite frankly is not good news for our county." 
Dr. Raul Pino from the Florida Department of Health in Orange County added that the county is also seeing a rise in COVID-19 cases and predicts that trend will continue. He also said that this new wave is stemming from a big tide of infections.
"100% of the cases reported yesterday were among unvaccinated individuals," Pino said. "More so, 100% of the deaths that we are reporting to you today, were among unvaccinated individuals. So we can mask up, we can keep the distance, we can try not to talk about this but the reality is that this is an unvaccinated pandemic."
With that said, about 60 percent of eligible residents in Orange County have received at least one shot of the Covid-19 vaccine.
In the meantime, tell us, where are your travels taking you this season? Drop us a line with your thoughts in our comments section below. How concerned are you about all of the new travel rules and regulations this year? Also, come back here for all of the latest news, details, and updates you need to know before your next adventure!
Be sure to check out our vlog The Go To Family. Connect with us on Instagram, Twitter, and Pinterest !