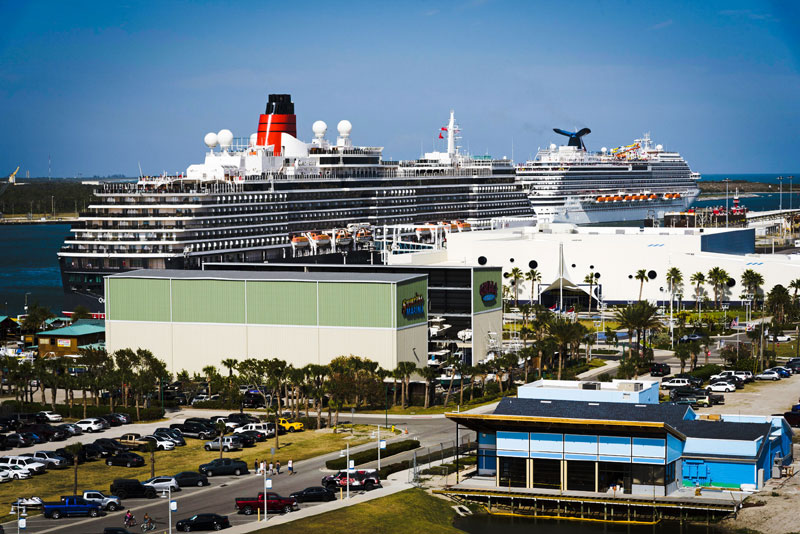 It's the CDC versus the State of Florida. The Center for Disease Control is fighting to keep cruise Covid-19 rules in place, and especially in Florida, as they warn that the virus might continue to spread, despite the fact that many people are getting vaccinated each day. Here's what you need to know.
CDC Appealing Florida's Court Decision To Keep Covid-19 Rules In Place
According to reports, the CDC filed a motion this week to take the case to the 11th U.S. Circuit Court of Appeals and requested a stay of injunction against Florida's win that could put the ruling on hold if it is approved by the appeals court.
Attorneys for the DOJ argued that the CDC is not looking to shut down the cruise industry in Florida – as was previously argued – but rather wants to provide a pathway for the industry to move forward, in both a healthy and safe manner.
"The Conditional Sail Order is an important tool in ensuring that cruise ship operations do not exacerbate the spread of dangerous COVID-19 variants during this inflection point in the pandemic," the DOJ argued.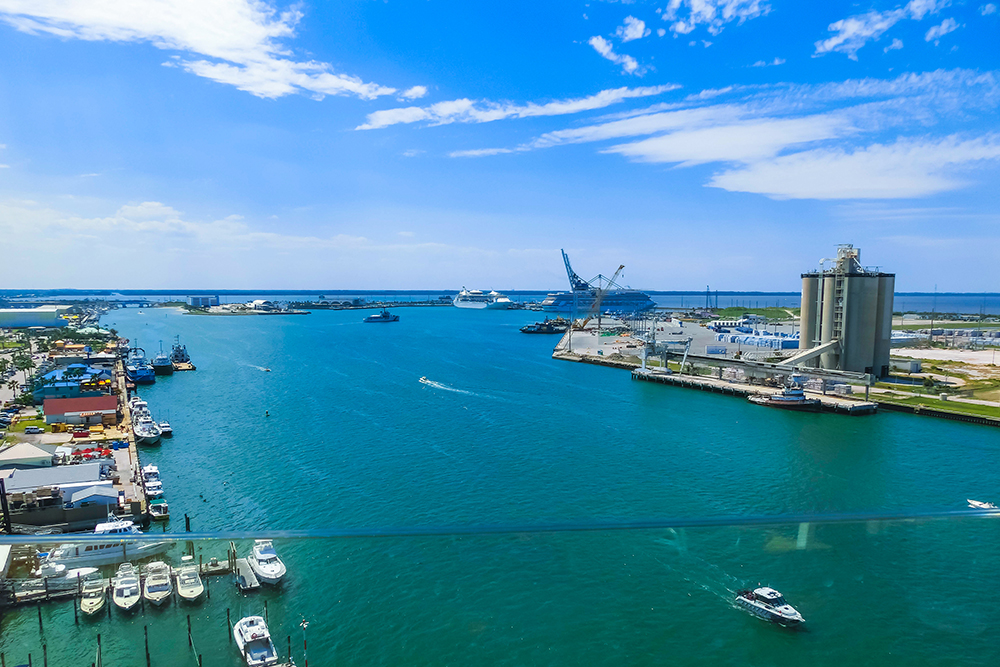 "It does not shut down the cruise industry but instead provides a sensible, flexible framework for reopening, based on the best available scientific evidence…unregulated cruise ship operations would exacerbate the spread of COVID-19 and that the harm to the public that would result from such operations cannot be undone."
Just last month, the state of Florida alleged that the CDC's order exceeds the agency's authority and that it was "arbitrary and capricious" with their conditional sailing order. Florida was given an injunction that could render restrictions on cruising to and from the state-imposed by the CDC.
The CDC first stopped cruise ships from sailing in March last year because of the pandemic. The court's decision means the CDC can't enforce those rules for Florida-based ships and that they would merely be considered nonbinding recommendations or guidelines.
In the meantime, tell us, where are your travels taking you this season? Drop us a line with your thoughts in our comments section below. How concerned are you about all of the new travel rules and regulations this year? Also, come back here for all of the latest news, details, and updates you need to know before your next adventure!
Be sure to check out our vlog The Go To Family. Connect with us on Instagram, Twitter, and Pinterest !