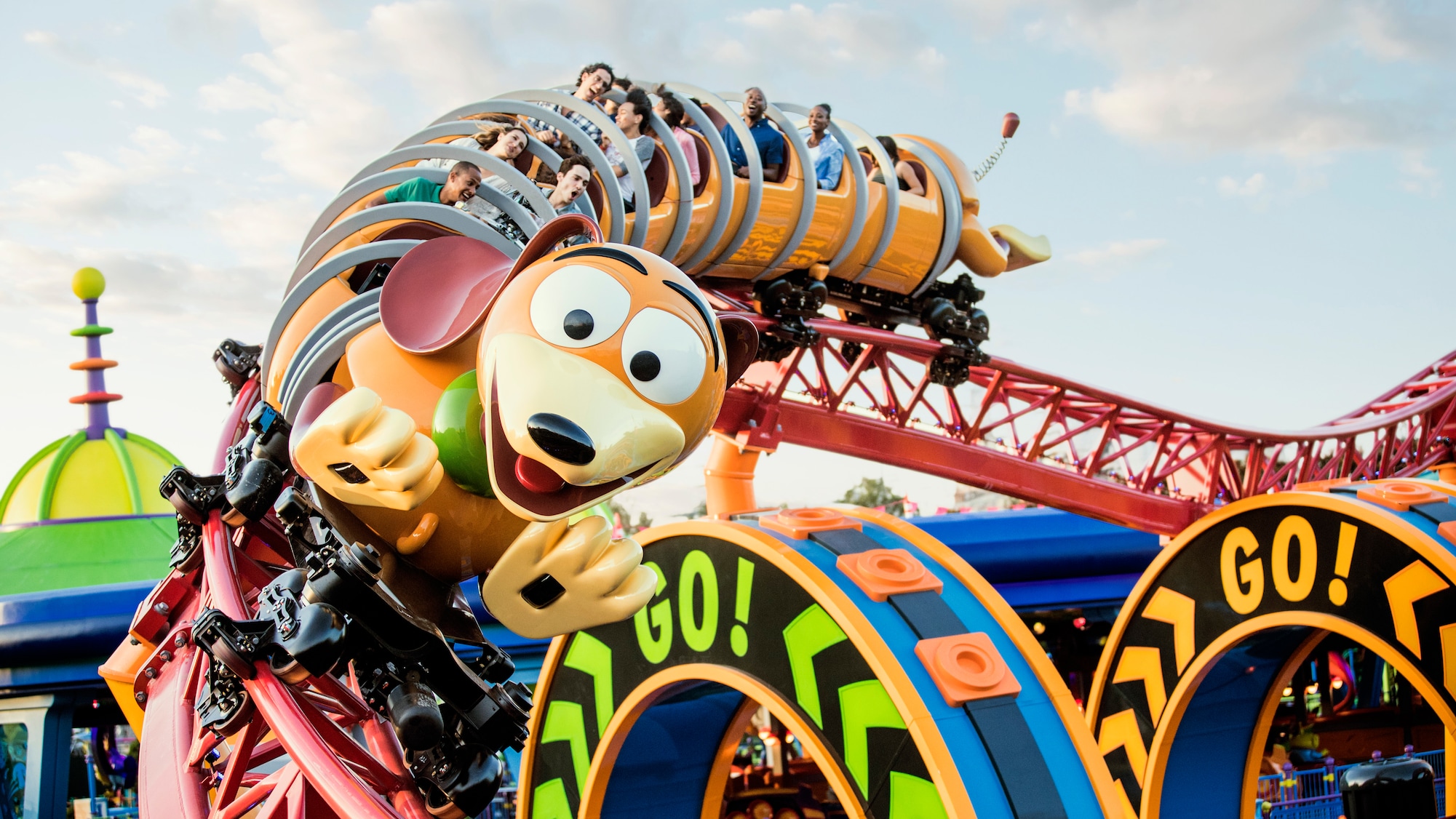 If you are a fan of Disney's rider switch (also known as child swap) policy, we've got some news for you. The company is making some major changes and according to some guests, they don't think it's for the better. Read on for everything you need to know!
Here's What You Need To Know About Disney's Child Swap Changes
For those not in the know, Rider Switch (which is sometimes referred to as 'Child Swap) is Disney's system that allows people with small children to take turns riding bigger rides while another person waits with the child. The system allowed families with smaller children or other guests unable to ride attractions with height restrictions to split up so that one adult can bring the older child on the ride while the other hangs back with smaller kiddos, then adults can swap and the big kid gets to ride twice.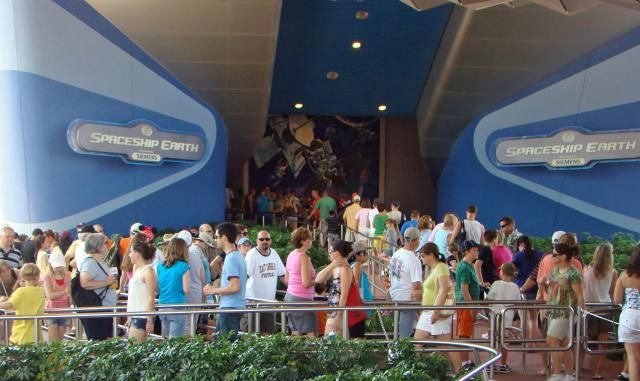 But beginning July 16th, Disney will only be allowing one other guest on the attraction with the person who sat out. That means there will only be two guests that can ride on an attraction, and not three. It's been noted that this change applies to all Walt Disney World attractions and all four of their theme parks.
Of course, it didn't take long for both Disney fans and critics alike to weigh in on the matter. Many of them took to social media to write, "Why should other people be forced to wait longer so you can ride with BOTH of your older two (or whatever scenario)? They made the rule so no one had to ride alone, NOT so all of your kids could ride with BOTH parents without waiting twice," along with, "The whole point is to allow the person who sat out the first time the opportunity to ride. I think allowing one person to go again with the adult is perfectly fair, and, yes, we have a large family. Why would we all want more ways to slow down lines?"
In the meantime, tell us, where are your travels taking you this season? Drop us a line with your thoughts in our comments section below. How concerned are you about all of the new travel rules and regulations this year? Also, come back here for all of the latest news, details, and updates you need to know before your next adventure!
Be sure to check out our vlog The Go To Family. Connect with us on Instagram, Twitter, and Pinterest !