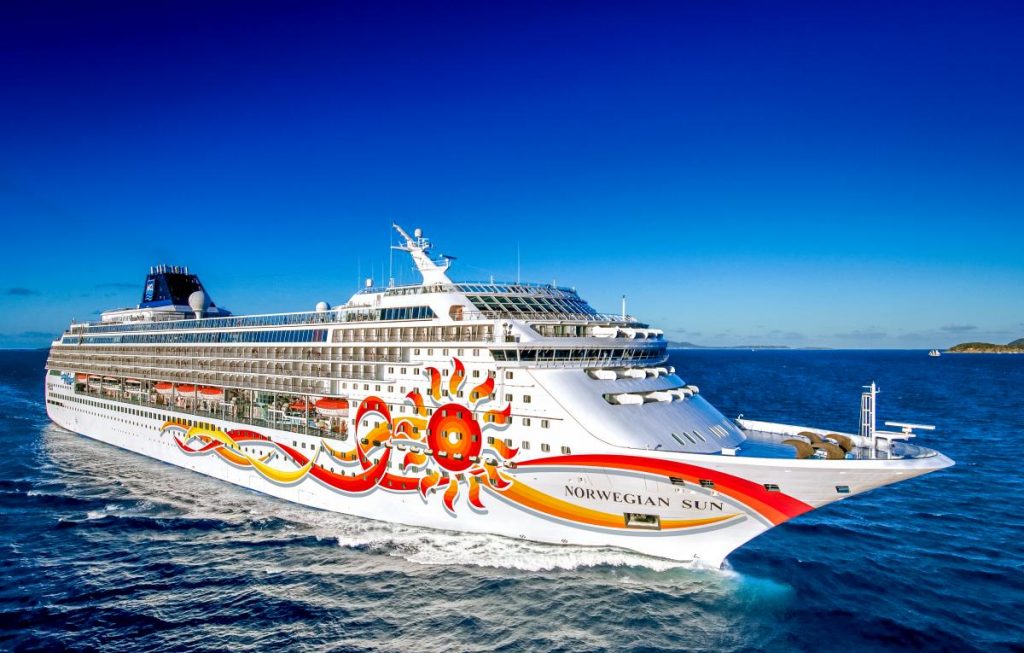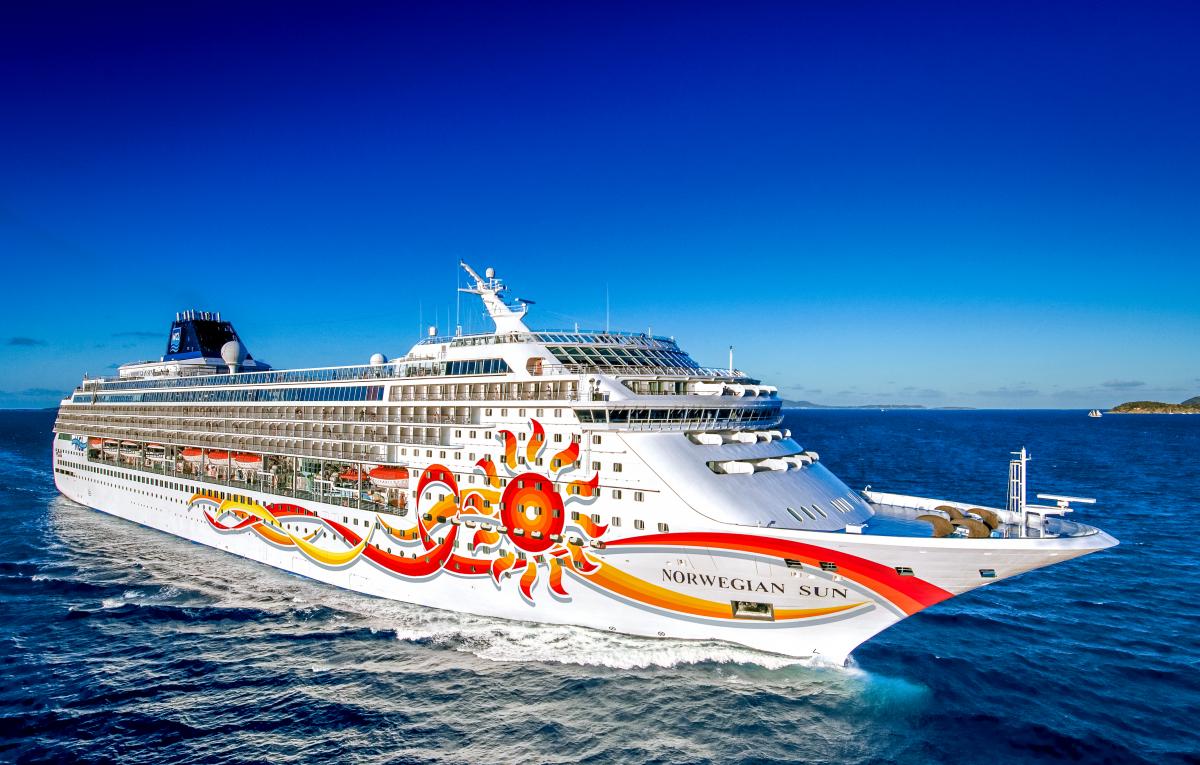 The battle between the state of Florida and the Cruise Lines is getting ugly…er.
Norwegian Cruise Line, one of the world's largest cruise companies is now suing Florida over the state's 'vaccine passport' ban.
On Tuesday, Norwegian Cruise Line Holdings filed a lawsuit in federal court against Scott Rivkees, Florida's surgeon general in an effort to stop him from enforcing the vaccine passport ban.
Enacted as a state law earlier this year, the ban prohibits businesses in the state from requiring customers to show proof of a vaccine. This bled into the cruising industry, for all ships leaving from the busy Florida ports like Port Canaveral, PortMiami, Fort Lauderdale, and Tampa. The ban was pushed by Florida Gov. Ron DeSantis who claimed that for every guest a cruise line asks for proof of vaccine, the cruise company would receive a $5000 fine.
Norwegian Cruise Line plans to restart cruising from Florida in one month from Florida. They have a 100% COVID-19 vaccine mandate for all guests (and crew) yet will have to cancel their planned sailings if the law is enforced.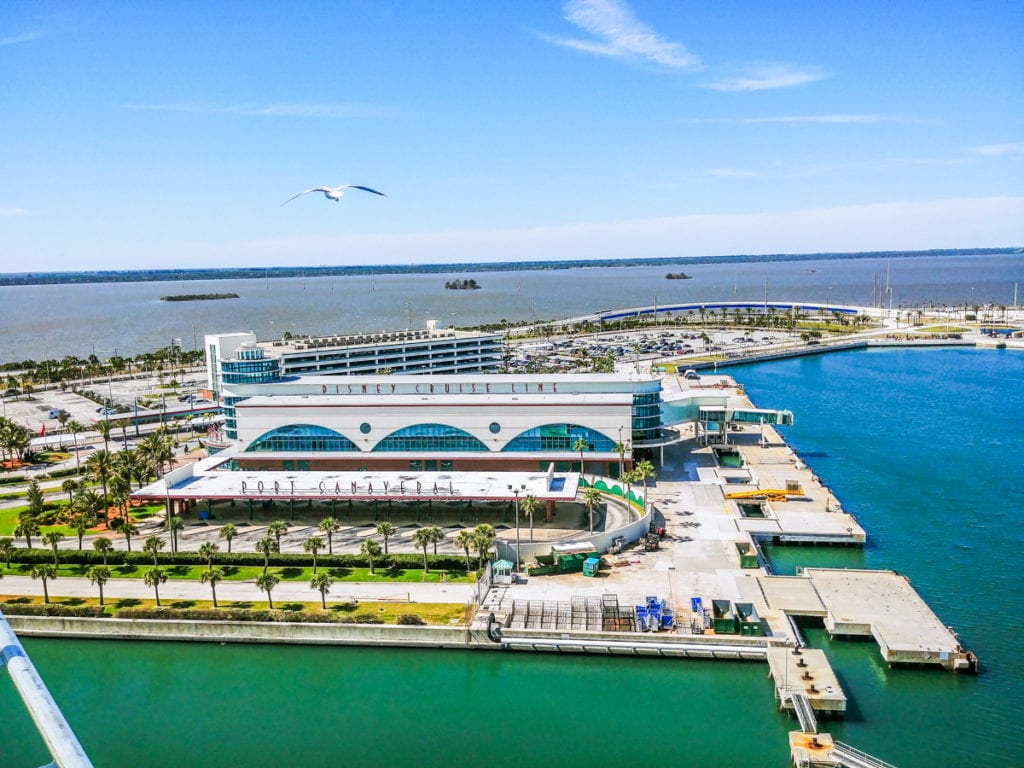 Claiming they are operating as per the US Center of Disease Control and Prevention (CDC)'s Conditional Sailing Order and their own internal "healthy sail panel" of medical experts, NCLH noted in their complaint–filed this week in the U.S. District Court– "One anomalous, misguided intrusion threatens to spoil [the company's] careful planning and force it to cancel or hobble upcoming cruises, thereby imperiling and impairing passengers' experiences and inflicting irreparable harm of vast dimensions."
Along with claiming that the "vast majority" of future cruisers feel safer knowing their voyage will only carry fully vaccinated guests, NCLH president and CEO Frank Del Rio asserted, "The fact that 34 million Americans have contracted COVID-19 and 600,000 have died tells me that the trifecta of mask-wearing, social distancing and washing hands [was] not sufficient to curb the transmission and effects of COVID-19."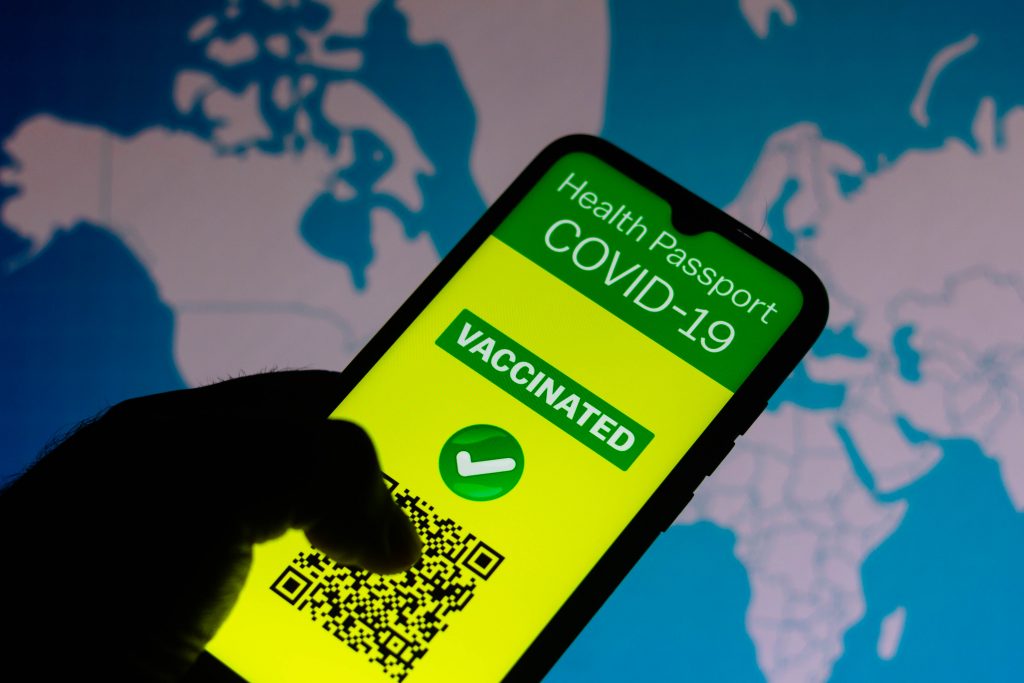 Del Rio added,
"I consider it irresponsible, counterproductive and damaging to our brand to deviate from that approach in order to make home ports in Florida viable,"
Del Rio said and echoed the central argument of NCLH's lawsuit: that the Florida ban is preempted by federal law and violates the First Amendment right to free speech, the Dormant Commerce Clause of the U.S. Constitution, and due process rules.
NCLH is seeking an injunction from the court to block the enforcement of the vaccine passport.
On the flipside, press secretary for the governor, Christina Pushaw, called Norwegian Cruise Line Holdings' lawsuit meritless and that the cruise company has made the
"disappointing and unlawful choice to join the CDC in discriminating against children and other individuals who cannot be vaccinated or who have opted not to be vaccinated for reasons of health, religion or conscience."
Approximately 40% of Florida's residents had not been vaccinated against COVID-19, therefore, would be excluded from sailing with Norwegian Cruise Lines should the company uphold their 100% vaccination mandate.
"This administration will not tolerate such widespread discrimination," Pushaw's statement read.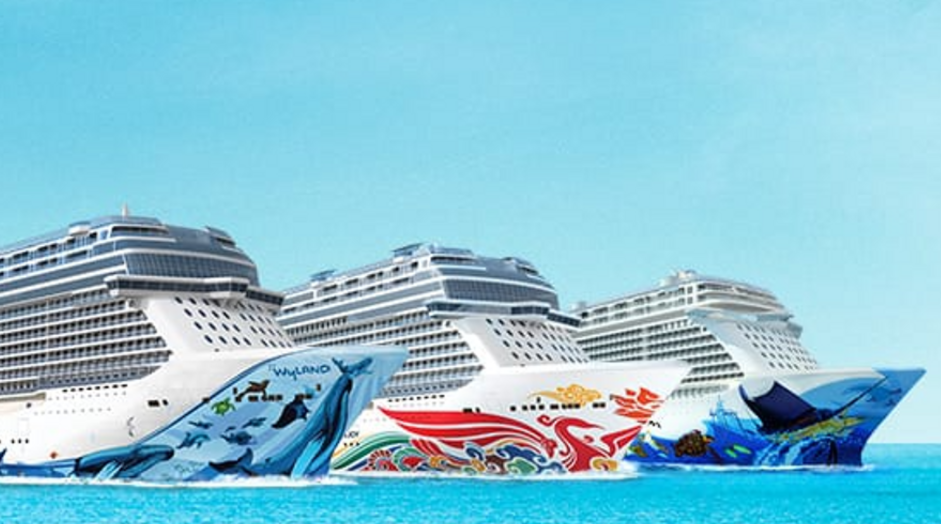 The case is now in the U.S. District Courts and the cruise company holds its breath that a solution will be uncovered in their one-month time frame before cruises are set to sail from the Sunshine State.
Be sure to check out our vlog The Go To Family. Connect with us on Instagram, Twitter, and Pinterest !