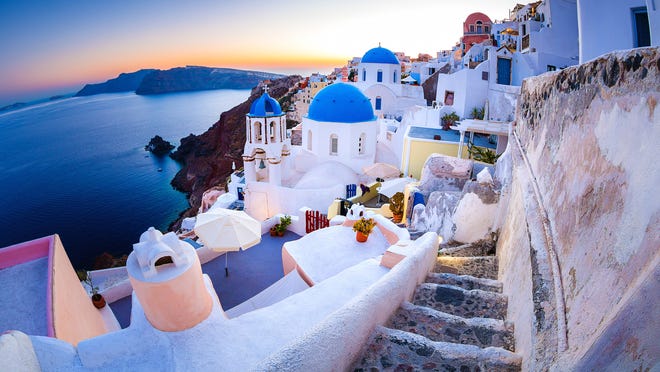 Because of the growing concern of the rising cases of COVID-19 numbers both at home and abroad, Greece has just announced new restrictions for unvaccinated travelers. While Greece has been a little more liberal than its neighboring countries in allowing visitors in for non-essential travel, their new restrictions will not only affect unvaccinated citizens but unvaccinated foreigners who are also heading to the country for employment purposes, too. Here's what you need to know.
Under the new changes, anyone who is unvaccinated will only be able to enter indoor cinemas, theaters, museums, archaeological sites, and gyms if they have proof of a negative rapid test taken within the last 48 hours. Venues will also have the ability to refuse access to anyone who can't show proof of vaccination or a negative COVID-19 test. In addition, reports say that Greece has also imposed a nighttime curfew and banned music on two popular tourist islands.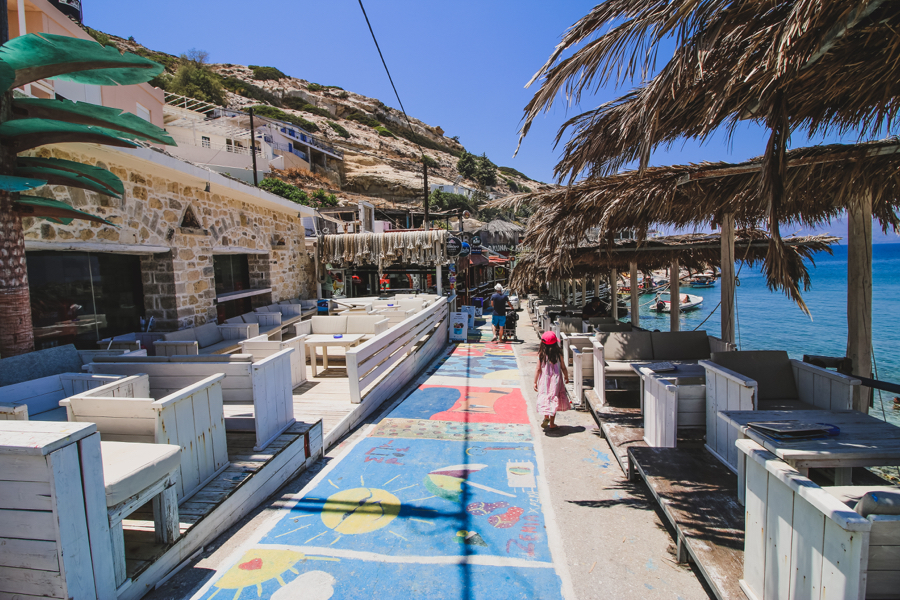 Here's What You Need To Know Before Visiting Greece This Summer
It's also been noted that the Centers for Disease Control and Prevention says Greece is now a Level 4 country, due to high levels of coronavirus transmission. In fact, the CDC is urging Americans to not travel to both Greece and Ireland over "very high" Covid-19 risk. Americans are being urged to avoid travel to those destinations, or be fully vaccinated if it is essential. The other countries added to the advisory include Andorra, Curaçao, Gibraltar, Guadeloupe, Iran, Isle of Man, Kazakhstan, Lesotho, Libya, Malta, Martinique, Saint Barthelemy, and Saint Martin.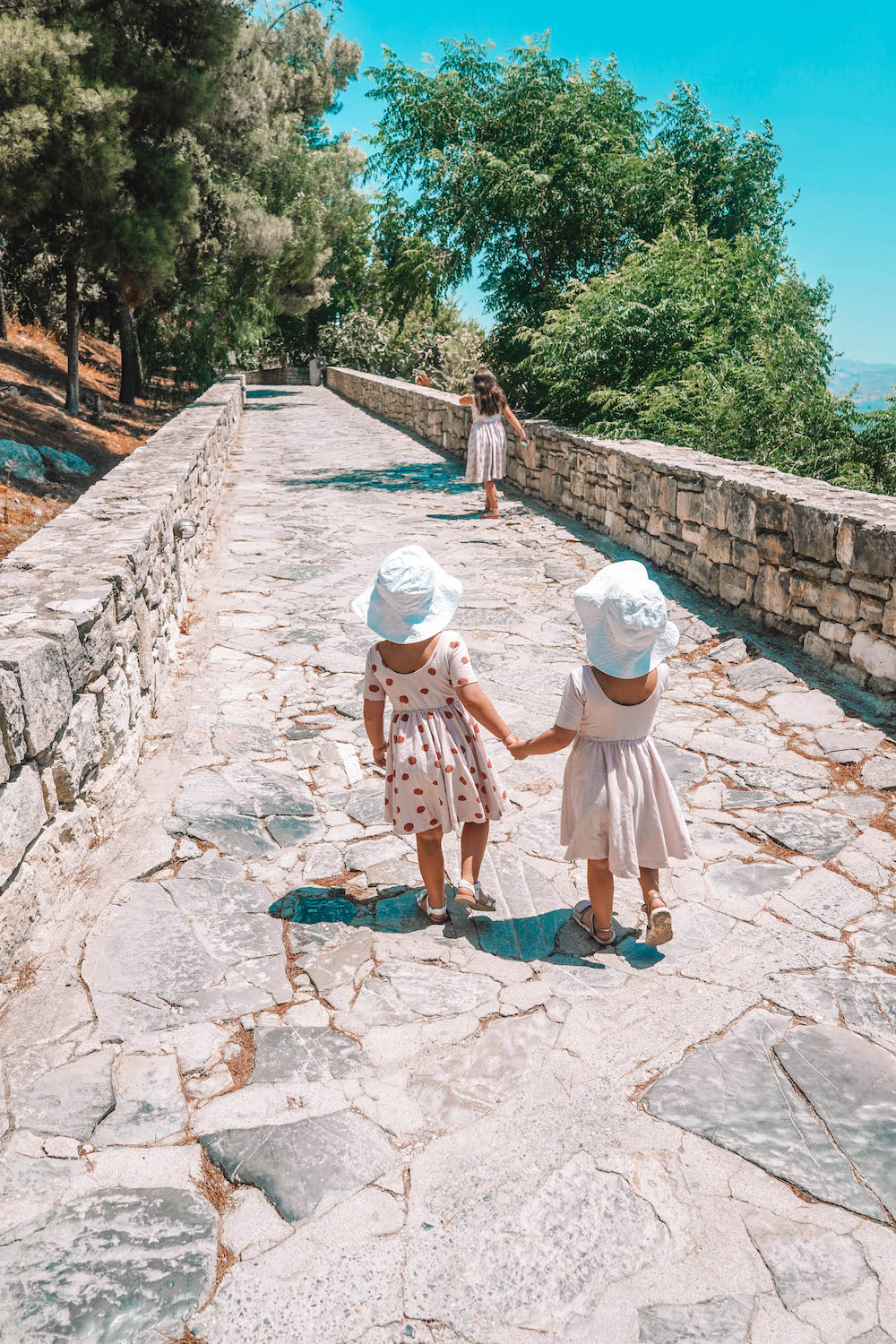 While quarantine is no longer required for travelers, guests will need  proof of vaccination, a negative coronavirus test, or proof that they tested positive for the coronavirus within the past 30 to 180 days. Greece is also accepting negative PCR tests completed within 72 hours of arrival or a negative rapid antigen test within 42 hours before arrival.
In the meantime, tell us, where are your travels taking you this season? Drop us a line with your thoughts in our comments section below. How concerned are you about all of the new travel rules and regulations this year? Also, come back here for all of the latest news, details, and updates you need to know before your next adventure!
Be sure to check out our vlog The Go To Family. Connect with us on Instagram, Twitter, and Pinterest !