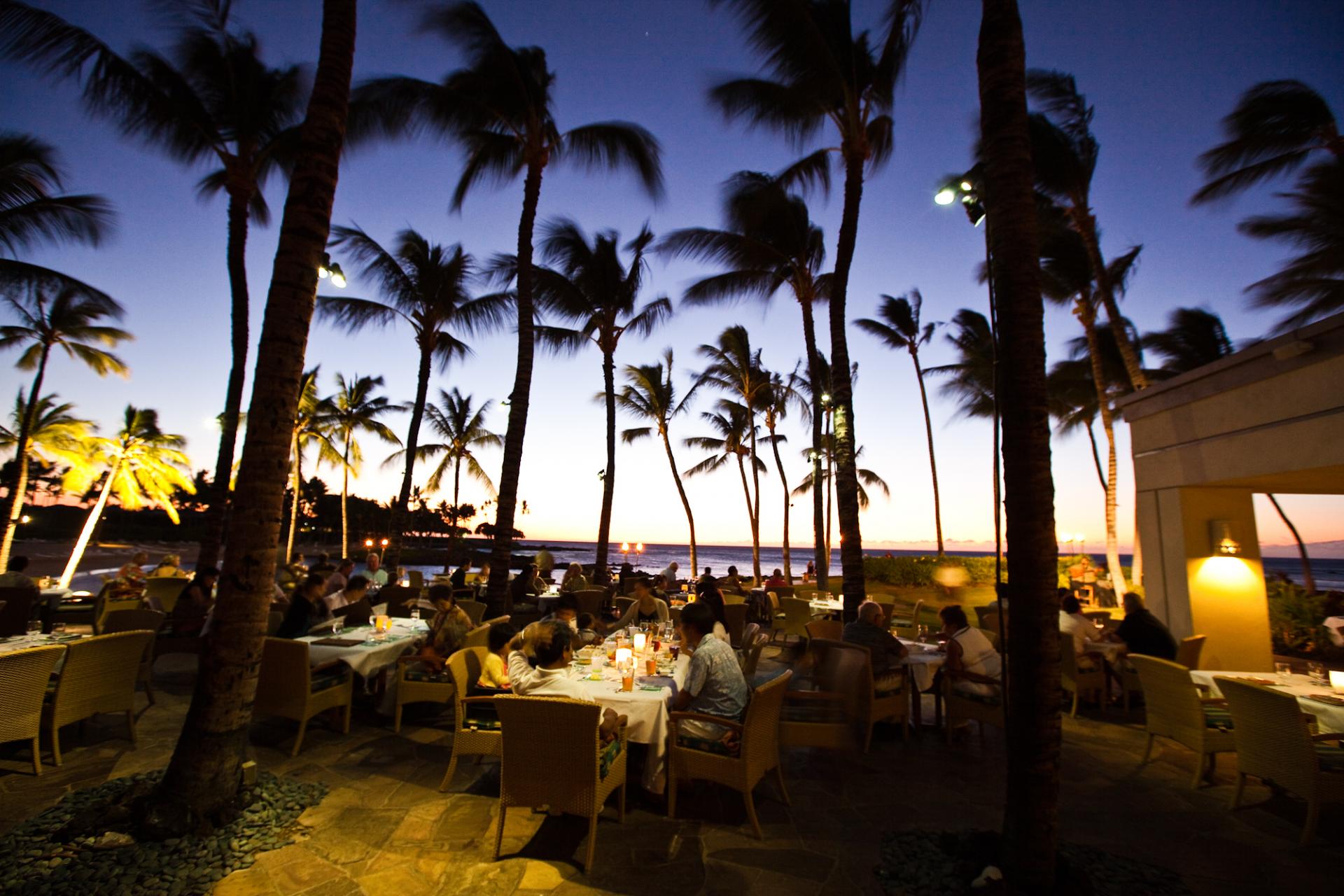 While the state of Hawaii is certainly open for business, it's safe to say that things are looking much differently than they did before the pandemic began. In fact, there are new reports that say Hawaii wants to bring back tougher restrictions seeing how Covid-19 cases are on the rise in many parts of the country because of the Delta variant. Here's what you need to know.
Hawaii Wants To Bring Back Tougher Restrictions Due To Surge In Covid-19 Cases
Even though Hawaii has just recently opened after being shut down for nearly 18 months because of the pandemic, there's a chance that it might close back up again. Governor David Ige suggested that he might reintroduce a new round of restrictions that would affect restaurants, bars, and social gatherings. An undercount of positive coronavirus infections earlier this week contributed to a daily COVID-19 case count that surpassed 1,000 for the first time this past week. The average positive case count over the past three days has been 729. Earlier this summer, social gatherings were increased to 25 indoors and 75 outdoors statewide but now it will be capped to no more than 10 indoors and 25 outdoor.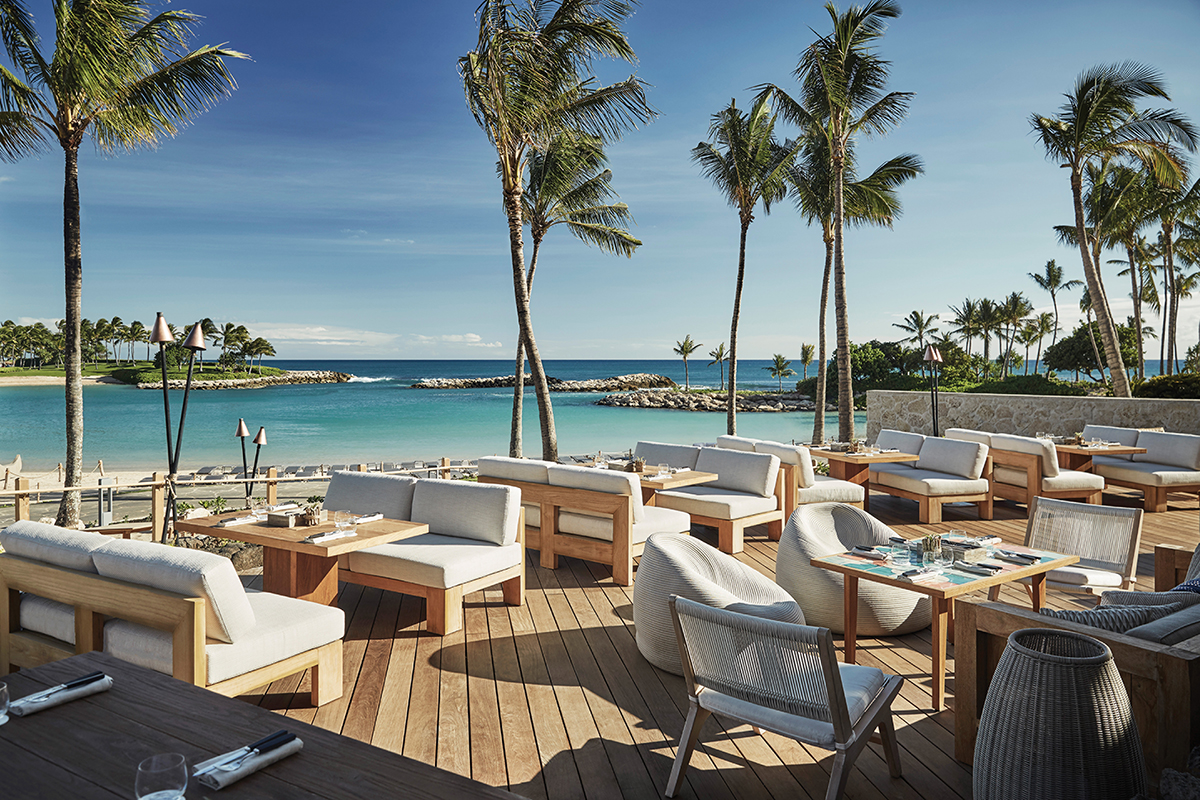 "I'll be signing an executive order that will limit social gatherings, effective immediately," Ige said in a tweet.
As of press time, Hawaii has seen at least 60 percent of its population fully vaccinated, which is much higher than many states back in the mainland. The latest guidelines will reduce the indoor capacity for bars, gyms, restaurants, and social establishments to 50 percent.
"Counties will review proposals for all professionally sponsored events (bigger than 50 people) and ensure appropriate safe practices will be implemented," the governor added.
In the meantime, tell us, where are your travels taking you this season? Drop us a line with your thoughts in our comments section below. How concerned are you about all of the new travel rules and regulations this year? Also, come back here for all of the latest news, details, and updates you need to know before your next adventure!
Be sure to check out our vlog The Go To Family. Connect with us on Instagram, Twitter, and Pinterest !