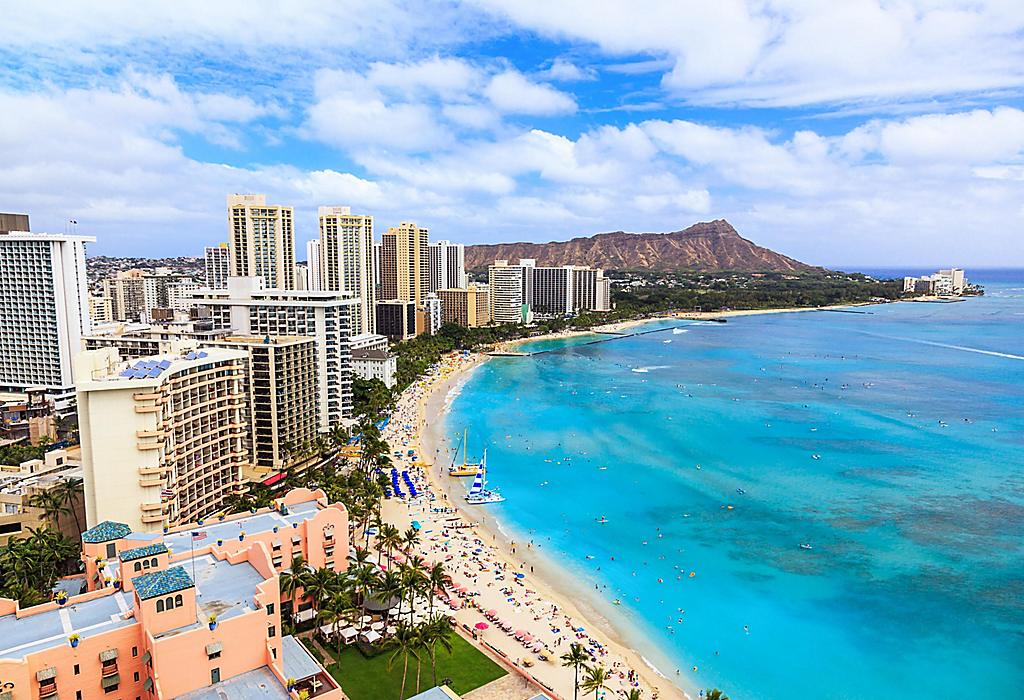 When booking a vacation, most travelers want to get the best rates possible on airfare, hotels, car rentals, and so on, rather than spend the maximum dollar. Yet, it looks like your next trip to Hawaii might become a little more expensive as Maui is imposing a new hotel tax due to the influx of tourists post-Covid-19. Here's what you need to know.
Your Next Trip To Hawaii Might Be A Little More Expensive Because Of Maui's Tourist Tax
The good news is that Hawaii is opening up again but the bad news is that it might cost you a pretty penny to visit. Currently, Hawaii hotels add 15 percent in taxes to their hotel room rates. Well, that number is about to change to 18 percent.
The Hawaiian island of Maui is set to collect a hotel tax from tourists staying there with the help of a new law and amid an influx of visitors. The new 3 percent tax will be collected from people staying at hotels and short-term rentals.
The bill would stop funding the tourism agency with money raised by the transient accommodations tax.
"This will help tremendously," said Maui County Council Chair Alice Lee, according to reports."Instead of $23 million, we'll probably receive in the neighborhood of $50 to $70 million."
The average nightly rate for a Hawaii hotel room is about $300 — add in 18 percent and it goes up to $354. Other popular destinations like Las Vegas charge over 13 percent, while San Francisco sits at 14 percent.
Meanwhile, Maui's mayor Michael Victorino is concerned that the number of tourists traveling to Maui is almost at pre-pandemic levels, and that's why he wants to press the pause button before it's too late by reducing the number of flights to the island.
"We're asking for a pause, if you want to use that term, you know we don't have the authority to say stop, asking the powers to be to help us in this sense," he said.
"I know there's been a report that the Department of Transportation that says we can take more passengers. But one of the things I really really don't want to see is us unloading passengers into buses on the tarmac and driving them across then unloading them at the gates. That would be a very dangerous situation."
In the meantime, tell us, where are your travels taking you this season? Drop us a line with your thoughts in our comments section below. How concerned are you about all of the new travel rules and regulations this year? Also, come back here for all of the latest news, details, and updates you need to know before your next adventure!
Be sure to check out our vlog The Go To Family. Connect with us on Instagram, Twitter, and Pinterest !