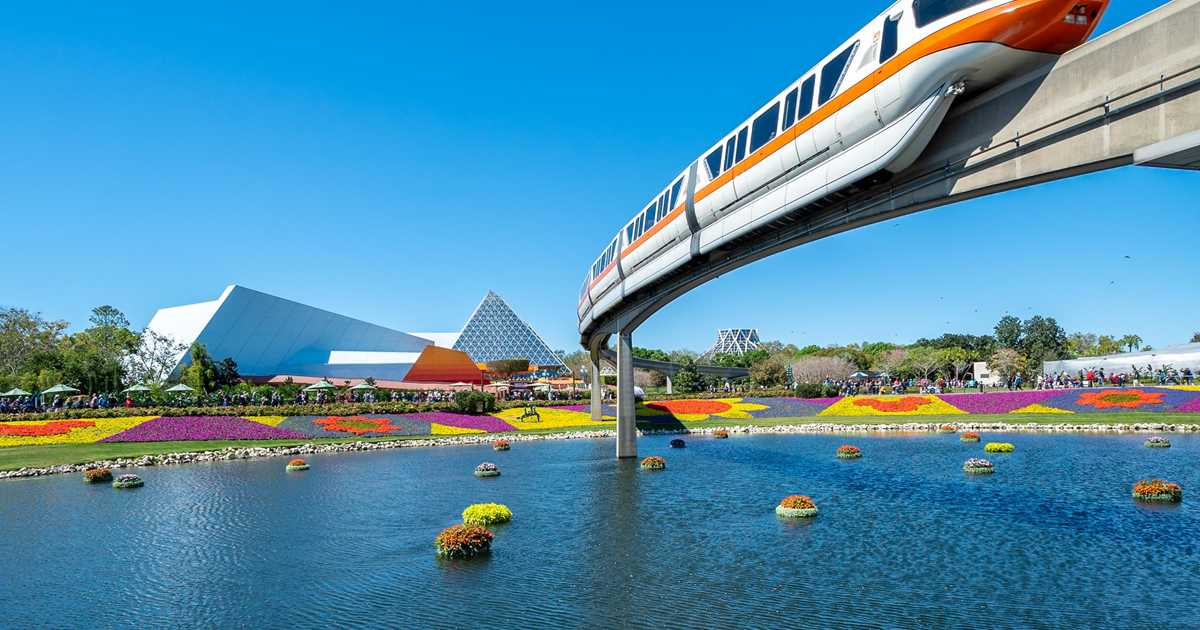 There really is no better time to visit Walt Disney World than during the fall months and the theme parks certainly know this. That might be one of the reasons why it is extending their early morning hours for the month of October over at EPCOT. Here's what you need to know.
Here's What You Need To Know About Epcot's Extended Morning Hours This Fall
According to reports, EPCOT will now be opening at 10:00 am instead of 11:00 am daily though at least October 23rd, which is great news! EPCOT fans can an additional hour during that crisp fall morning to enjoy their favorite park before it reaches capacity.
Meanwhile, The EPCOT International Food and Wine Festival has been off to a great start, with 8 new food booths added this year. In addition to returning booths such as Germany, Canada, Greece, and Hawai'i, the event features several new ones in Morocco, The American Adventure and elsewhere in the park, there will be several new ones that include Brew-Wing, Rotunda Bistro, and Tangerine Café: Flavors of the Medina and more. Fans are also excited about the Swiss-inspired The Alps, which will feature Alpine cuisine like warm Raclette Swiss cheese served with a baguette.
The full lineup includes:
The Alps – Opening October 1
Australia
Appleseed Orchard
Belgium – Opening October 1
Brazil – Opening October 1
Brew-Wing at the Epcot Experience – NEW!
Canada
China
The Donut Box
Earth Eats hosted by Impossible™
Flavors from Fire hosted by The NFL on ESPN
France
Germany
Greece
Hawaiʻi
Hops & Barley
India – Opening October 1
Ireland – Opening October 1
Italy
Japan
Kenya – NEW! Opening October 1
Lobster Landing – NEW! Opening October 1
Mac & Eats – NEW! Opening October 1
Mexico
The Noodle Exchange – NEW!
Refreshment Outpost
Refreshment Port hosted by Boursin® Cheese
Rotunda Bistro – NEW!
Shimmering Sips hosted by CORKCICLE®
Spain – Opening October 1
The Swanky Saucy Swine – NEW!
In the meantime, tell us, where are your travels taking you this season? Drop us a line with your thoughts in our comments section below. How concerned are you about all of the new travel rules and regulations this year? Also, come back here for all of the latest news, details, and updates you need to know before your next adventure!
Be sure to check out our vlog The Go To Family. Connect with us on Instagram, Twitter, and Pinterest !