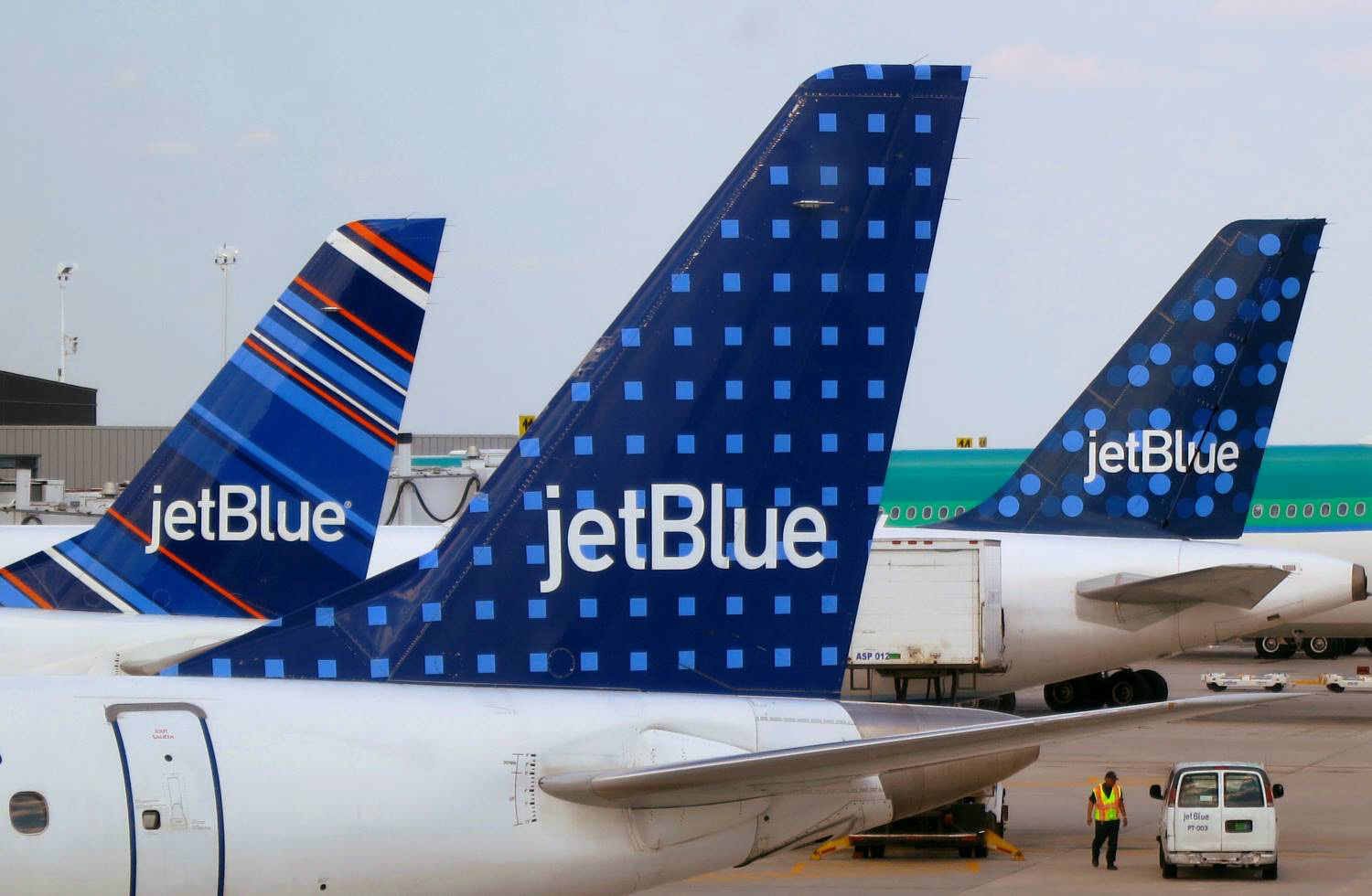 Have vaccination, will travel. Who says that you can't travel to Europe on the cheap? There's a new report that says JetBlue is launching new low-cost flights to London from New York. The budget airline wants to make it a little bit easier – and a whole lot more affordable – for vaccinated Americans to cross the pond this year and beyond. Here's what you need to know.
JetBlue Launching Low-Cost Flights To London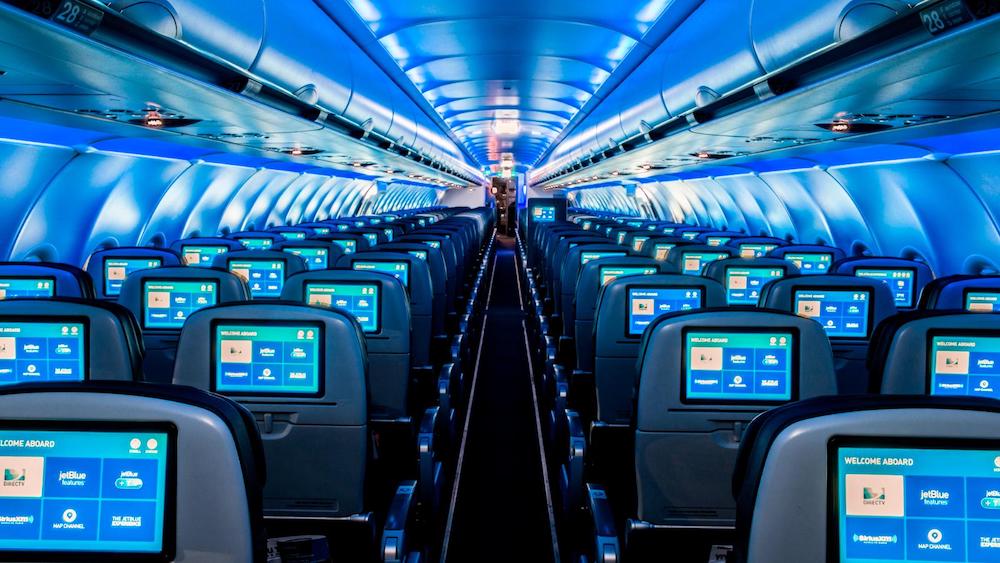 Despite rising cases of the Covid-19 Delta variant in the U.S. and overseas, the airline will launch its first services to the UK with the promise of driving down fares, particularly for the business travelers. JetBlue will start daily flights between JFK and Heathrow airports on Aug. 11, and add daily trips from JFK to London's second-biggest airport, Gatwick, on Sept. 29. It plans to add Boston-London flights next year. In addition, there will be flights from Boston to London beginning in 2022.
The introduction of low-cost return tickets between London and New York could drive down transatlantic travel fares. Chief executive Robin Hayes says that travelers need not worry because the company won't go belly up as low-cost carrier Norwegian did several years ago.
"It's very different to Norwegian," said Hayes. "We're flying a plane we've always flown, and a third of our capacity is already international, to 25 countries. This is really just a very small step for us."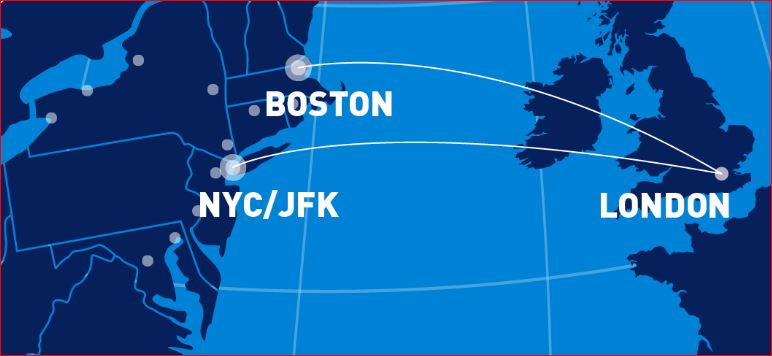 Hayes added,
"Fares will come down across the board. We offer low fares but with a very good product. Across the Atlantic even in economy you're going to have the most legroom, the widest seat, free wifi, live TV and a hot meal included."
And while this might not be the best time to fly across the pond seeing how the global pandemic isn't over yet, Hayes said that the pandemic did make it easier for JetBlue to nab landing slots at Heathrow, formerly one of the world's busiest airports.
In the meantime, let us know what you think by leaving us a line with your thoughts below. Tell us, where are your travels taking you this year? Also, don't forget to come back right here for all the latest news and updates in the travel industry along with what you need to know about Covid-19 travel.
Be sure to check out our vlog The Go To Family. Connect with us on Instagram, Twitter, and Pinterest !