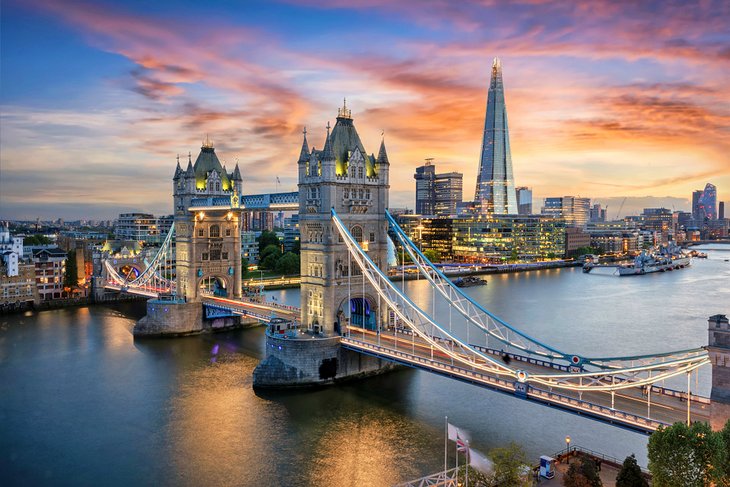 This is most certainly a move in the right direction, especially after a very difficult year of lockdowns, quarantines, and families being separated. News reports say that the UK will allow fully vaccinated Americans and fully vaccinated citizens of the EU to visit without having to quarantine. Here's what you need to know.
The UK To Allow Fully-Vaccinated Americans To Visit Without Quarantine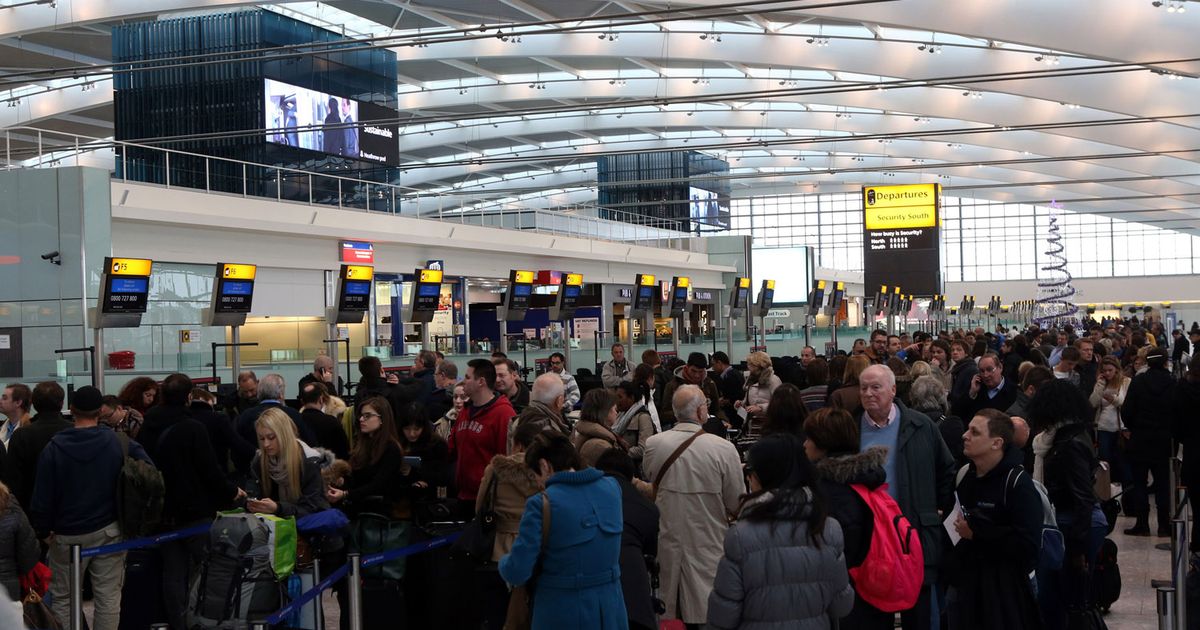 The UK has announced that they will allow those who have gotten fully jabbed against Covid-19 to enter its borders without the need to quarantine beginning August 2nd. The move is expected to give a much-needed boost to the British tourism sector, as the borders have remained mostly closed throughout the pandemic.
However, those who cannot show proof of a Covid-19 vaccine must still quarantine for 10 days. The new measure also comes after the U.K. government on July 19 also removed quarantine requirements for fully vaccinated English residents if they had visited so-called amber list countries with less severe Covid-19 situations.
And while vaccinated Americans can freely travel to the UK right now, the same can't be said for British citizens who are wanting to visit the U.S. That's because the White House is keeping the current travel restrictions in place due, citing the spread of the Delta variant of Covid-19. Cases in the US continue to rise, particularly among the non-vaccinated.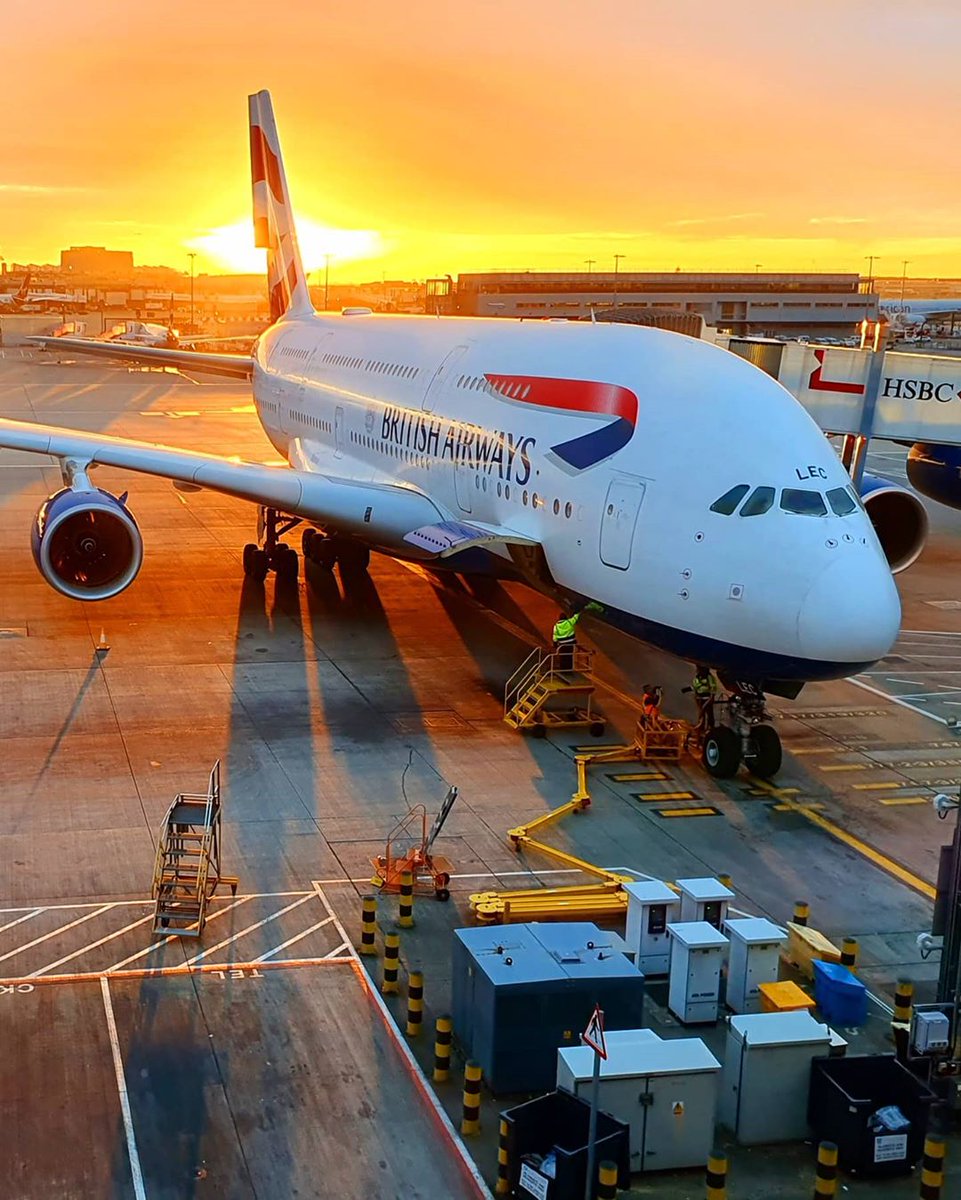 While other countries have relaxed their restrictions on American travelers, the current U.S. travel restrictions bar most non-U.S. citizens who have been in the U.K., European Union nations, Ireland, China, India, South Africa, Iran, and Brazil within the last two weeks. Meanwhile, the CDC director Rochelle Walensky said that the weekly average for new infections had jumped by 53% in the previous week. It's also been noted that vaccination rates have slowed in the US since peaking in the spring. 
In the meantime, let us know what you think by leaving us a line with your thoughts below. Tell us, where are your travels taking you this year? Also, don't forget to come back right here for all the latest news and updates in the travel industry along with what you need to know about Covid-19 travel.
Be sure to check out our vlog The Go To Family. Connect with us on Instagram, Twitter, and Pinterest !