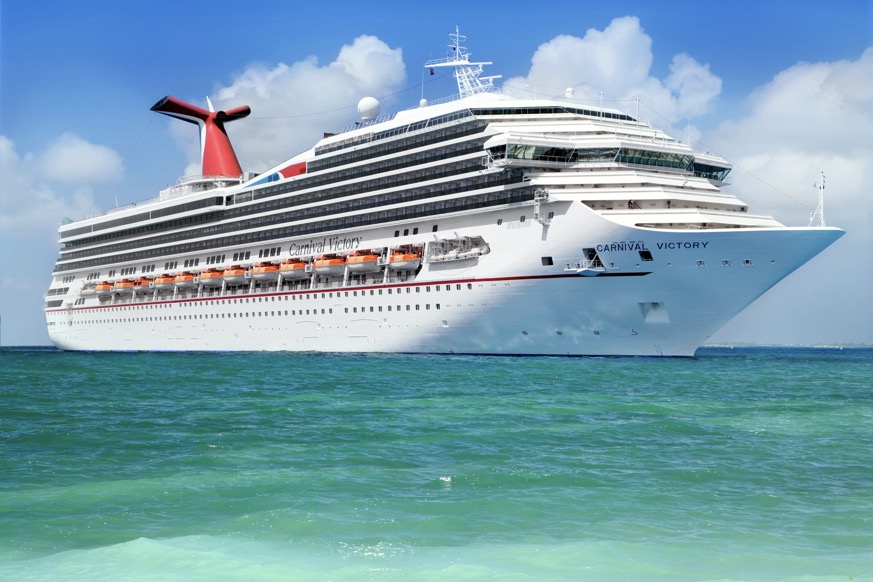 Eight Carnival Cruise Line ships are currently in operation. Now the line has revealed its upcoming plans for three additional ships to restart between now and November, two more in December, and five more (so far) in 2022.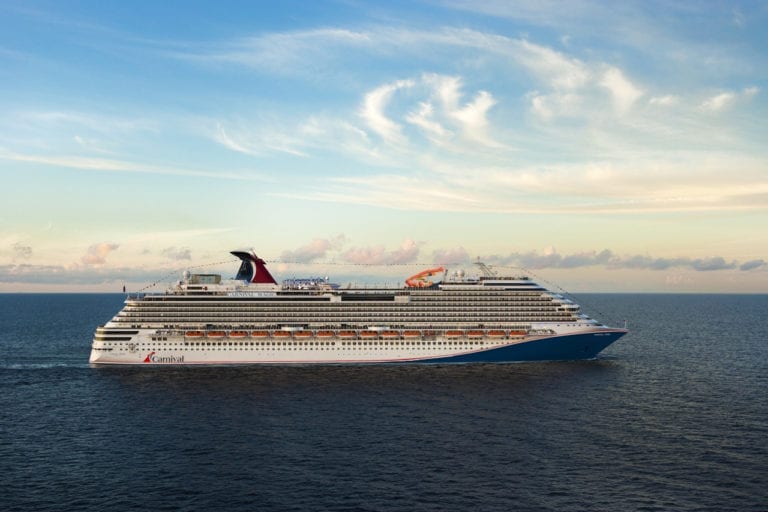 The Carnival Valor is set to join the Carnival Glory in New Orleans, operating four- and five-night cruises starting on November 1, while the Carnival Legend will restart on November 14 out of Baltimore.
The Carnival Legend is replacing the Carnival Pride, which will restart guest operations from Baltimore on September 12 before taking a repositioning cruise through the Panama Canal then settling into its homeport to Tampa. The Pride's Tampa cruises will begin November 14.
The brand new Carnival Radiance has a new maiden voyage date of December 13 out of Long Beach. The vessel went into dry dock as the Carnival Victory in 2018 and emerged in 2020 as the Carnival Radiance. While the Radiance was scheduled to make her debut on November 5, it has been pushed back 5 weeks.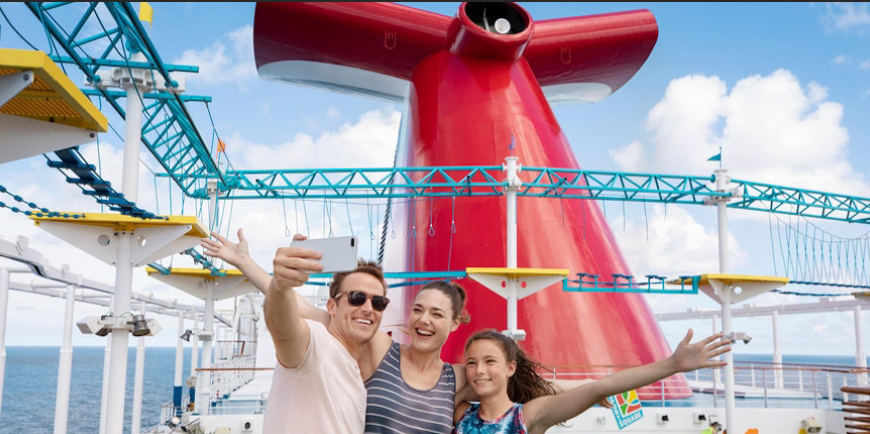 The Radiance isn't the only ship with a delayed start up in 2021. The Carnival Conquest's cruising from Miami has also been pushed back to December 13 from the originally planned October 8 date.
Even later to join her sister ships will be the Carnival Sensation. Planed to set sail from Mobile on October 21, the Sensation will not invite guests back onboard until January 2022.
The Carnival Sensation, leaving from Mobile, will now be one of five 2022 planned restarts along with The Carnival Liberty from Port Canaveral, The Carnival Sunshine from Charleston, The Carnival Paradise from Tampa and The Carnival Ecstasy from Jacksonville.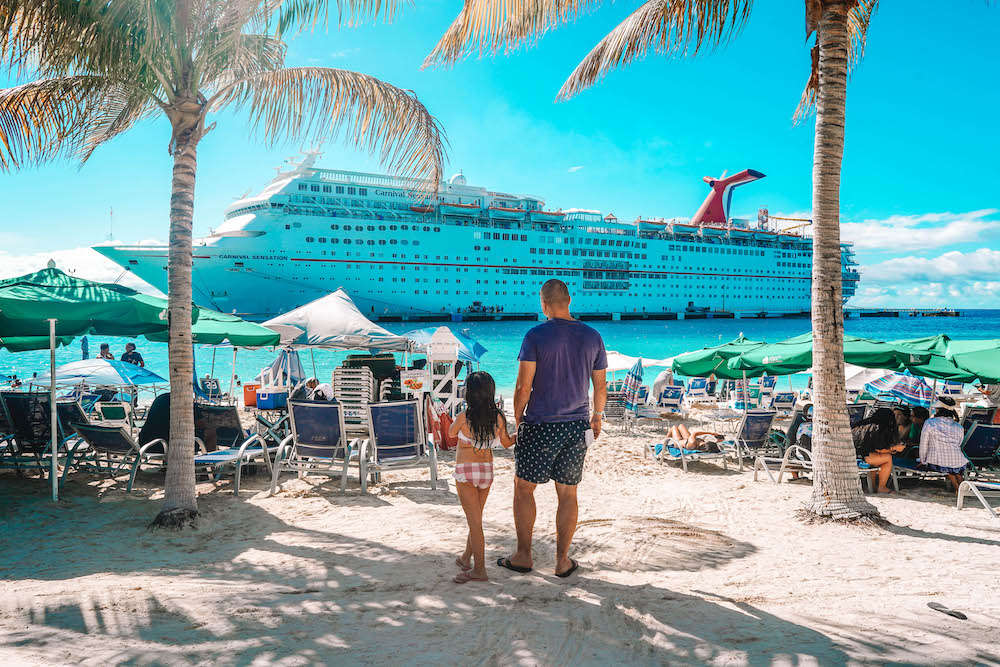 Christine Duffy, president of Carnival Cruise Line explained of the changes, "We are making slight adjustments to our timeline to take into account supply chain realities and ensure that our destination and shore excursion offerings can meet the strong demand we are seeing from our guests. Our teams, ship and shore, are prepared to continue delivering on our great guest experience and manage all health and safety protocols."
Separate from its U.S. operations, Carnival has canceled sailings for both the Carnival Spirit and Carnival Splendor out of Australia until at least December 16, though Australia has just announced it will remain closed to international travelers until at least December 18, 2021.
Be sure to check out our vlog The Go To Family. Connect with us on Instagram, Twitter, and Pinterest !