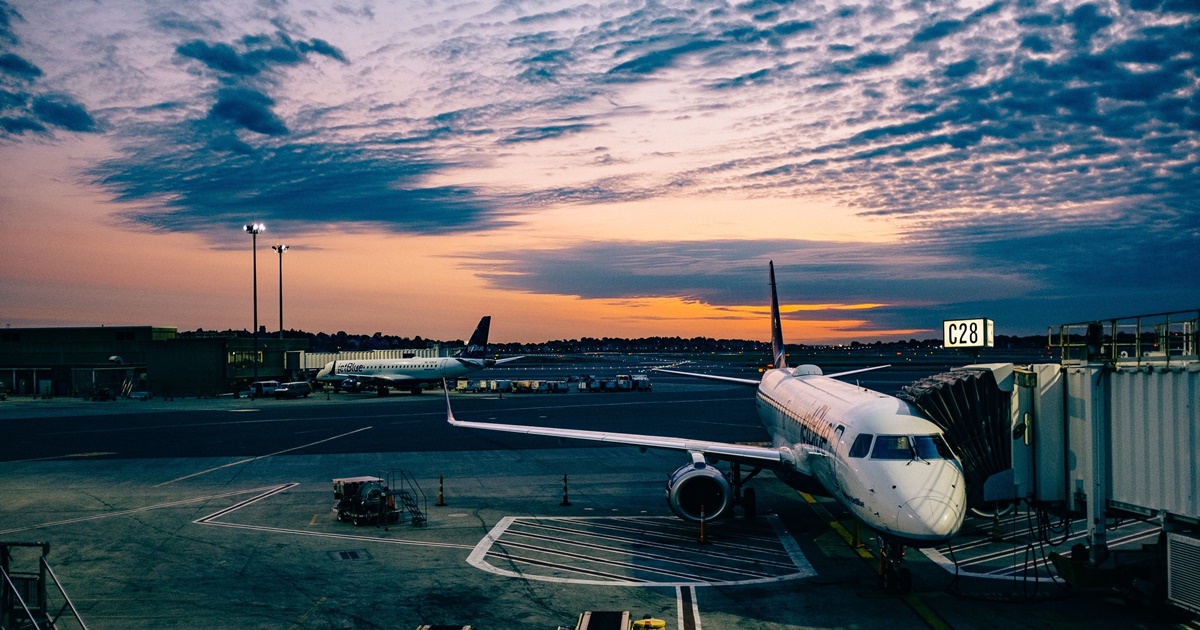 It looks like we've come to this point. There are new reports that suggest travelers may need negative COVID-19 tests or proof of vaccination in order to travel domestically. Up until this point, a negative test or vaccination card was only needed for travelers visiting certain international destinations, but of course, not all. Here's what you need to know.
Travelers May Need Negative COVID-19 Tests Or Proof Of Vaccination To Travel Domestically
According to reports, Dr. Anthony Fauci, the White House chief medical adviser, said that he would support a COVID-19 vaccination mandate for domestic air travel.
"I would support that if you want to get on a plane and travel with other people that you should be vaccinated," he said, according to Forbes magazine. 
Fauci has also pointed out that Biden last week said the Transportation Security Administration would double fines for those who refuse to wear masks in airports.
"So he hasn't taken the step of mandating vaccines," he said.
This would be similar to what Canada has done, as the country has issued a vaccine mandate for all domestic plane, train, and cruise travel. However, many up the chain in the airline industry have  pushed back against introducing additional frictions such as mandatory pre-flight testing for passengers. 
Yet, The Washington Post points out that Biden administration officials did not suggest vaccine mandates for domestic flights were imminent — but also did not rule them out.
"We are always looking at more we can do to protect and save lives," press secretary Jen Psaki said last week, the day after the new mandates were issued. "Obviously, he made a significant and bold announcement yesterday, so I don't have anything to predict or preview for you, but we'll continue to look for ways to save more lives."
In the meantime tell us, do you have any plans for fall travel? And if so, where is your next destination? Let us know in our comments section below. Also, don't forget to come back to The Go To Family for all the latest news and updates that you need to know from the travel world right here!
Be sure to check out our vlog The Go To Family. Connect with us on Instagram, Twitter, and Pinterest !