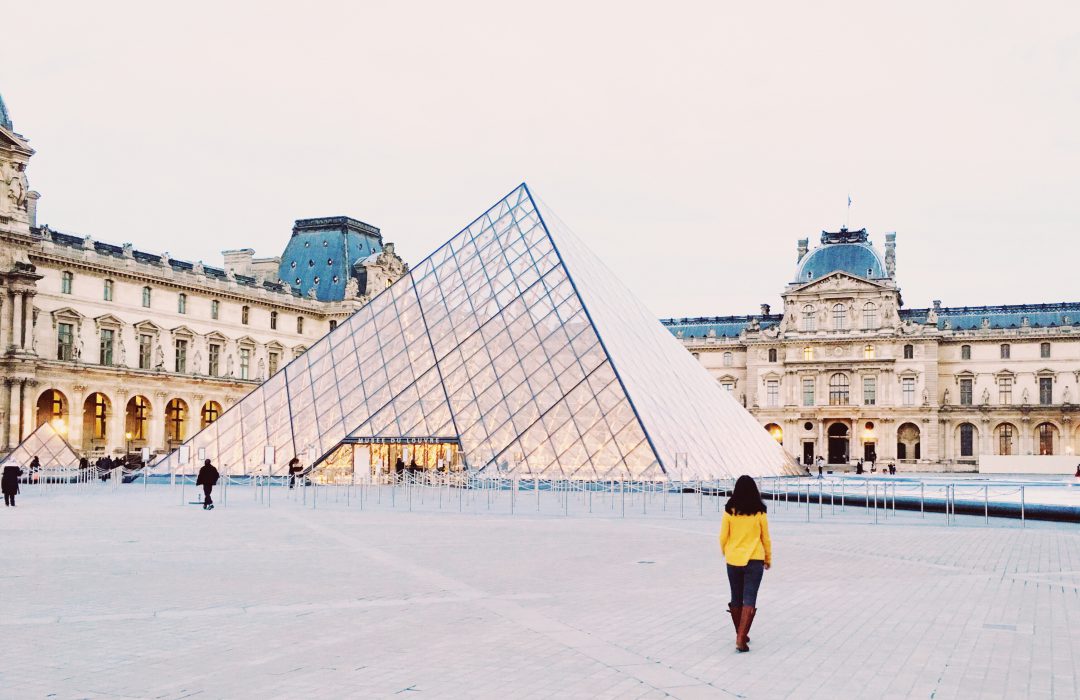 France is only saying 'bonjour' to vaccinated Americans this fall. That's because the country has just banned unvaccinated American travelers from visiting their country. Beginning Sunday, Sept. 12, only vaccinated visitors will be allowed to visit for vacation, the French embassy confirmed Friday. Keep reading for everything you need to know.
Here's What You Need To Know Before Visiting France This Fall
According to new reports, France has become the latest European country to remove the United States from its safe travel list, following EU recommendations in the wake of a new Covid spike. 
Unvaccinated individuals may enter the country as long as they can cite an essential reason for travel: Tourism, family visits, or second homes are not considered essential reasons. Under France's rules, unvaccinated travelers from either country will still be allowed in provided they have an essential reason for travel, however, they'll need a negative Covid-19 test before travel and must quarantine for seven days on arrival.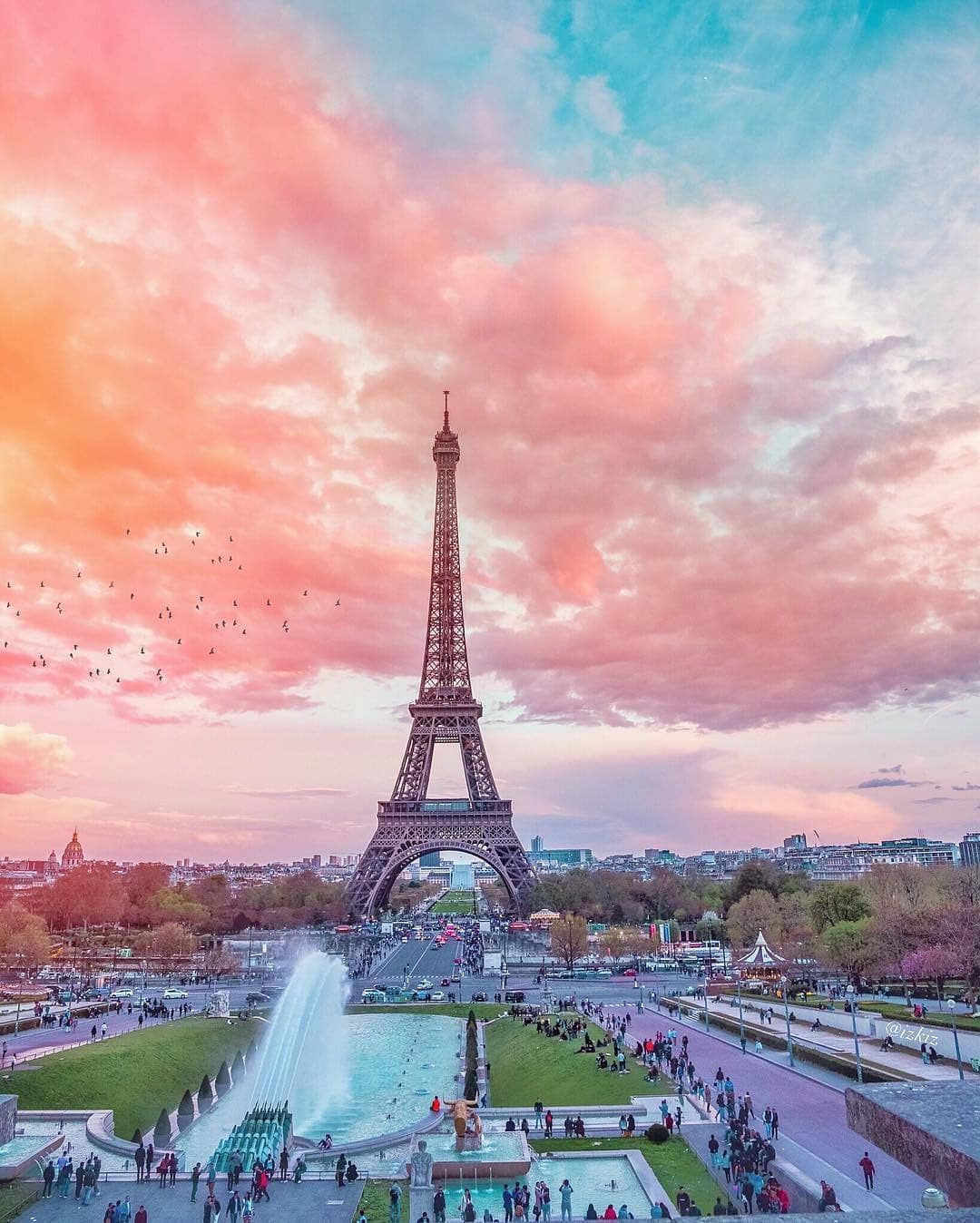 It's been noted that France already requires proof of vaccination if you want to visit a restaurant or ride on trains or even visit popular tourist destinations such as the Eiffel Tower. 
Meanwhile, several other countries in the E.U. – such as Spain and Italy – have amended travel restrictions for U.S. travelers, while Bulgaria and Norway have outright banned any U.S. travelers. 
In the meantime tell us, do you have any plans for fall travel? And if so, where is your next destination? Let us know in our comments section below. Also, don't forget to come back to The Go To Family for all the latest news and updates that you need to know from the travel world right here!
Be sure to check out our vlog The Go To Family. Connect with us on Instagram, Twitter, and Pinterest !