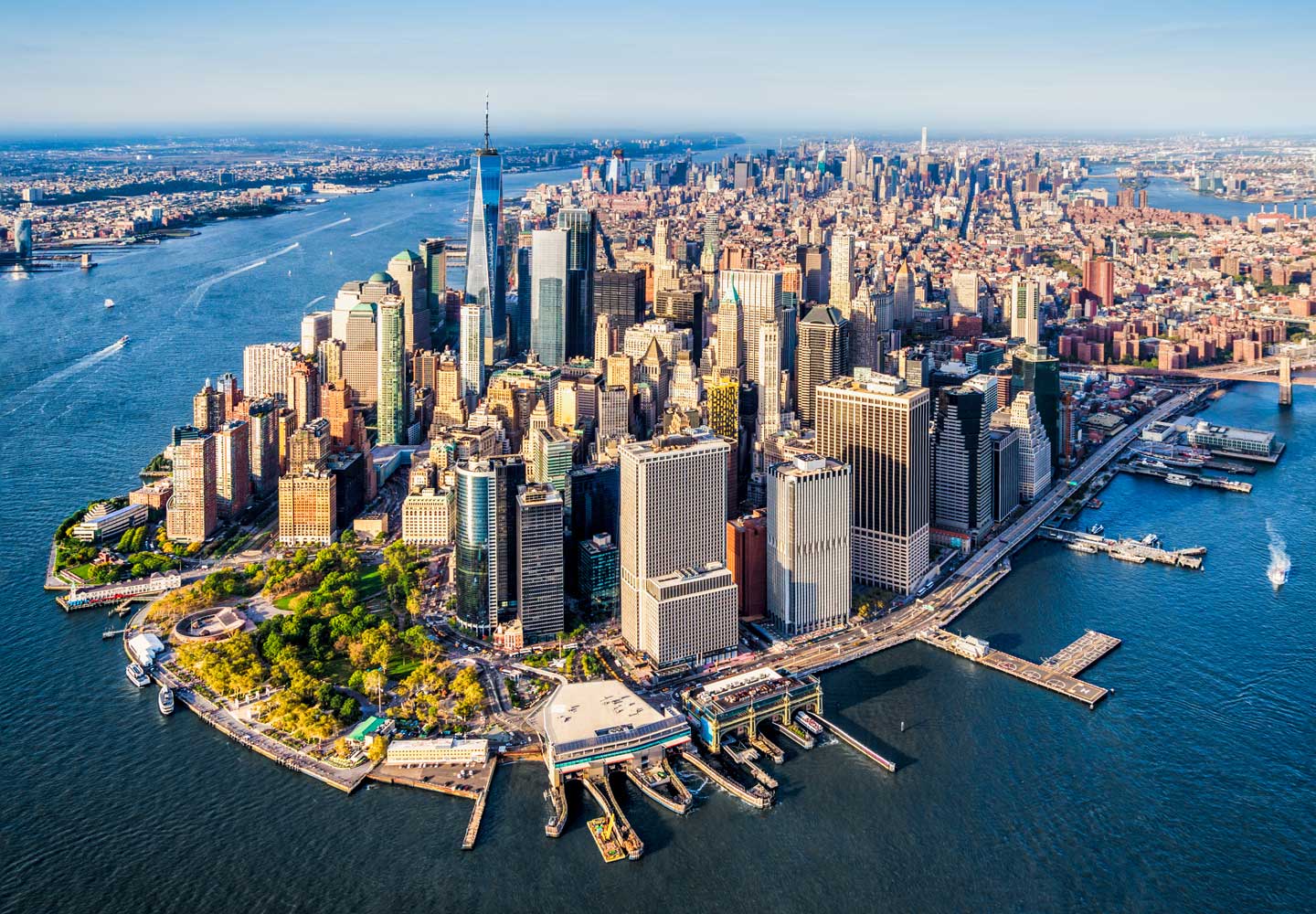 It's been quite some time since international travelers were permitted to enter the United States for non-essential travel, due to the ongoing pandemic that has been COVID-19. But it now looks like that might change soon, as the U.S. is developing a new system for international travel that will apparently also include contact tracing. Here's what you need to know.
White House Planning New System For International Travel And Contact Tracing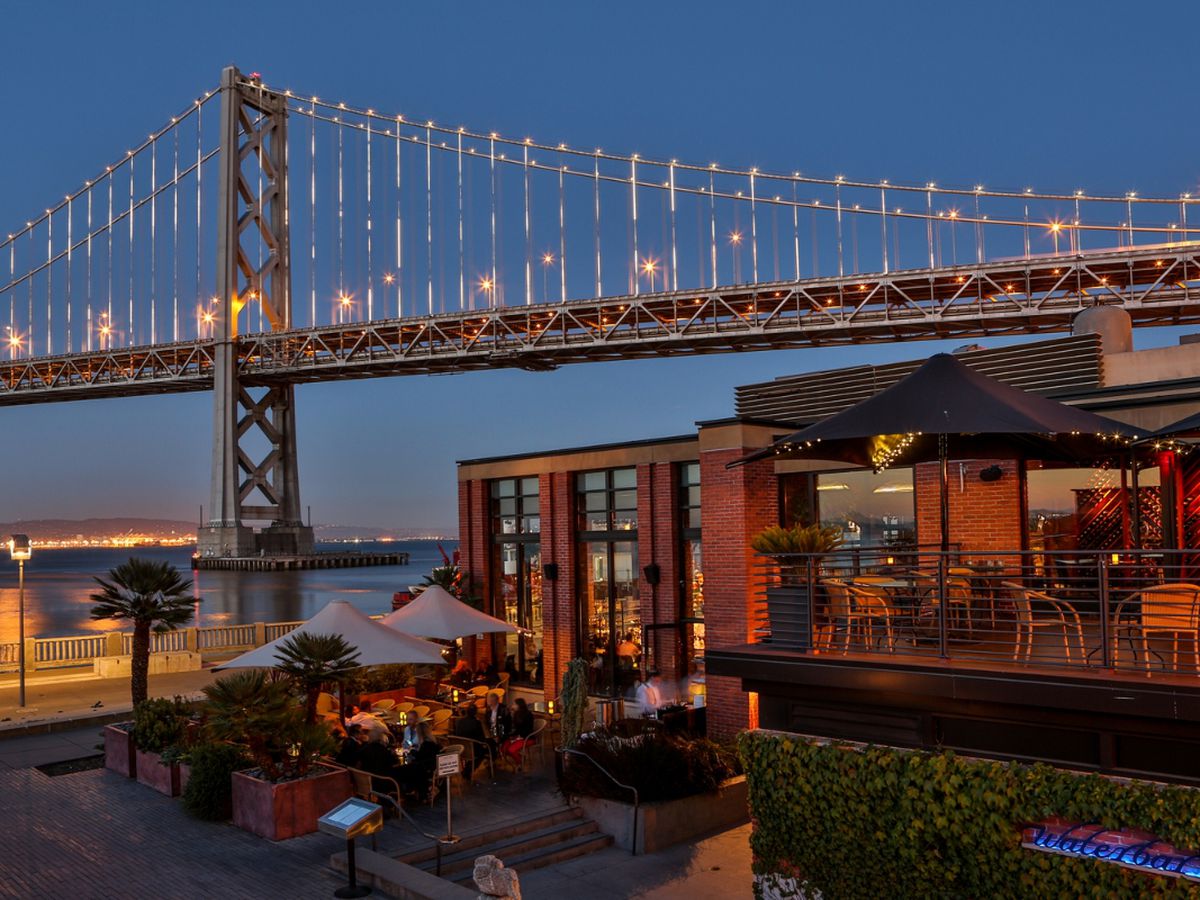 The United States has been keeping its borders shut for international travelers for over 17 months now in a bid to protect public health and the further spread of the COVID-19 and its mutations. But with a new system, authorities will have access to the personal data of anyone who travels in the U.S. in case they are exposed to the COVID-19 disease during their trip.
The U.S. currently bars most non-Americans who have traveled to China, India, the United Kingdom, most of Europe, Brazil, and other countries in the previous 14 days. 
With that said, White House coronavirus response coordinator Jeff Zients told the U.S. Travel and Tourism Advisory Board the administration does not plan to immediately relax any travel restrictions citing COVID-19 Delta variant cases in the United States and around the world. "We are exploring considering vaccination requirements for foreign nationals travelling to the United States," Zients stated.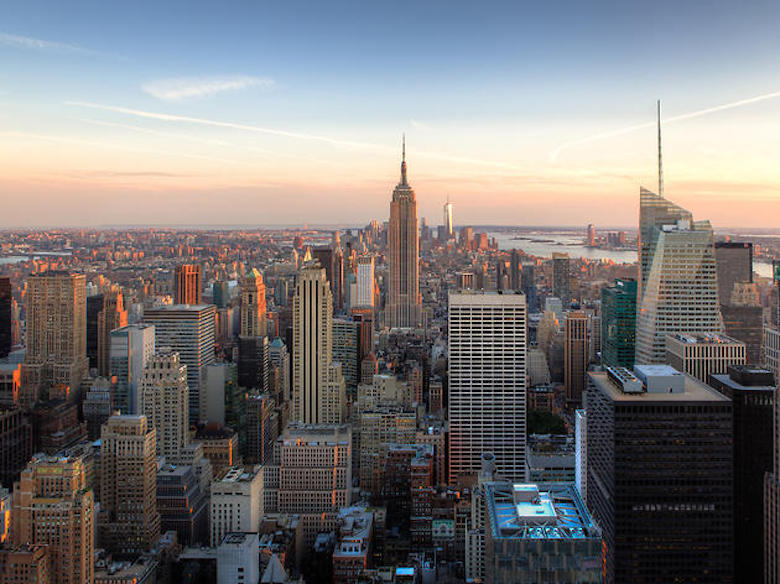 In addition, Zients said the new plan would replace the current restrictions and would be "safer, stronger and sustainable." He did not lay out specific metrics for when the administration might relax restrictions.
It's also been noted that travelers from the European Union may be banned from entering the United States until at least the 2022 midterm elections. Check back here for updates.
In the meantime tell us, do you have any plans for fall travel? And if so, where is your next destination? Let us know in our comments section below. Also, don't forget to come back to The Go To Family for all the latest news and updates that you need to know from the travel world right here!
Be sure to check out our vlog The Go To Family. Connect with us on Instagram, Twitter, and Pinterest !