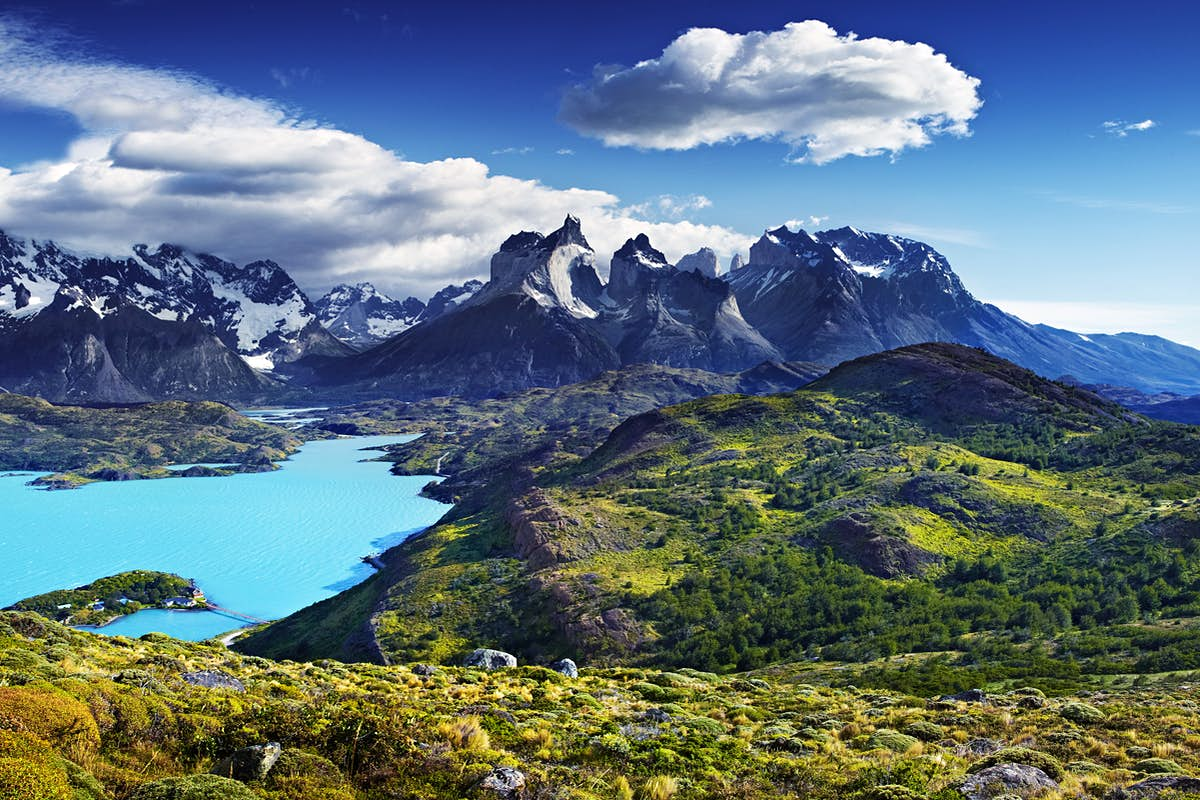 Chile wants to make it a little bit easier for tourists to come to visit their country. After re-opening its borders again to international travelers on October 1st, the Chilean government has updated its COVID-19 protocols and changes to its Protected Borders Plan. The country will no longer require travelers to quarantine, as long as they can show proof that they are fully vaccinated from COVID-19. Here's what you need to know.
Chile To No Longer Require Tourists To Quarantine In Updated COVID-19 Protocol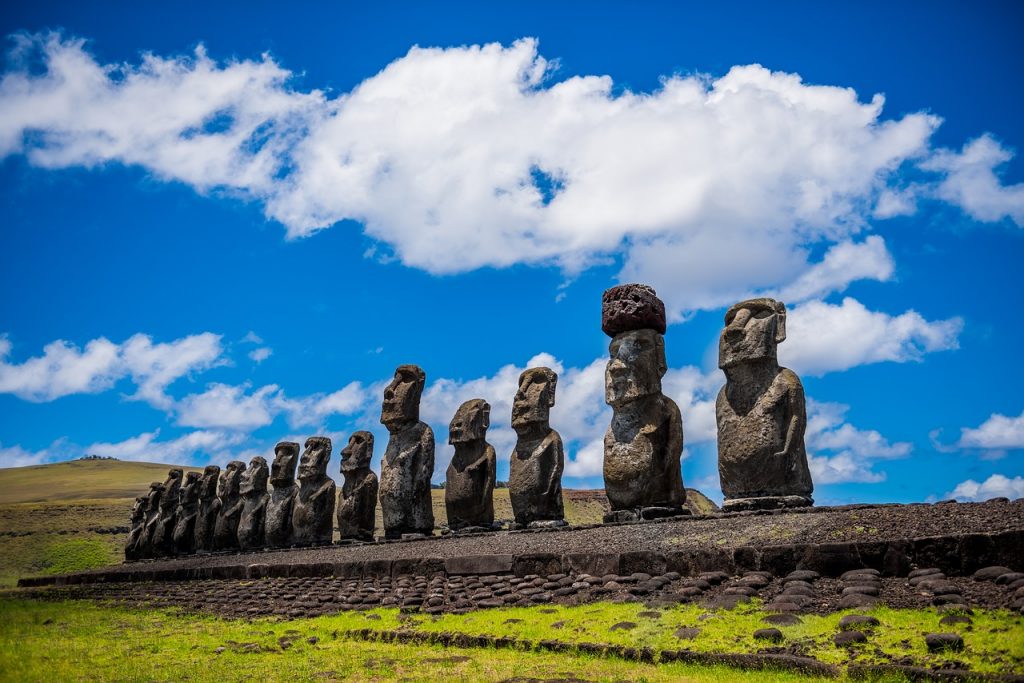 According to reports, both Chile and neighboring country Argentina will allow vaccinated international tourists to enter without having to quarantine. However, vaccinated travelers will need to take a COVID-19 PCR test 72 hours prior to traveling to Chile and complete an online Traveler's Affidavit. If that weren't enough, visitors will also have to show proof of travel insurance to cover any COVID-19–related medical expenses with a minimum coverage of $30,000 for healthcare. If you are flying into Chile from an international destination, the only cities you can fly into include Santiago, Iquique or Antofagasta.
On the flip side, unvaccinated travelers will be required to quarantine for seven days. All tourists – regardless of their vaccination status – will be sent a daily email for up to 14 days of travel in which they will be asked to self-report their health status.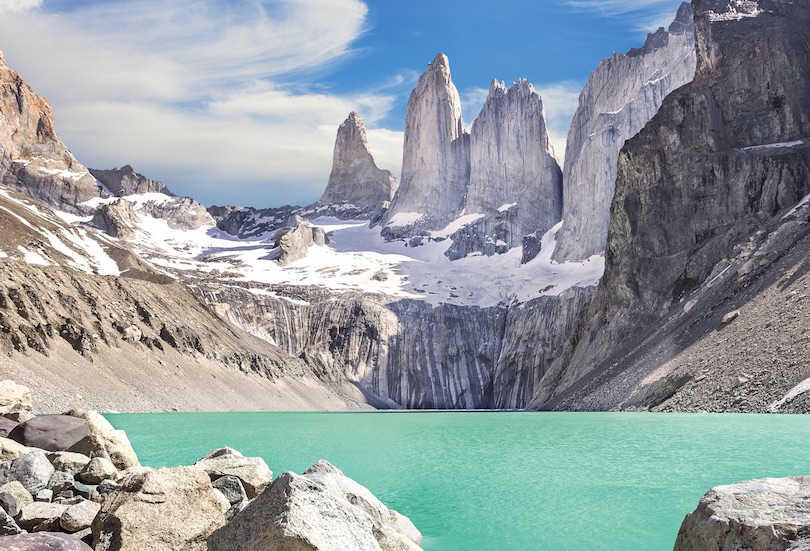 Also, keep in mind that tourists cannot book their trip to Chile until their vaccination certificate has been validated by the Chilean health ministry With that said, Visitors without vaccines – including children – will only be allowed to enter under strict criteria. The Chilean Association of Airlines believes that the new strict protocols won't help their tourism industry, though.
In the meantime tell us, do you have any plans for fall travel? And if so, where is your next destination? Let us know in our comments section below. Also, don't forget to come back to The Go To Family for all the latest news and updates that you need to know from the travel world right here!
Be sure to check out our vlog The Go To Family. Connect with us on Instagram, Twitter, and Pinterest !