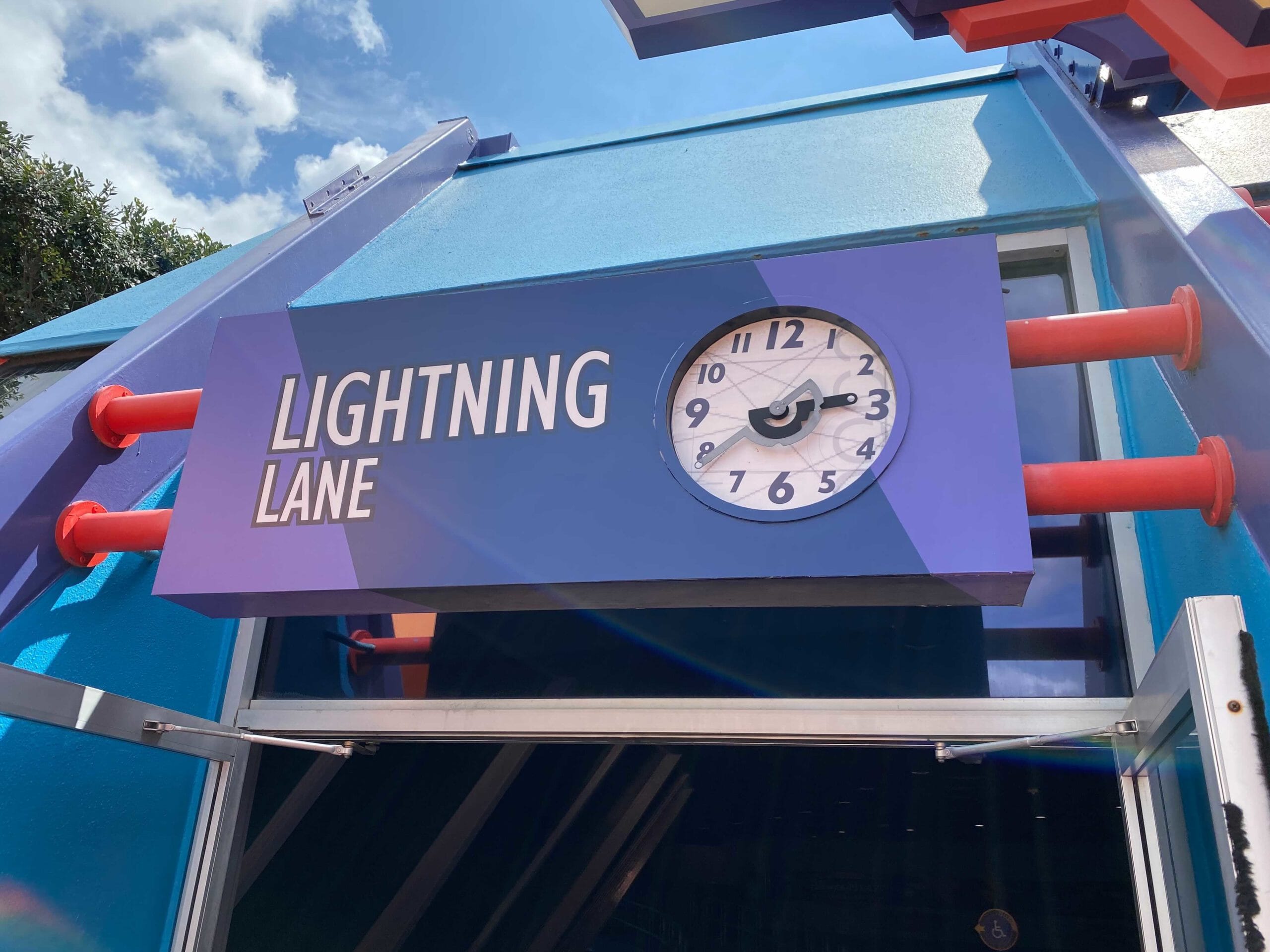 Let's just say there's no turning back, and certainly no making any changes once everything has been done and paid for. There is a new report that says guests will not be allowed to change or cancel their individual Lightning Lane Selections at the Walt Disney World theme parks once they have been made. Here's what you need to know.
Here's What You Need To Know About Canceling Lightning Lane Selections At Disney
Lightning Lane is the new system that Disney is using for faster lines available at select attractions at the theme parks. Lighting Lane is essentially the old FastPass+ system and queues where you get a return time to experience the ride. For $15 a person, the Disney Genie+ will provide Lightning Lane entry to most of the most popular attractions. These include classics like Big Thunder Mountain Railroad, Pirates of the Caribbean, and Splash Mountain.
However, once you've made your selection, there's no turning back. While individual Lightning Lane selections can be made as early as 7 am for hotel guests or whenever the park opens on a certain day, once the reservations have been made, they cannot be canceled. They also can't be swapped for a different ride.
Keep in mind though that this does not apply to the Lightning Lane selections made with Genie+, which can be canceled or modified at any time with a fee. The new programs will launch on October 19th.
In the meantime tell us, do you have any plans for fall travel? And if so, where is your next destination? Let us know in our comments section below. Also, don't forget to come back to The Go To Family for all the latest news and updates that you need to know from the travel world right here!
Be sure to check out our vlog The Go To Family. Connect with us on Instagram, Twitter, and Pinterest !