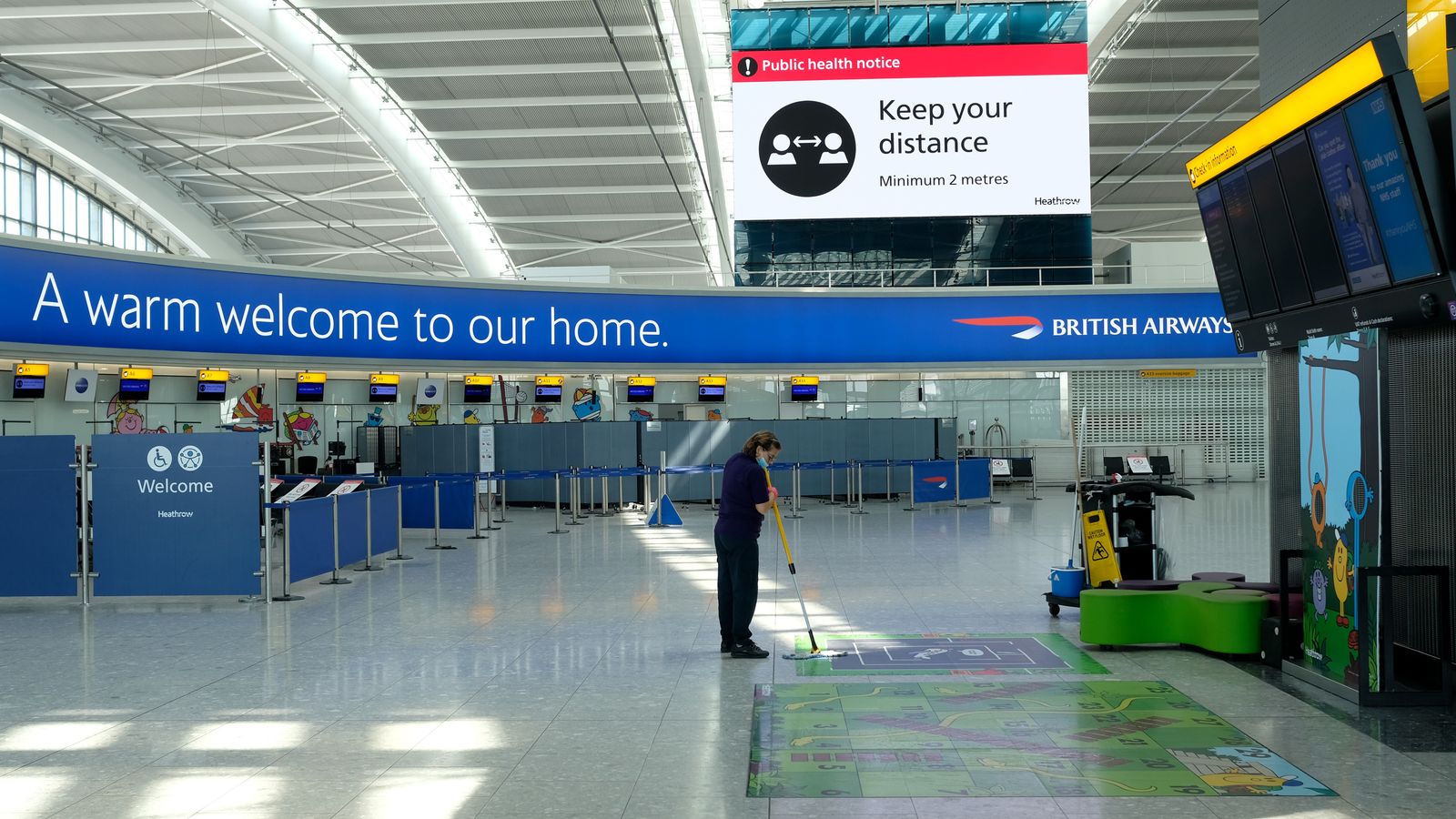 Traveling to the UK has just gotten a little bit easier for those hoping for afternoon tea with the Queen. Ok, while that might realistically not happen, the good news is that the UK will be a little bit easier in the coming weeks as the British Transport Secretary has announced that they will be dropping PCR tests in exchange for easier tests on arrival. Here's what you need to know.
Here's What You Need to Know Before Traveling To The UK
According to reports, the UK is looking to ease travel rules for fully vaccinated travelers. Passengers arriving from low-risk countries beginning on October 24th will no longer have to take COVID-19 tests. 
"From 24 October fully vaccinated passengers and most under 18s arriving in England from countries, not on the red list can take a cheaper lateral flow test, instead of a PCR test, on or before Day 2 of their arrival into the UK. These can be booked from 22 October," the UK government said in a statement.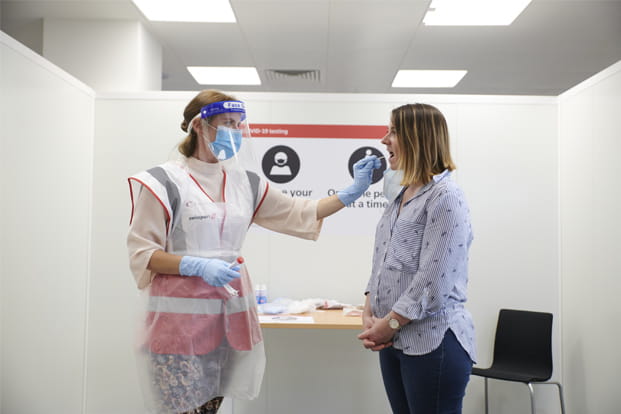 What's more, the British government said passengers must use lateral flow tests purchased from a private provider listed on the government's website, rather than free ones available as part of the government Test and Trace scheme, and passengers must upload a photo of their test and booking reference to verify the result.
"Taking away expensive mandatory PCR testing will boost the travel industry and is a major step forward in normalizing international travel and encouraging people to book holidays with confidence," Secretary of State for Transport Grant Shapps said in a statement.
The changes come as the UK continues to record the highest level of Covid-19 infections and deaths in western Europe, with another 45,066 cases recorded. This is the greatest number since this past summer.
In the meantime tell us, do you have any plans for fall travel? And if so, where is your next destination? Let us know in our comments section below. Also, don't forget to come back to The Go To Family for all the latest news and updates that you need to know from the travel world right here! 
Be sure to check out our vlog The Go To Family. Connect with us on Instagram, Twitter, and Pinterest !