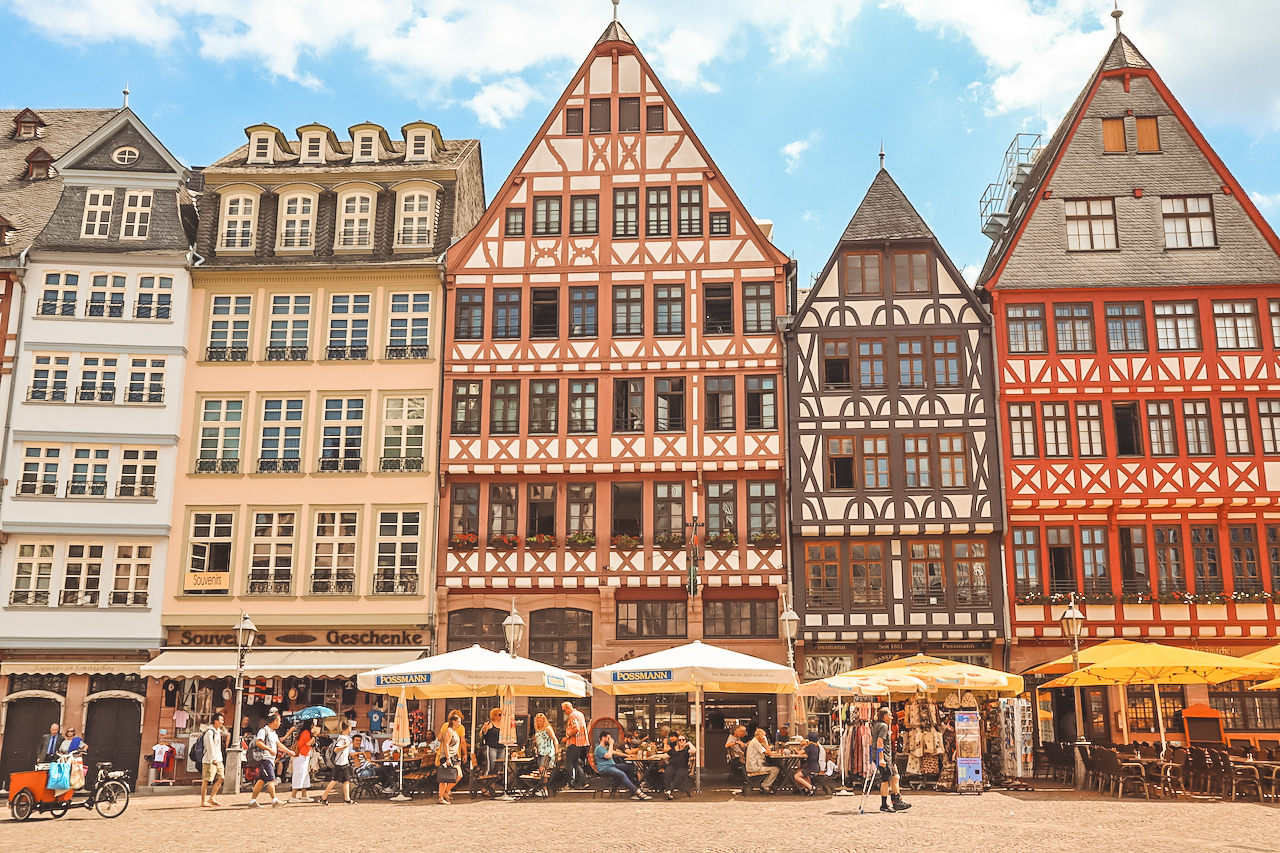 It seems like each time the world is taking one step forward in our fight against COVID-19, we are forced to take one step back. There are new reports that say Europe is increasing its restrictions on travel to the continent as COVID-19 is once again spreading at an alarming rate. Europe continues to see its Covid numbers go in the wrong direction, with a 7% increase in new weekly cases. Here's what you need to know.
Here's What You Need To Know About Europe's New Travel Warnings
New reports say that travelers making their way across the pond in the coming weeks and months ahead might want to brace for some new restrictions, especially as COVID-19 rates surge again. Many EU countries are considering, or have initiated new lockdowns, to curb the rising rates as winter looms. In many cases, these restrictions are focused on the not fully vaccinated.
On Monday, Austria put anyone who is not fully vaccinated into lockdown (65% are fully vaccinated). Germany also reported 65,371 new Covid infections which is the first time the figure has exceeded 60,000 since the start of the pandemic.
If that weren't enough, the US Centers for Disease Control and Prevention added three popular European nations to its list of very high risk travel destinations. The highest of four risk categories, a Level 4 travel health notice signifies that a country is reporting more than 500 new Covid-19 infections per 28 days per 100,000 people. 
The four destinations moved to Level 4, the highest risk category, are:
Czech Republic
Guernsey
Hungary
Iceland
In all, more than 70 destinations are currently at Level 4. The United Kingdom and British Virgin Islands have been lodged at Level 4 since July 19.
In the meantime tell us, do you have any plans for winter travel? And if so, where is your next destination? Let us know in our comments section below. Also, don't forget to come back to The Go To Family for all the latest news and updates that you need to know from the travel world right here!
Be sure to check out our vlog The Go To Family. Connect with us on Instagram, Twitter, and Pinterest !