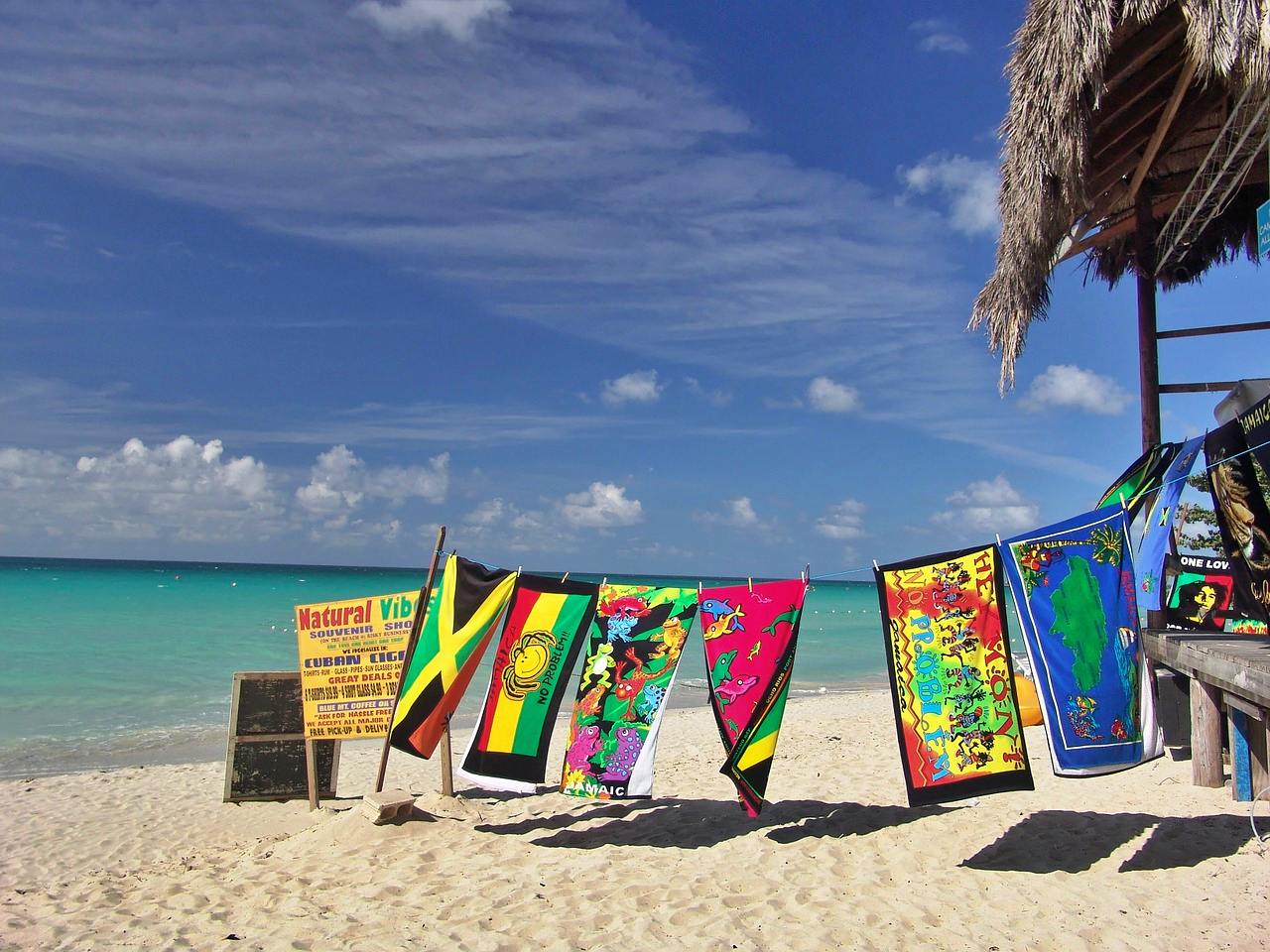 For those spring breakers who have tried the traditional locations, including Cancun, Puerto Vallarta, or Daytona Beach, Jamaica is a less usual Spring Break destination.
However, that doesn't mean this exotic Caribbean island isn't perfect for that time of year with all its parties. Read on to find out why Jamaica is a great destination for Spring Break 2022.
About Jamaica
The island of Jamaica is lined by beautiful beaches, backed by striking mountain scenery and rich rainforests. One popular destination for spring breakers is Montego Bay, with its all-inclusive resorts, while Negril is ideal for its scuba diving and snorkeling sites. This gives a choice of either lazing on the beach and partying all night, or more active days exploring the reef.
Of course, the island nation is known as the birthplace of reggae music. In fact, its capital, Kingston, features the Bob Marley Museum dedicated to the famous reggae singer. For spring breakers who like everything irie-related, the city is a must-visit at this time of the year.
Best beaches in Jamaica for Spring Break
The Caribbean island of Jamaica has many perfect beaches and here we explore some of the best options for spring breakers.
Seven Mile Beach, Negril
Negril offers an idyllic seven-mile stretch of western coastline with gorgeous white sand beaches, lapped by crystal clear waters. When not just relaxing on the clean sand of Seven Mile Beach, groups of spring breakers can have fun here, cliff diving into the Caribbean Sea. All the water sports are available here, including scuba diving, snorkeling and more. Kayak and sailboat rentals are available for those who prefer to be out on the waves.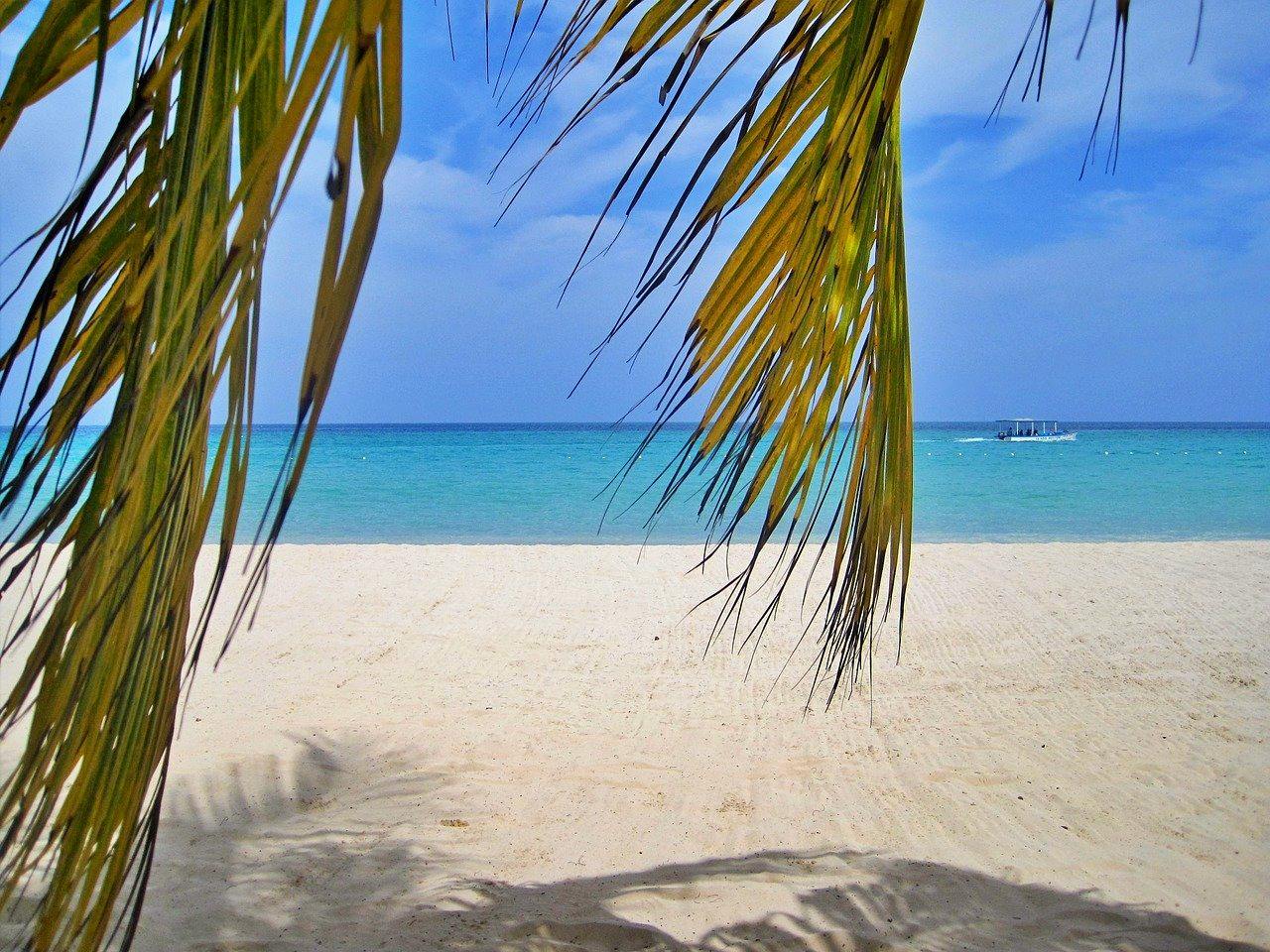 Doctor's Cave Beach, Montego Bay
This tranquil, golden-sand beach is perfect for those spring breakers who need to recover from a night of partying. In fact, radios and strolling vendors are banned on Doctor's Cave Beach, meaning that all you can hear is the sound of the waves crashing.
While it's quiet here, the beach offers all modern facilities, as well as lounge chairs and sun umbrellas to rent. A fun activity at Doctor's Cave Beach is to take a glass-bottom boat ride, allowing you to gaze in wonder at the rich marine life and coral below.
Boston Bay Beach
Boston Bay Beach lies on the eastern shore of Jamaica and is an idyllic surfing destination for more active spring breakers. The beach is located close to Port Antonio and features beautiful sand, lapped by turquoise waters and perfect surf. Meanwhile, lessons are available for anyone new to surfing and windsurfing. If all these fun activities work up an appetite, the beach features some of the best local food stands.
Best nightlife in Jamaica for Spring Break
The Caribbean island of Jamaica dances to the sound of Reggae beats and dancehall rhythms from dusk until dawn. Here are recommended nightlife spots for your perfect Spring Break.
Rick's Café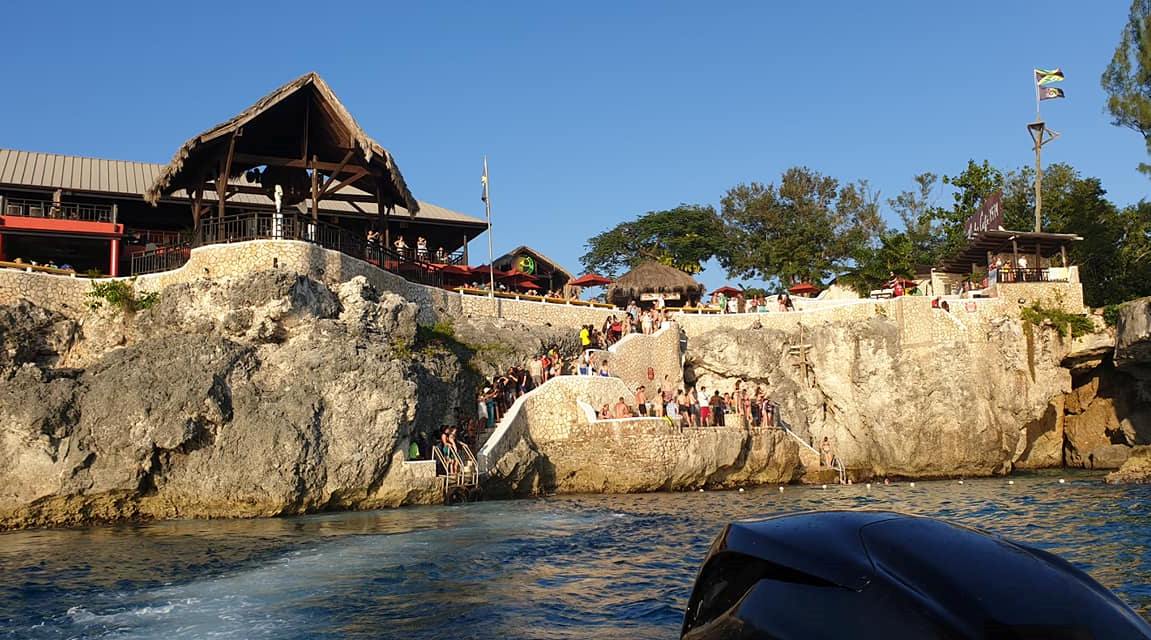 Located in the West End of Jamaica on top of a 35-foot cliff, Rick's Café is famous for its sunset views. It was originally founded in 1974 when Negril was a tiny fishing village and was its first public bar and restaurant. However, since then it has become a popular party spot
Spring Break party at Pier 1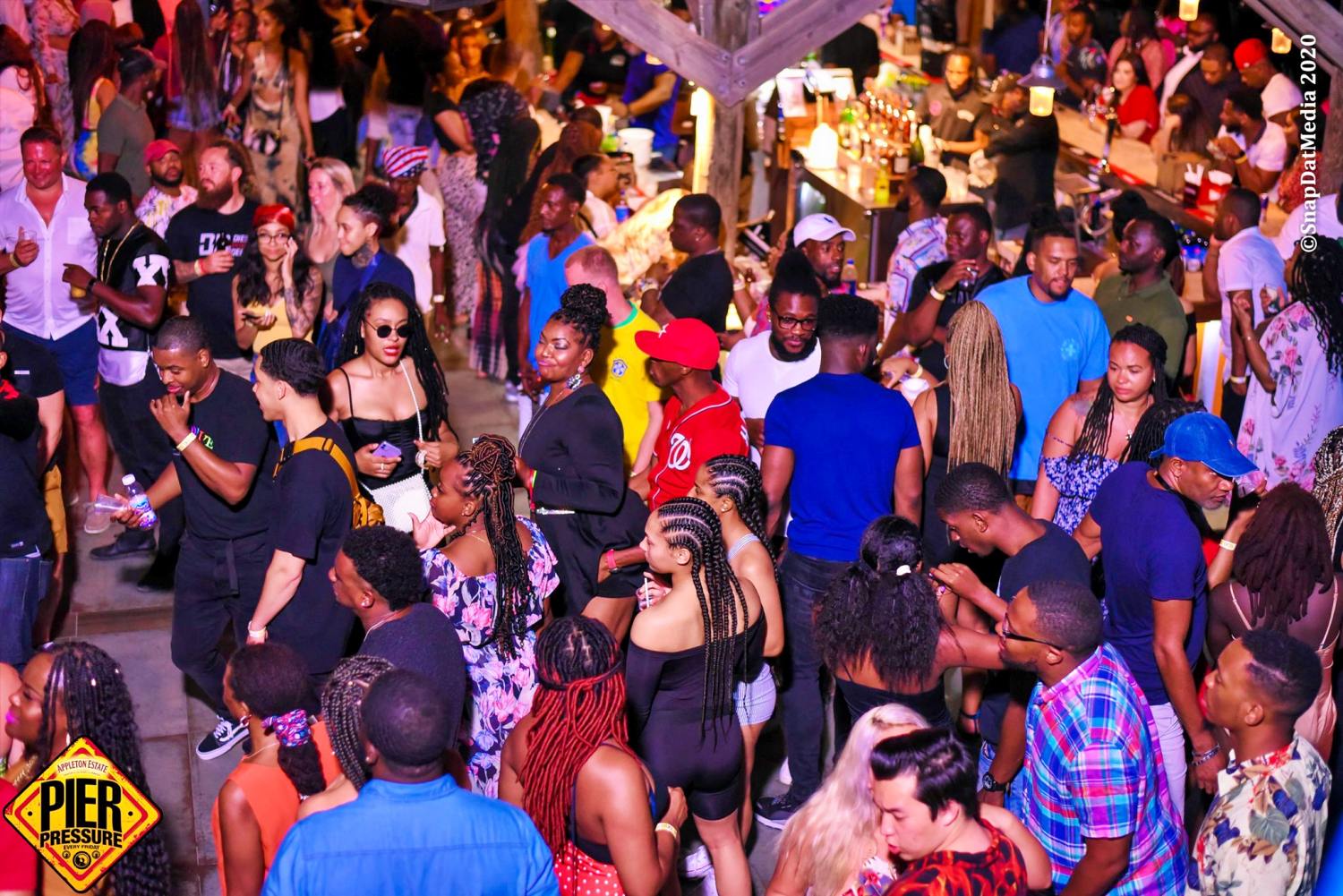 This open-air restaurant and bar is located on the waterfront close to downtown Montego Bay. Besides serving the best seafood dishes by day, Pier 1 transforms into an upbeat bar at sunset, hosting music events and live gigs.
The Jungle Night Club, Sports Bar & Grill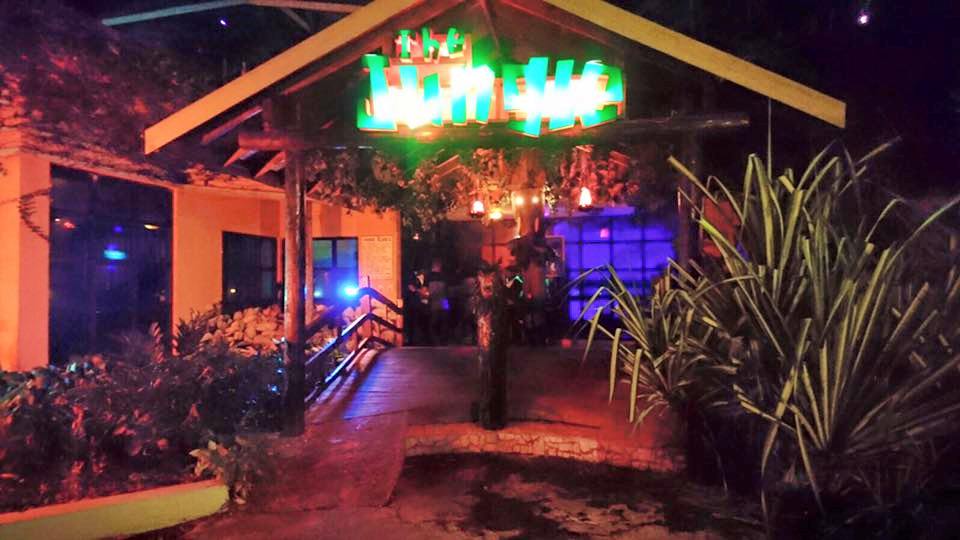 This lively nightspot in Negril offers disco sounds along with regular live jazz performances. As The Jungle is open from 10 am to 4 am, this is a place to dine in the daytime, and dance the night away.
Have fun in Jamaica for your next Spring Break – party, relax in the sun and take home some great memories.
Be sure to check out our vlog The Go To Family. Connect with us on Instagram, Twitter, and Pinterest !