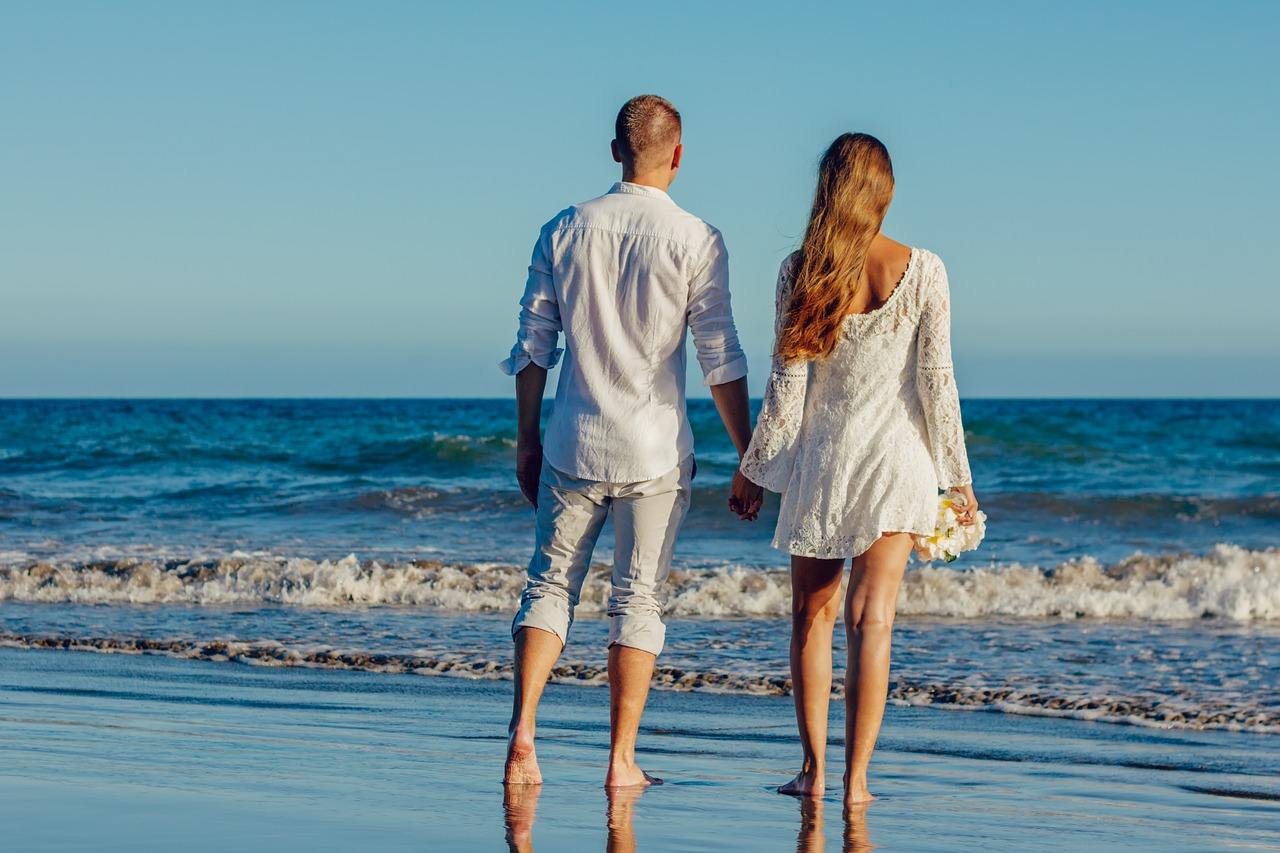 Barbuda Island is Antigua's other half and is a stunning Caribbean island for those seeking a romantic break. In fact, Antigua and Barbuda were named the Caribbean's Most Romantic Destination in the World Travel Awards for four consecutive years from 2014 to 2018. Meanwhile, besides the idyllic beaches, the island offers many unforgettable adventures for couples, including these five romantic best things to do in Barbuda.
When to visit Barbuda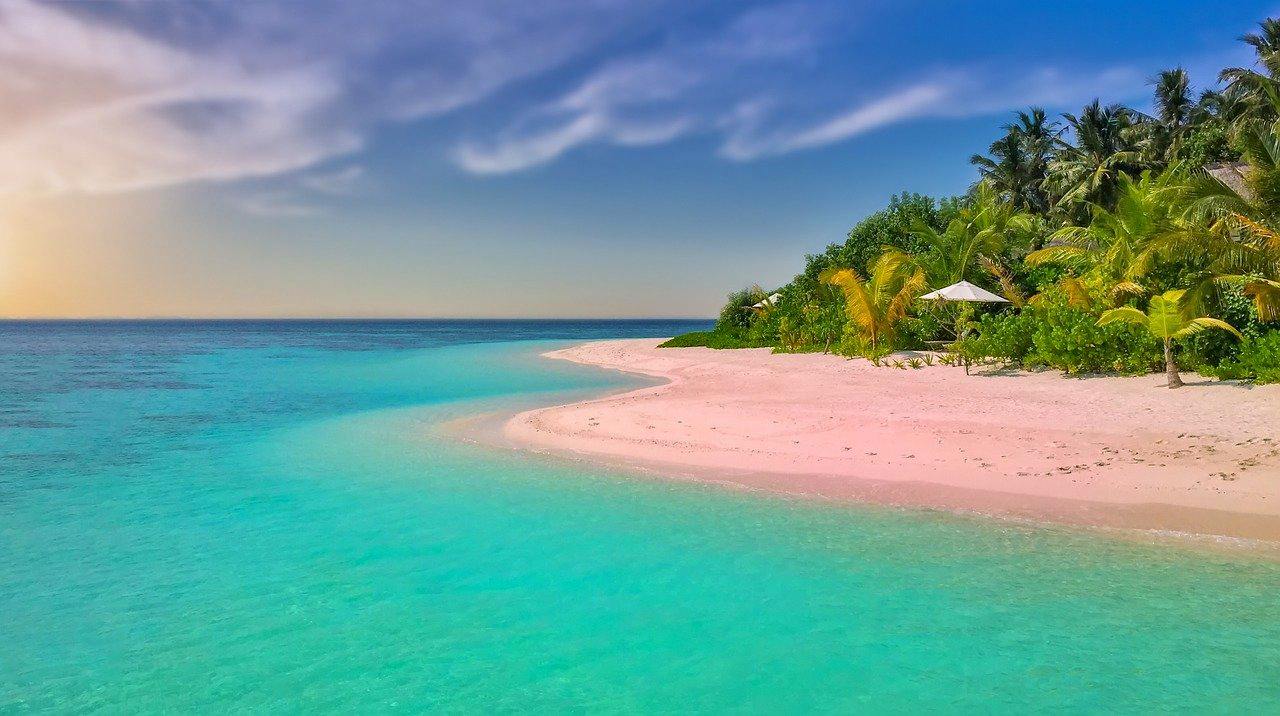 Peak season in Antigua and Barbuda is between January and April and is a busy time for vacationers. Meanwhile, for romantic couples looking for adventure, May and June are a quieter alternative before the wet season that starts in July.
1. Horseback riding on the beach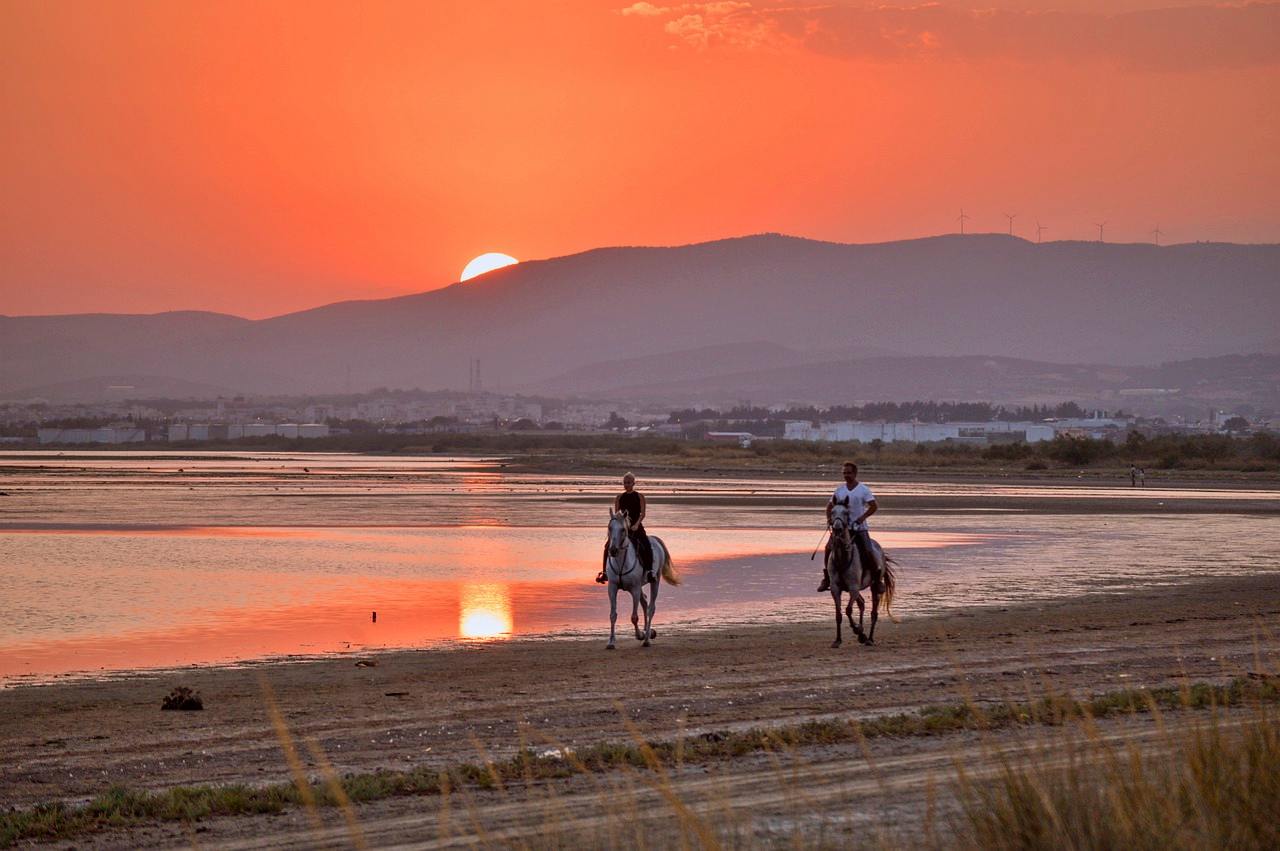 One of the best ways to explore the soft sands and crystal clear waters of Barbuda is on the back of a horse. Many of the horseback riding options are located on the western coast of the island, with some on Barbuda's southeastern shore. However, all the island's horses are friendly and staff will ensure you get the most out of your ride.
2. Diving in Palaster Reef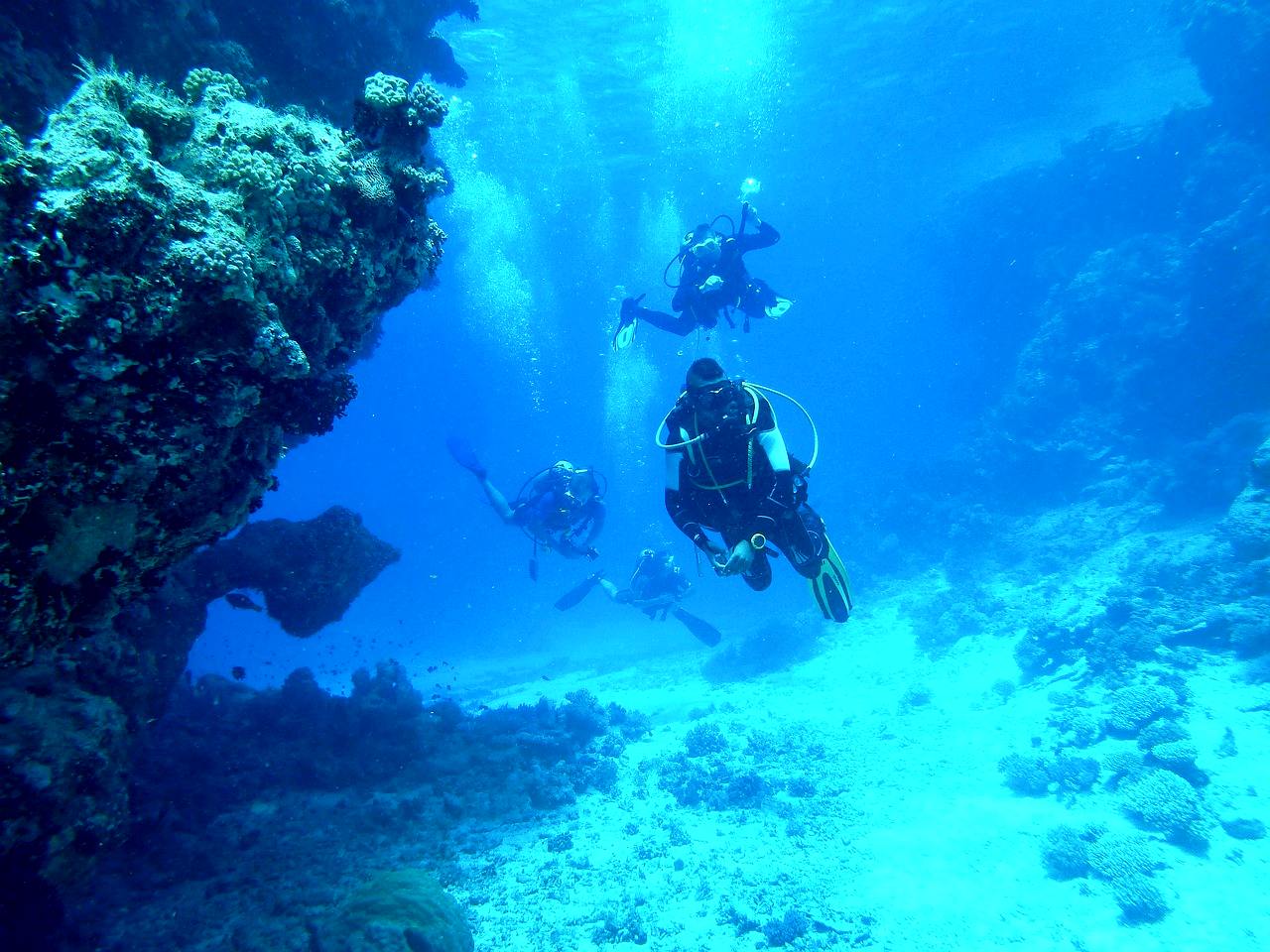 Snorkeling is an exciting activity for romantic couples. In fact, visiting the colorful marine life and exploring Palaster Reef will also reveal a number of shipwrecks. Meanwhile, Barbuda's waters are incredibly clear, revealing the underwater life in all its glory. In fact, Palaster Reef, in the southeastern corner of the island, is one of the best to explore on the island.
3. Stand-up Paddleboarding in Barbuda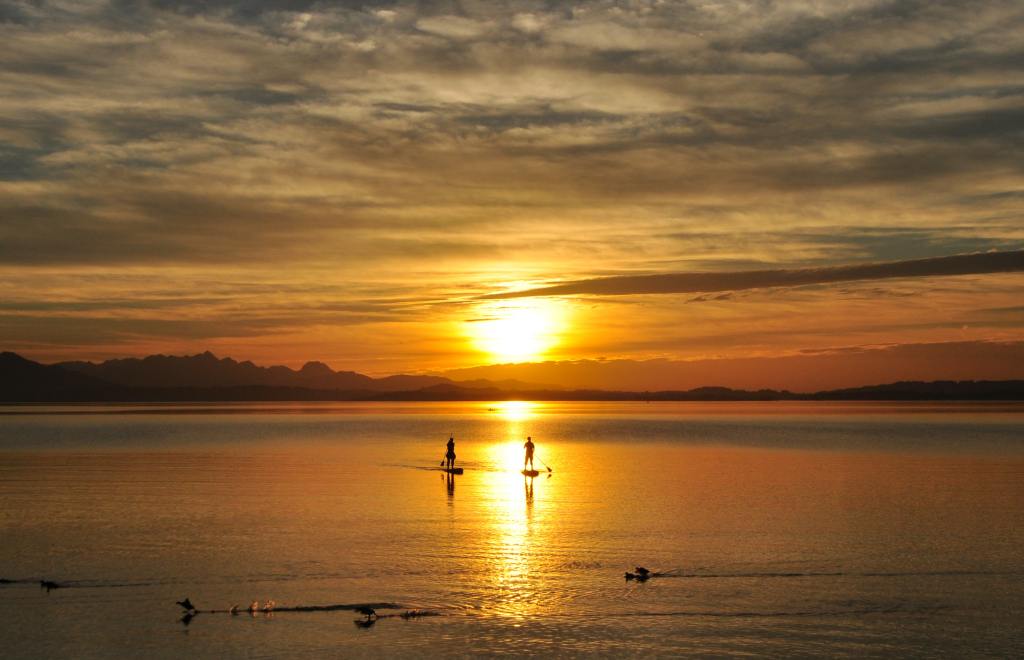 Stand-up paddleboarding is among the most popular activities in Barbuda and can be enjoyed in several different environments. Meanwhile, for a more relaxing time, stay with waters that are well-protected from the open ocean. For those romantic couples looking for adventure, head to any stretch of beach open to the Atlantic.  There are plenty of opportunities for the sport, together with equipment rents all over Barbuda's coast. For a truly romantic encounter, head out at sunset.
4. Take a romantic catamaran cruise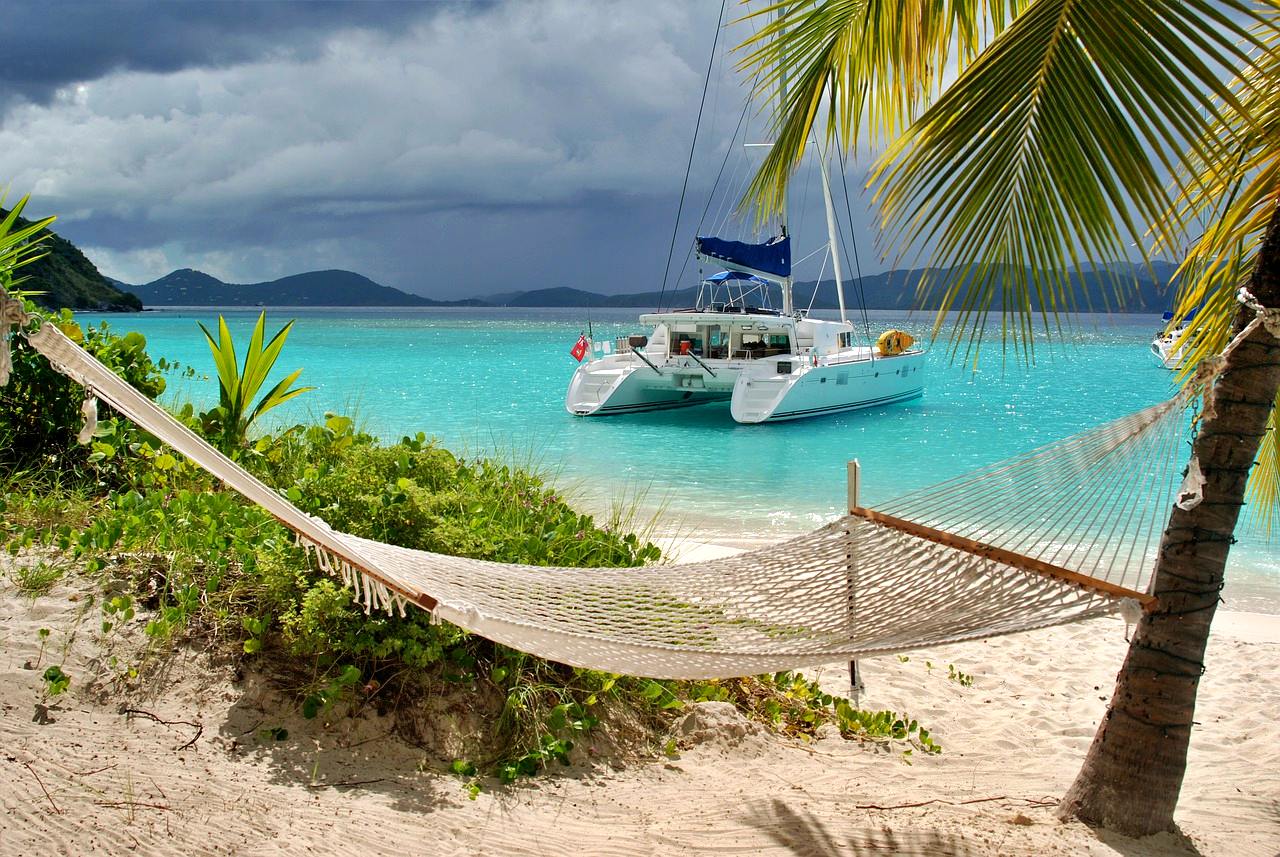 Taking a catamaran cruise in Barbuda is one of the best ways to explore the island. In fact, the boats will take you to beautiful, scenic spots and even let you try out snorkeling. Meanwhile, catamaran cruises are usually limited to a dozen or so people, so it won't feel too crowded. On the cruise, your guide will take you to some of the top spots around the island. Along the way, experience reggae and calypso music and delicious dining.
5. Go bird watching in Frigate Bird Sanctuary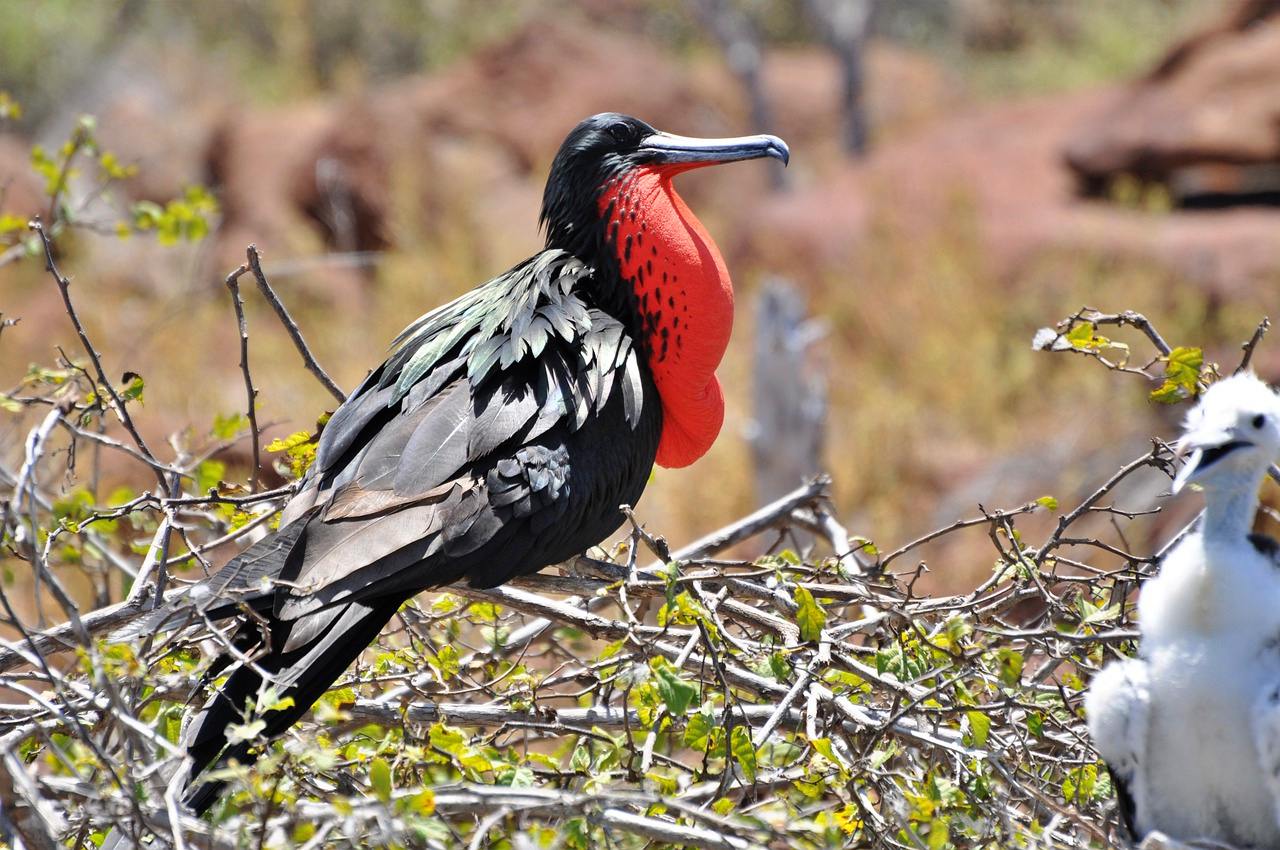 Frigate Bird Sanctuary on Barbuda hosts one of the largest frigate bird colonies in the Western Hemisphere. Here you can see crowds of these quirky-looking birds in all their varieties.
Whether you wish to spend time on the idyllic beaches, take a dip in the crystal clear waters or have some new adventures, Barbuda is the perfect romantic destination.
Be sure to check out our vlog The Go To Family. Connect with us on Instagram, Twitter, and Pinterest !