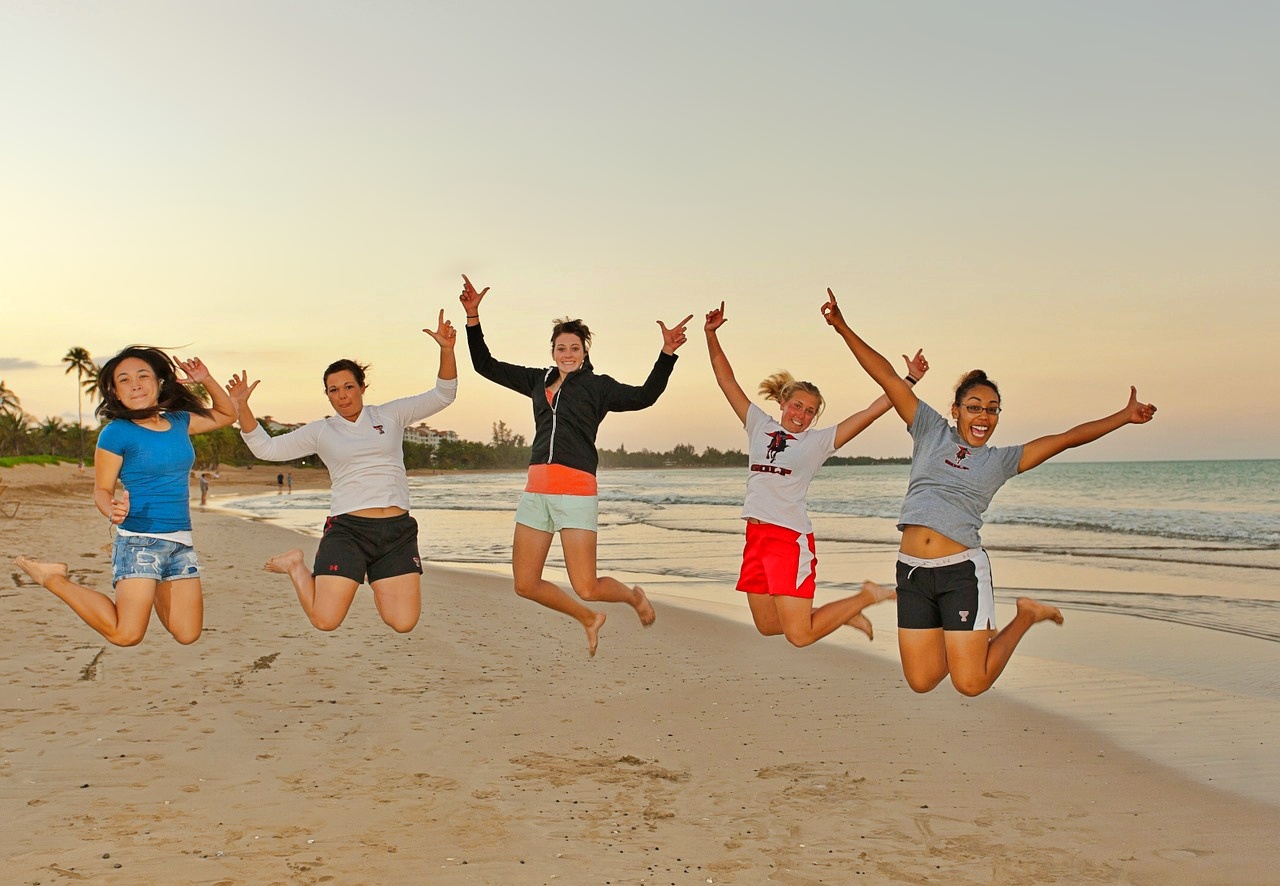 Puerto Rico is a popular Caribbean island and an unincorporated US Territory, perfect for a Spring Break visit. "La Isla del Encanto" (The Island of Enchantment) has a mountainous landscape with the beautiful El Yunque tropical rainforest, perfect to explore. Meanwhile, San Juan, the capital has plenty to offer in the way of nightlife, while Old San Juan boasts Spanish colonial buildings, as well as two, centuries-old forts, El Morro and La Fortaleza. Read on to find out why Puerto Rico is the ideal destination for spring breakers.
1. Nightlife in Puerto Rico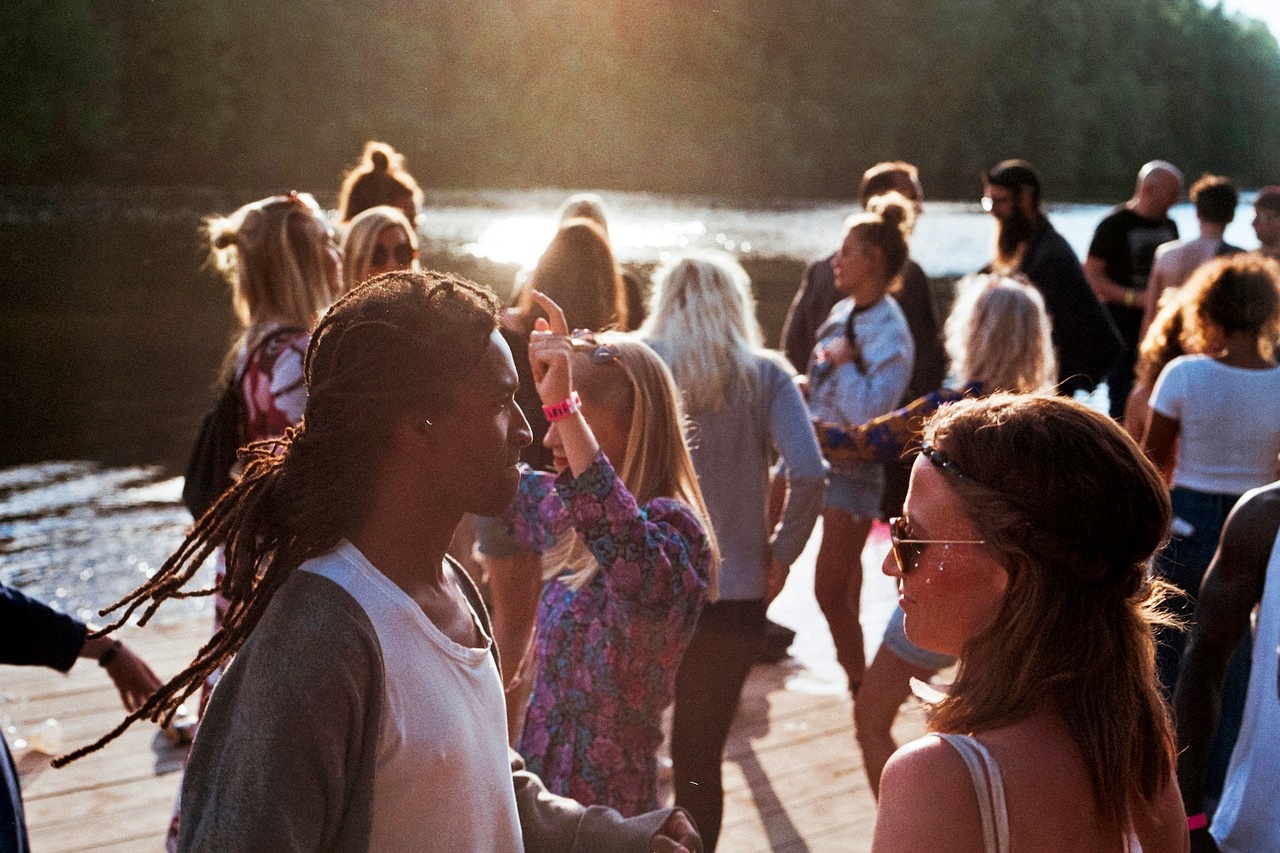 No matter where you are in Puerto Rico, there is always somewhere to relax and enjoy a drink, go dancing and generally experience the island's legendary nightlife. One ideal spot is Condado's upscale neighborhood, with its nightlife scene, where most of the bars, clubs and lounges stay open late.
Probably the best place to go for the Spring Break nightlife is La Placita de Santurce (La Placita for short). This neighborhood is definitely among the liveliest nightlife scenes on the island.
2. Where are the best beaches?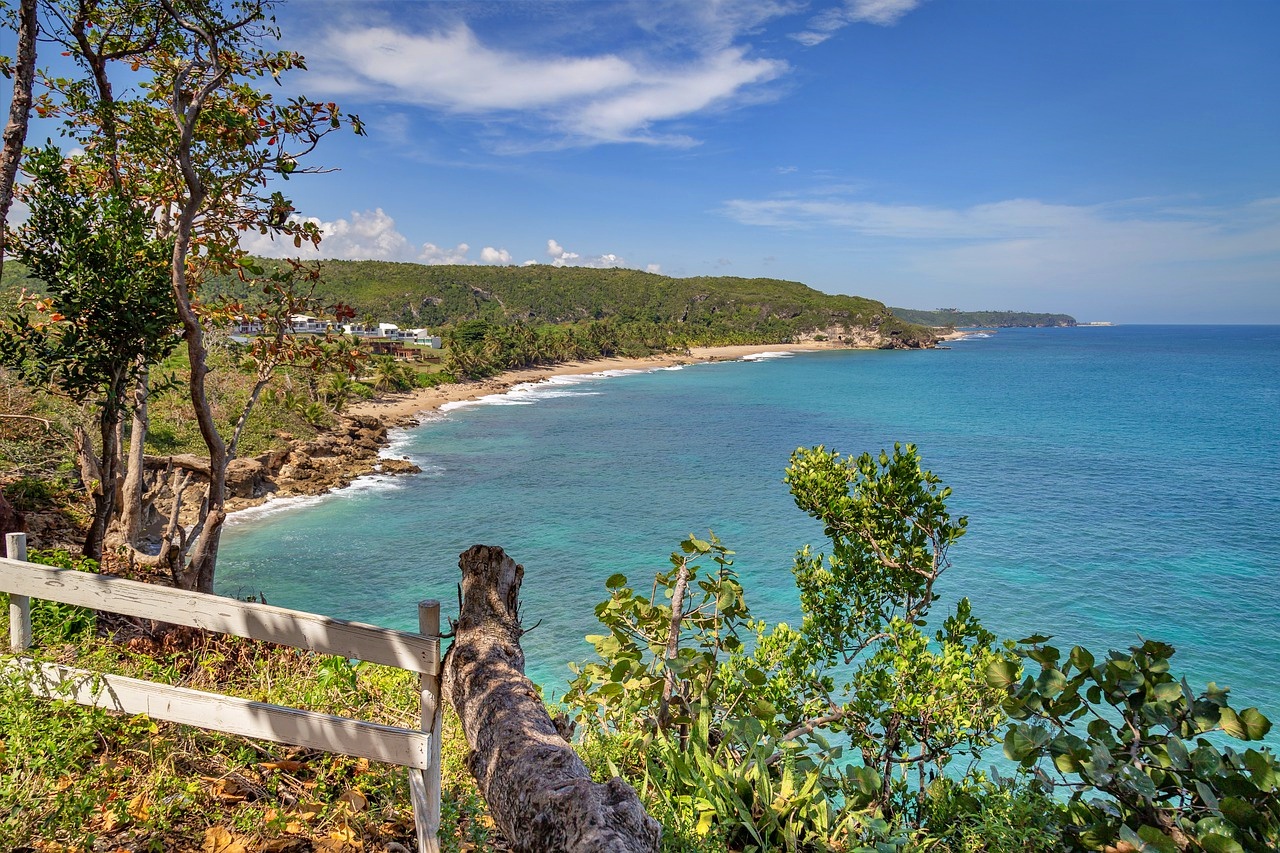 The north of the island features the best urban beaches, including Condado Beach, Isla Verde and Ocean Park Beach. These perfect strips of sand are ideal for lying in the sun, recovering from the party the night before and dipping into the turquoise waves.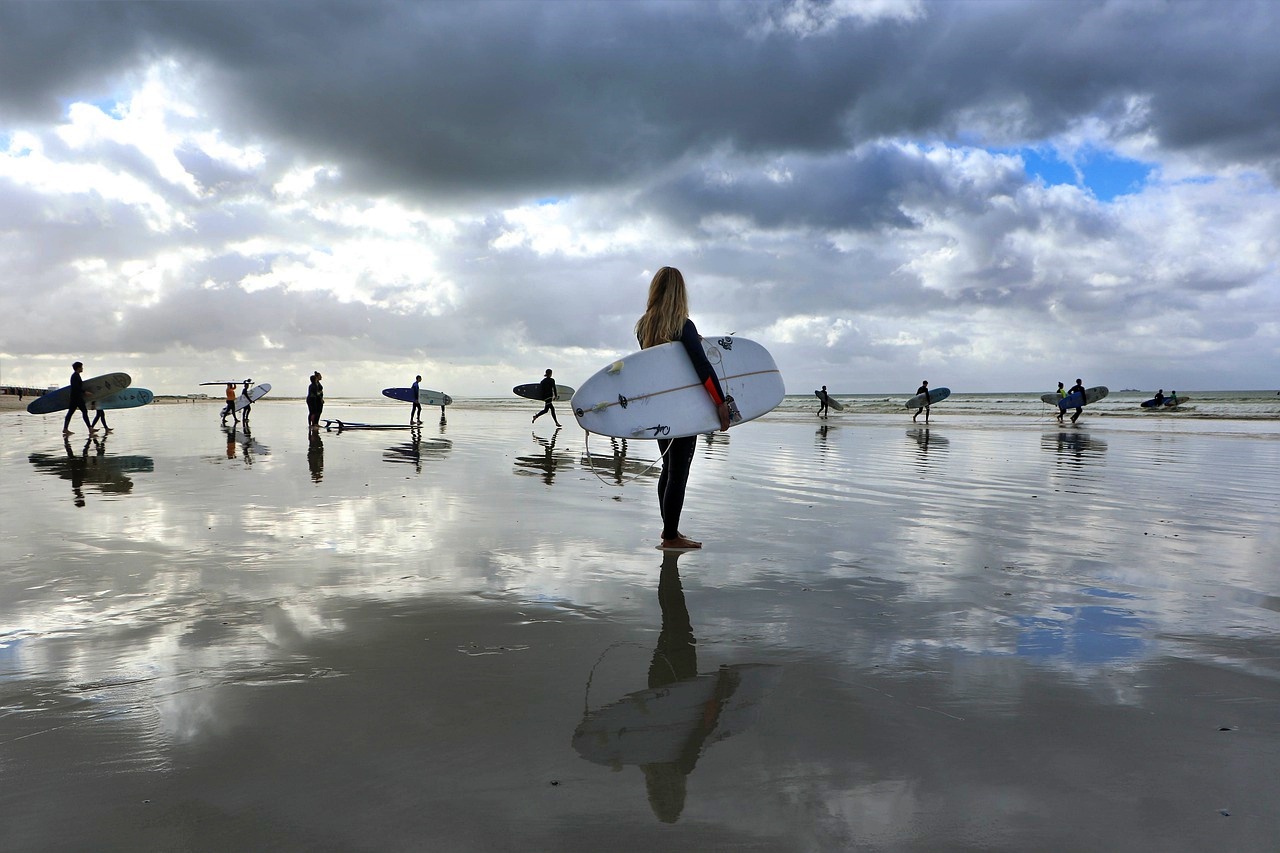 For those who enjoy surfing, west coast beaches like Ocean Park Beach, Cabo Rojo, Aguadilla and Rincon really stand out. This area of Puerto Rico is also ideal for whale watching and generally seeing the sights.
3. Water sports in Puerto Rico
Besides surfing, mentioned above, Puerto Rico is the ideal destination for scuba diving and snorkeling. The best places to dive in the clear waters include Culebrita and Isla de Mona.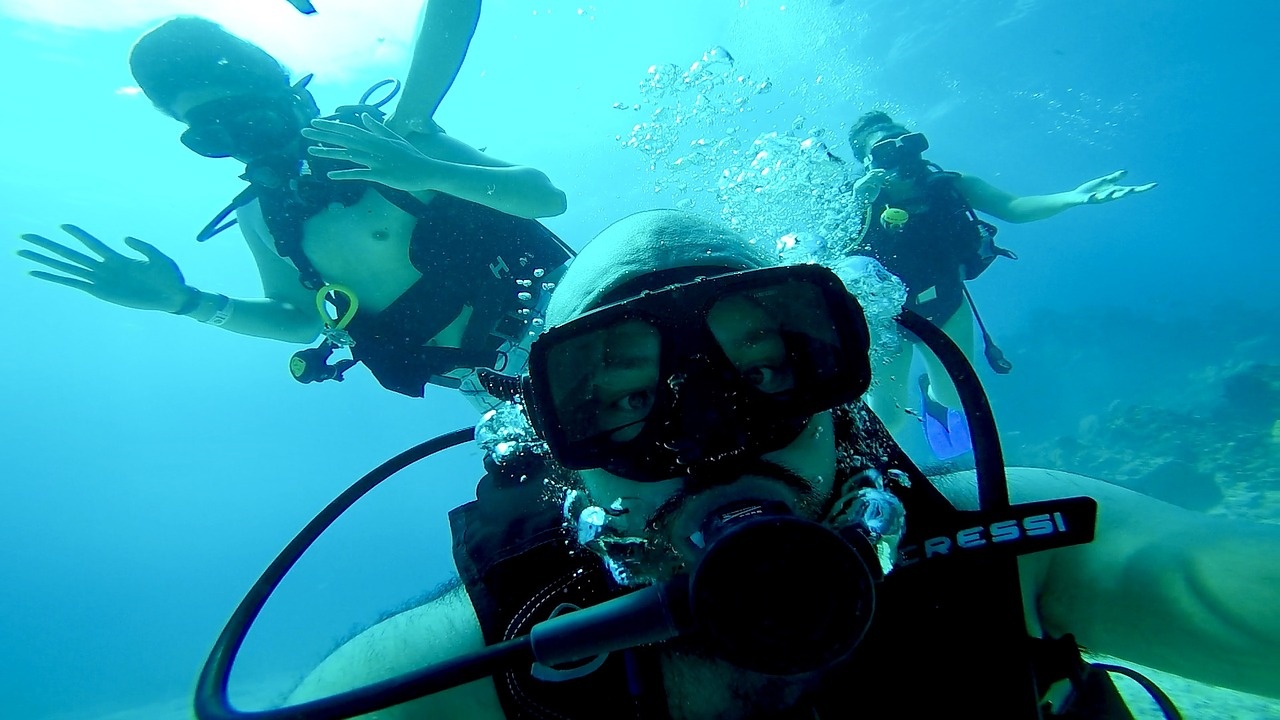 Alternatively off in a boat and explore La Parguera or visit Punta Arenas in Vieques. Hire a kayak and paddle around next to Las Croabas Park and Fajardo's lighthouse. However, when the waters are very still, take out a stand-up paddleboard in Condado Lagoon to enjoy views across the city as you paddle along.
4. Fun things to do
Depending on your budget, a fun way to see the island from a different view is a helicopter tour. Take off with HeliNY from Isla Grande Airport and see the rivers, mountains, beaches and towns from a bird's eye view.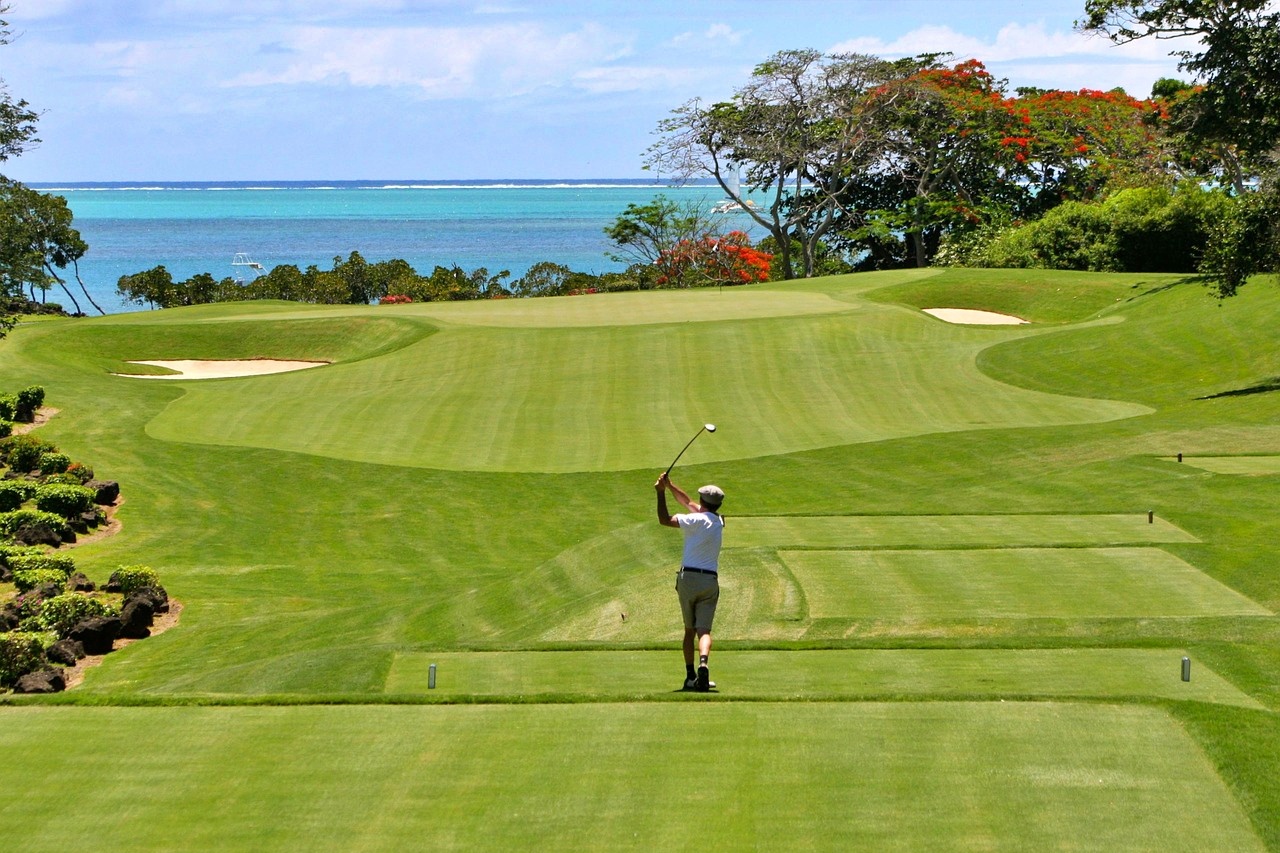 Play a round of golf at Dorado Beach Resort & Club, with its two, 18-hole courses set in stunning natural beauty.  Other courses include Bahia Beach Resort & Golf Club, the closest 18-hole course to San Juan, with gorgeous sea views.
5. Art and museums in Puerto Rico
Those with a love of art should definitely head to the Museo de Arte de Puerto Rico in Santurce, with its huge collection of Caribbean Art. Take a rest in the peaceful gardens at the back of the museum.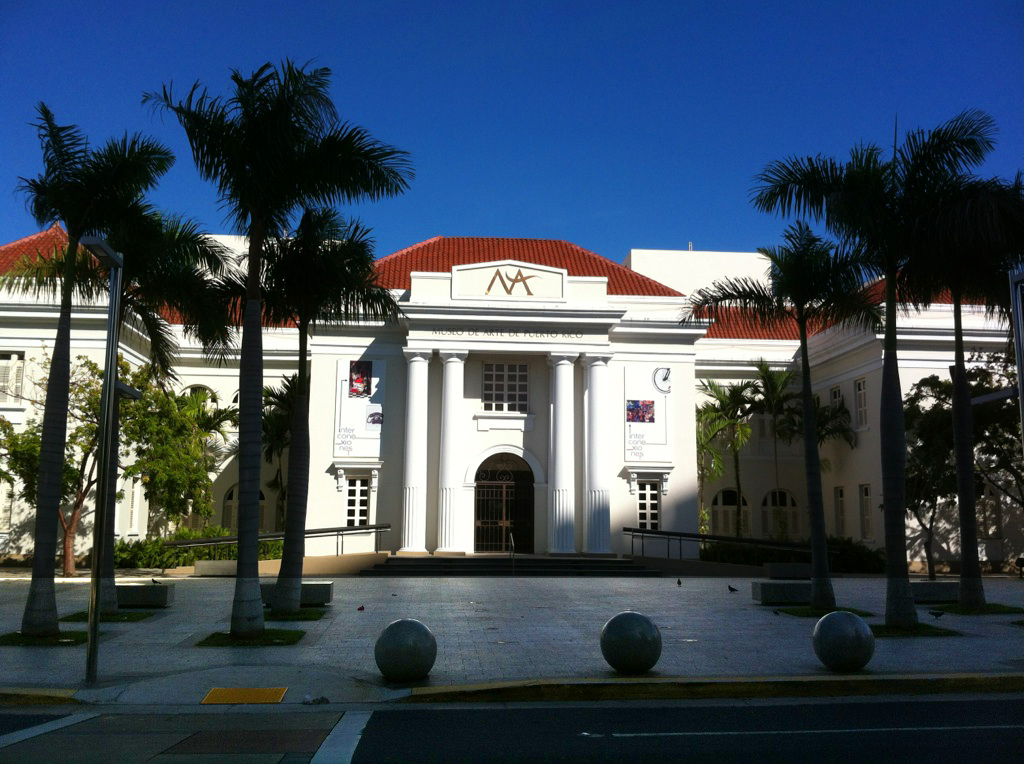 Alternatively, head to the Ponce Museum of Art in the south of the island. The museum exhibits classical artworks from the 17th century. Explore the Museo de Arte Contemporaneo, set in a former school building. Here, the work of local artists is displayed in the former classrooms.
Other museums display the history of Puerto Rico, including exhibits that reveal the importance of the island for more than 500 years.
Have fun in Puerto Rico on your next Spring Break, taking advantage of everything this Caribbean island has to offer.
Be sure to check out our vlog The Go To Family. Connect with us on Instagram, Twitter, and Pinterest !