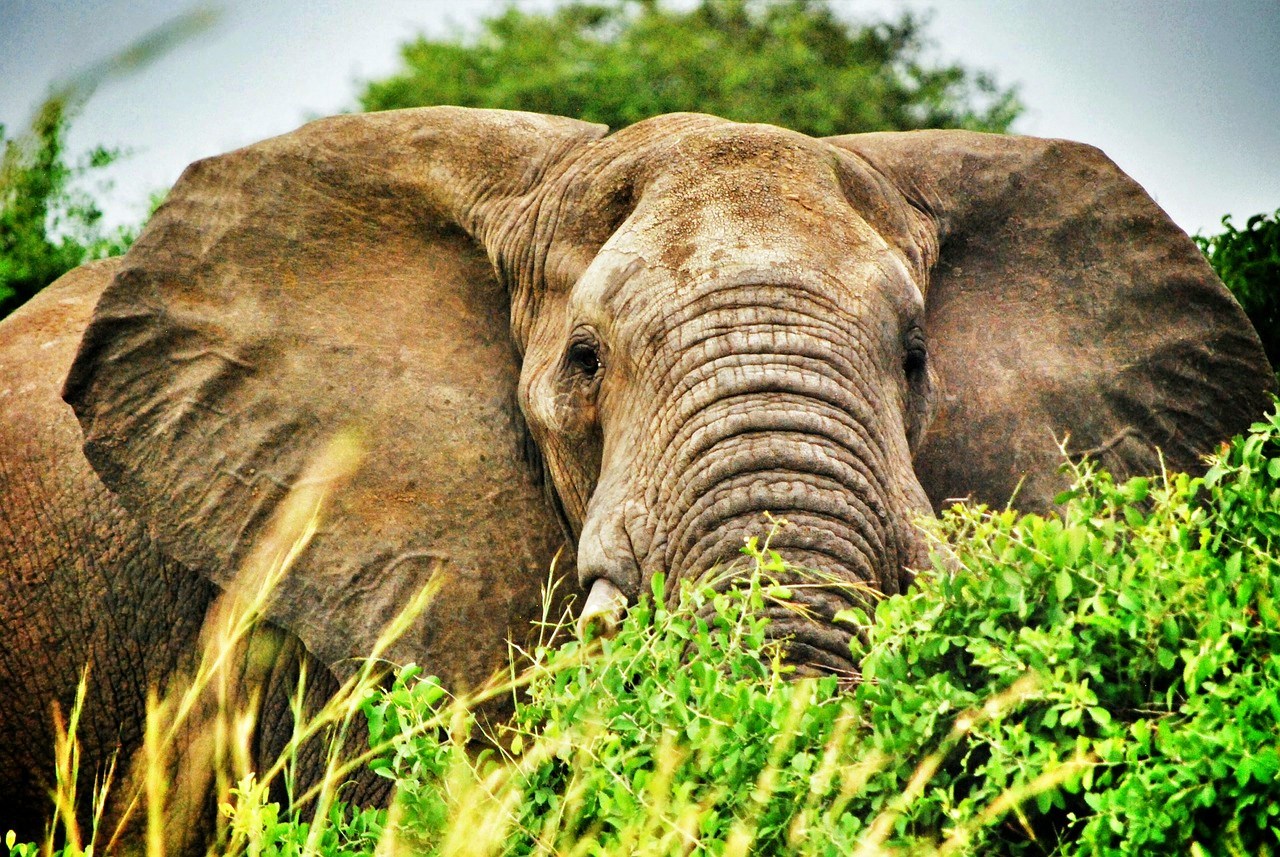 While many travelers head to neighboring Tanzania and Kenya, Uganda also has many attractions. In fact, the African country is dubbed the "Pearl of Africa" for its natural beauty. While Uganda is landlocked, the country has a range of ecosystems, mostly unspoiled and wild. Meanwhile, Lake Victoria, other lake systems and the country's rivers are worth visiting. Here we have a brief look at some of the best national parks in Uganda.
1. Mgahinga Gorilla National Park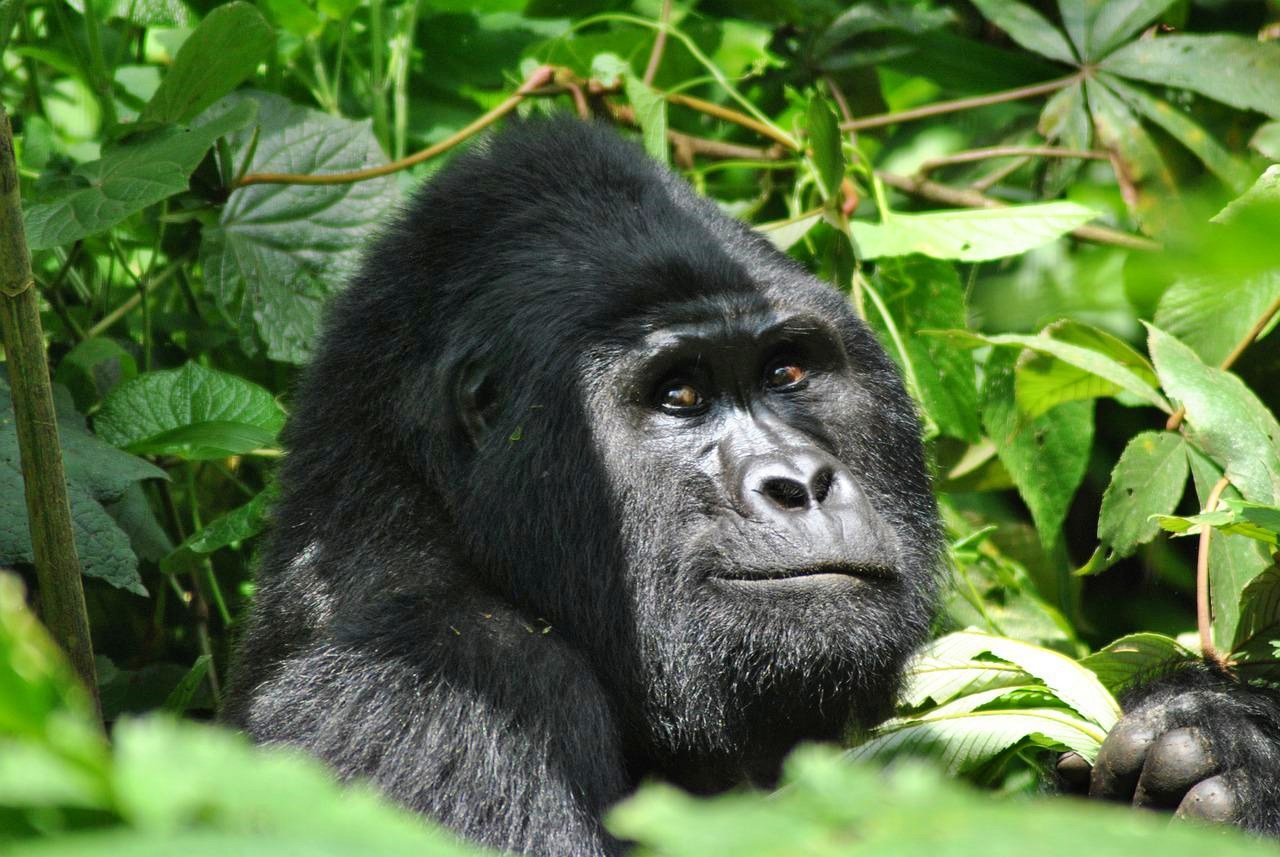 One major attraction in Uganda is famous for its mountain gorillas which live in the smallest national park in the country. Mgahinga Gorilla National Park encompasses three volcanoes in the Virunga Mountains, which offers amazing hiking to their summits. The gorillas live among the verdant forests and lush vegetation. Taking a trek through the forests to see them is an amazing and unforgettable experience. While here, visitors can meet the local Batwa community and learn about their culture and way of life.
2. Murchison Falls National Park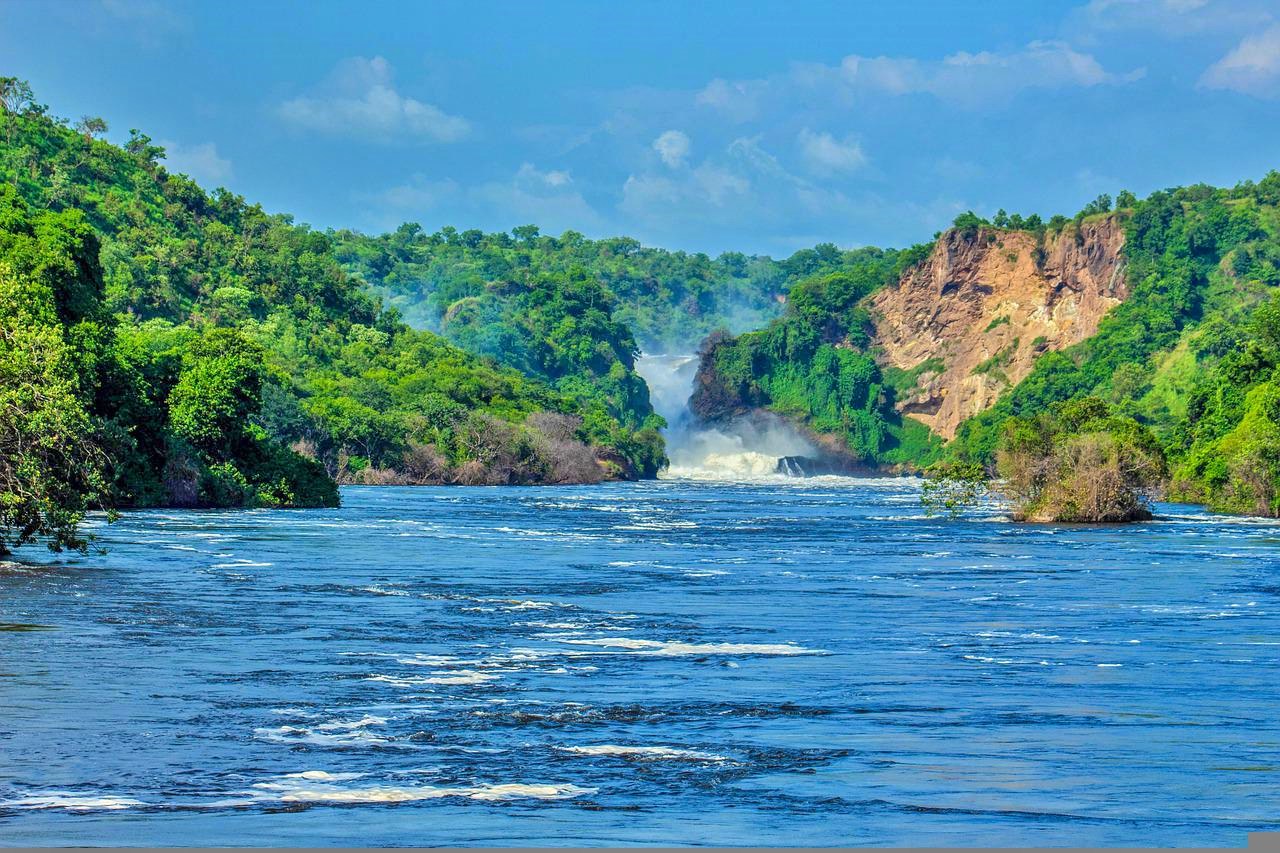 While there are many attractions in the area, the beautiful Murchison Falls is truly a sight to behold. Here, the Nile waters spray through a narrow gap in the rocks, covering the immediate surroundings in a fine spray. However, beneath the falls the river widens out and reveals crocodiles, hippos and buffalos freshening up in the water. In fact, this national park hosts four of the famous Big Five, with only rhinos missing. Meanwhile, visitors can enjoy a boat trip on the Nile watching the beautiful landscapes pass them by.
3. Lake Mburo National Park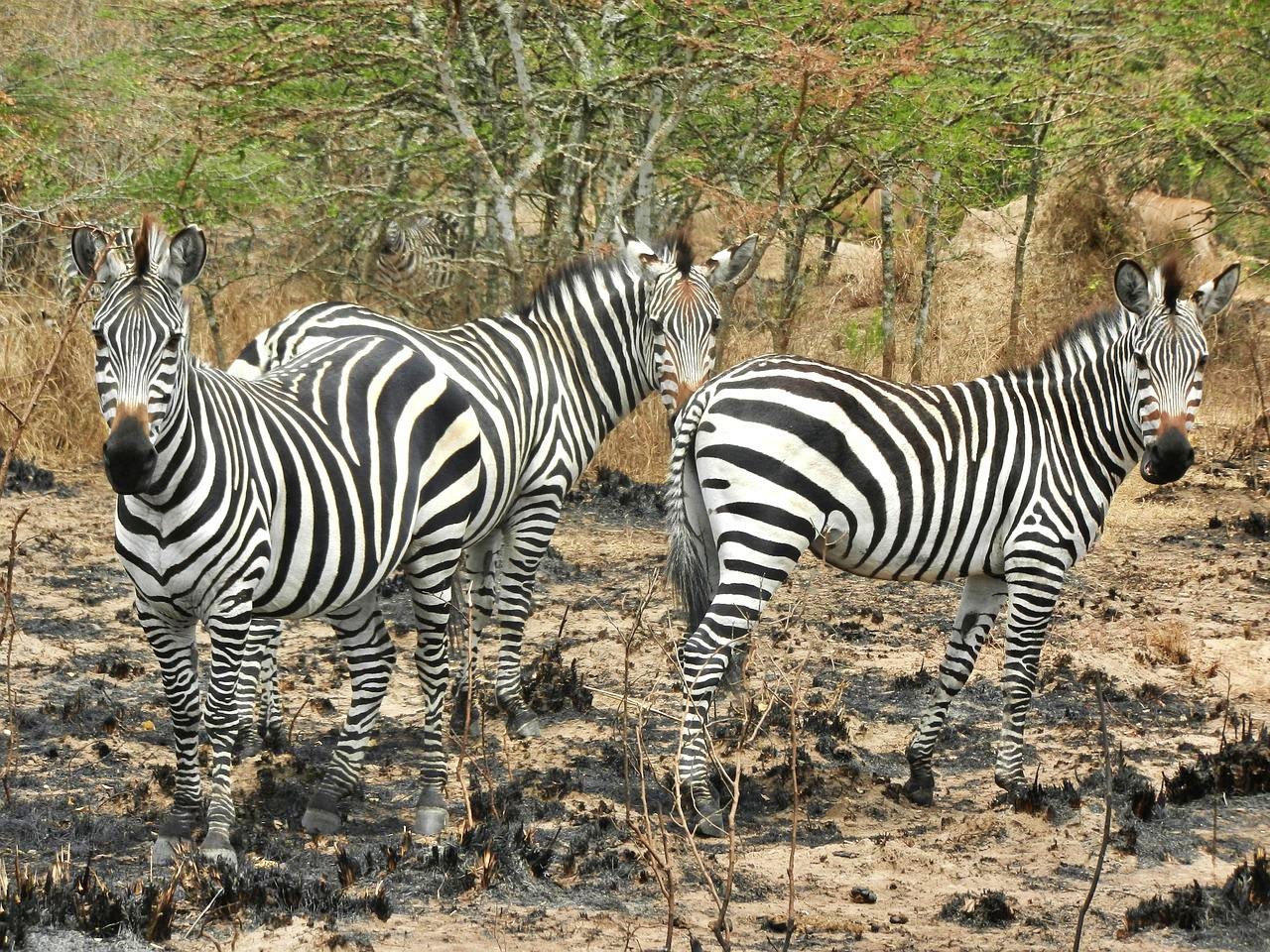 This national park actually has five lakes within its boundaries, but the best is the one that gives the name its name, Lake Mburo. Taking a boat trip on this huge lake's tranquil waters is a relaxing experience. Also, with the waterways and wetlands in the area, there are usually plenty of hippos and crocodiles on the banks. Meanwhile, there are plenty of buffaloes, zebras and leopards living within the park. One great way to spot them is on a horseback riding safari. There is nothing quite like riding through the bush and coming across a herd of zebra.
Make a plan to visit these and other amazing national parks in Uganda on your next African vacation. This is truly a safari of a lifetime.
Be sure to check out our vlog The Go To Family. Connect with us on Instagram, Twitter, and Pinterest !