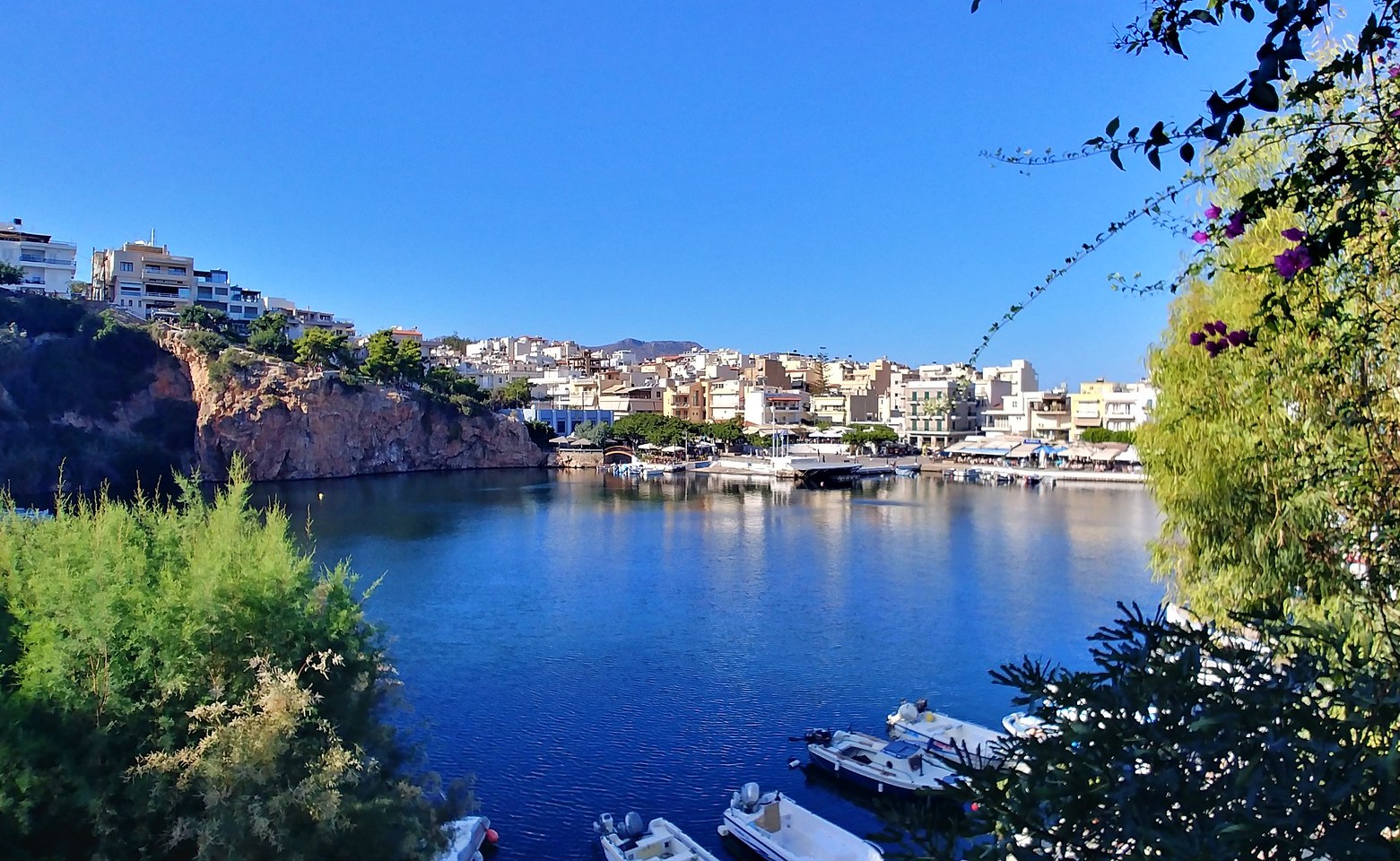 Known for its fascinating museums, a beautiful marina and Byzantine churches, Agios Nikolaos is a very worthy visit. A narrow water channel runs between the beautiful beaches and Lake Voulismeni, all surrounded by beautiful scenery. Meanwhile, the town's pedestrian streets and squares are lined with cafés and restaurants, ideal for a relaxing coffee or a delicious Cretan meal. Here, we briefly explore some of the fun things to do while on vacation in this beautiful town.
Lake Voulismeni in Agios Nikolaos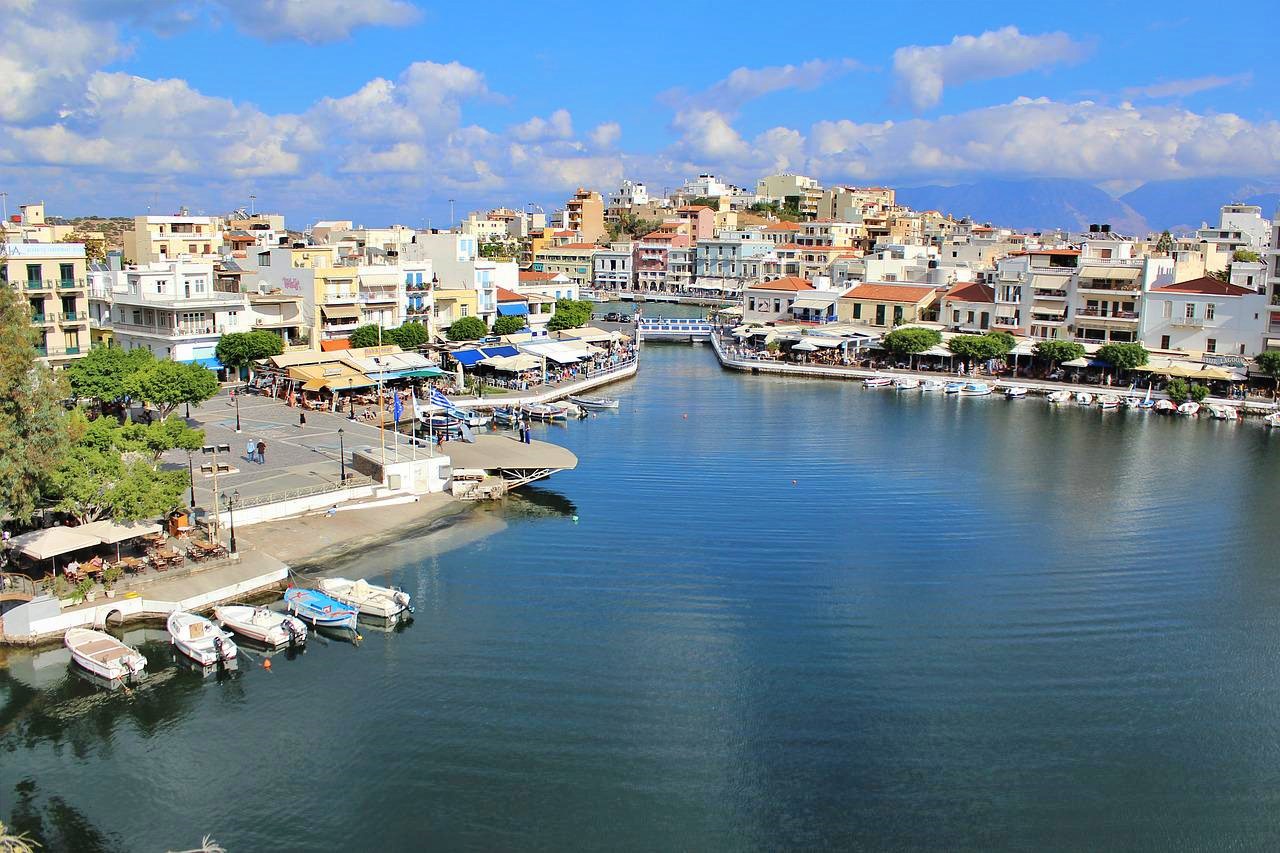 Connected to the sea via a narrow water channel and surrounded by the town, Lake Voulismeni is an attractive spot to visit. Meanwhile, many legends surround the salt-water lake, one of which claims it is bottomless. Other legends claim that the Greek Goddesses Athena and Artemis used to bathe in the lake, away from mortal eyes. According to another legend, Lake Voulismeni is connected to the volcano of Santorini via a mysterious underground passage. It is certainly no legend that the lake is surrounded by moored boats along with many excellent bars and restaurants.
Fascinating museums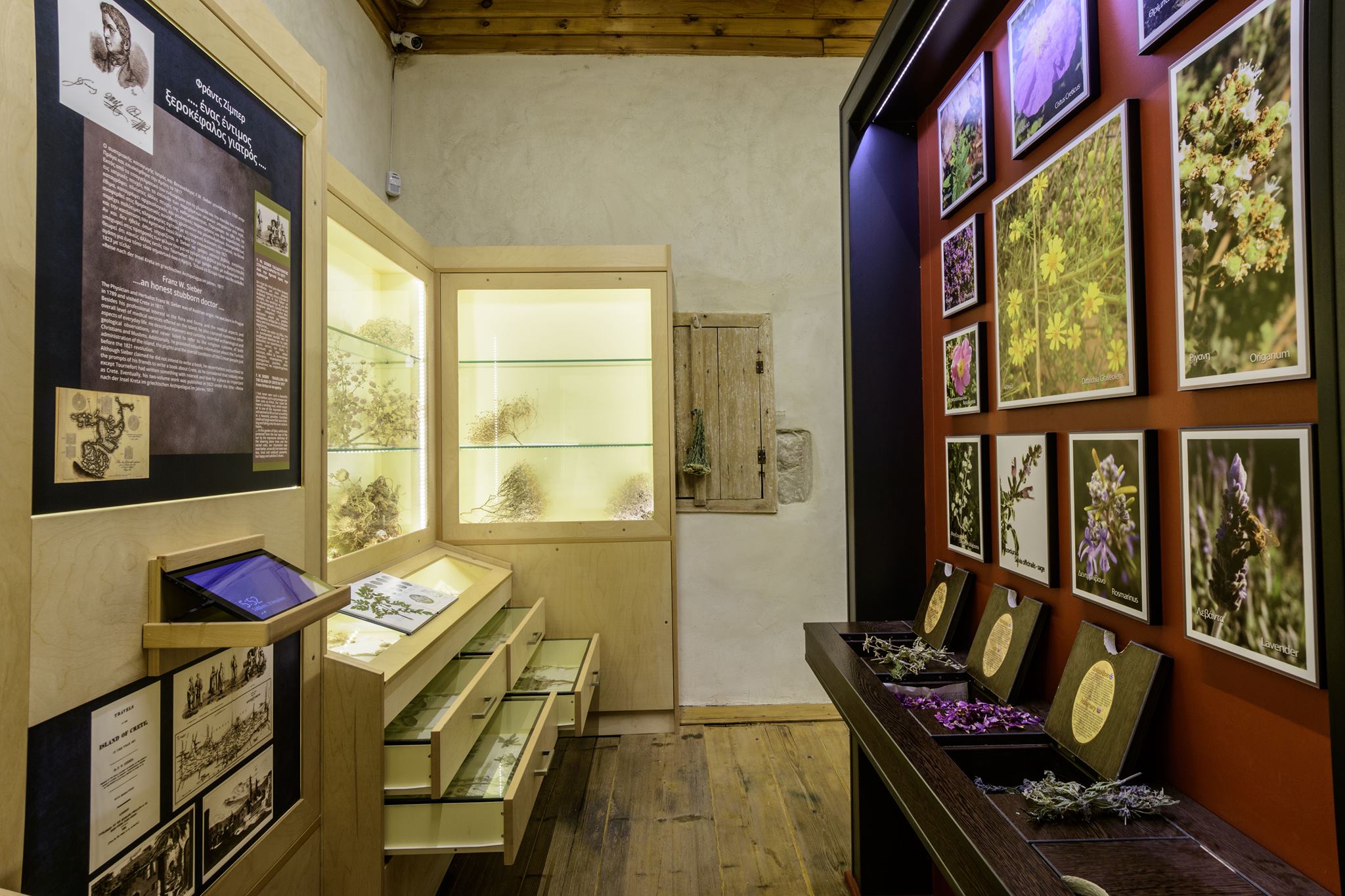 Agios Nikolaos features a number of museums where visitors can learn about the local history and culture. Right in the heart of the city, next to the lake, the Folk Museum is a fascinating place to explore. Meanwhile, visitors can learn more about the history of the town in the Agios Nikolaos Archaeological Museum. The museum was constructed in 1969 and is considered to be one of the most important museums in Crete. Those with a love of nature will appreciate the Rodanthi Museum of Rare and Endemic Plants. Here, travelers can learn about the rare plants and the many herbs of Crete which add flavor to the local cuisine.
Beaches of Agios Nikolaos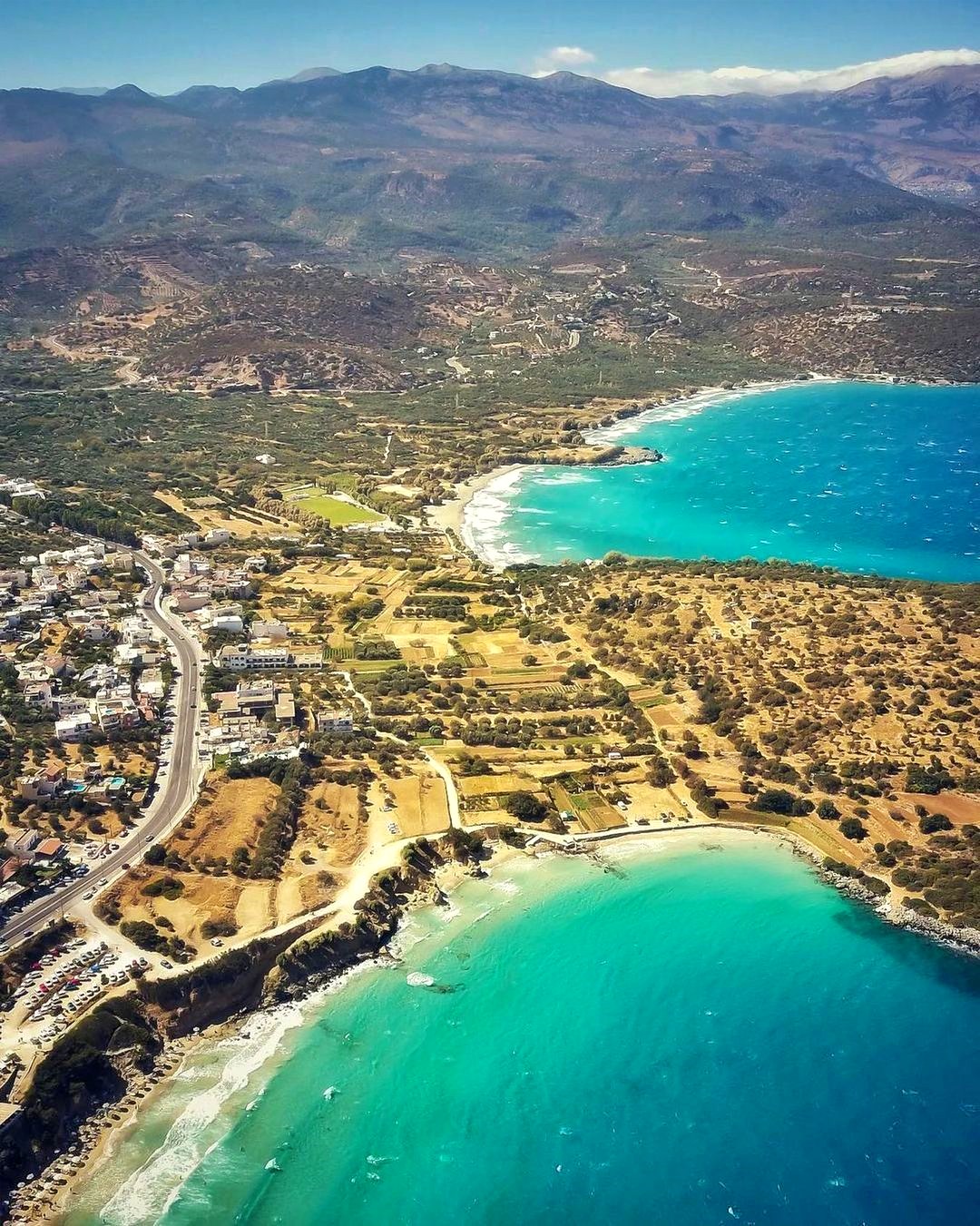 The town and its surrounding area feature many beaches, including long strips of sand, hidden bays and small coves. All overlook crystal-clear waters, much of which is shallow and perfect for families with small children. Meanwhile, many water sports are available, as well as scenic taverns right on the water. Moreover, many of the beaches have been awarded Blue Flag status for their quality. Pictured above are Voulisma, Agios Panteleimonas and Karavostasi Beaches, just waiting to be explored.
Learn more about what is on offer in and around Agios Nikolaos in the video included here.
Be sure to check out our vlog The Go To Family. Connect with us on Instagram, Twitter, and Pinterest !