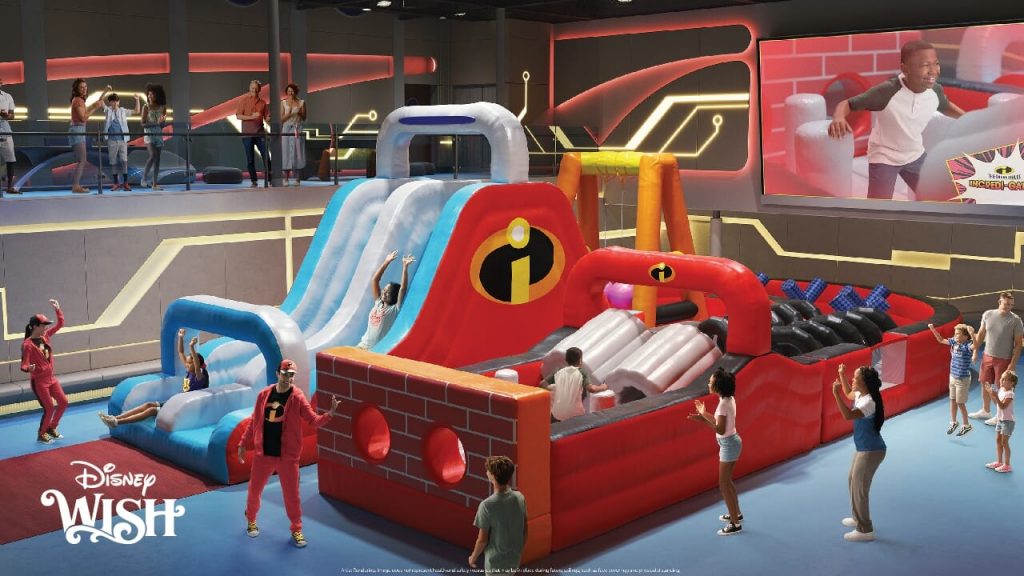 Just when you thought the upcoming Disney Wish had outdone itself with incredible experiences, the cruise line unveils yet another incredible and action-packed, onboard adventure that the whole family can be a part of. And it promises to be INCREDIBLE.
Okay, by now you may have guessed the theme for this brand new, first-of-its-kind experience that will take place in the futuristic sports arena on the Wish known as the Hero Zone.
That's right, everyone's favorite family full of heroes, The Incredibles have inspired a highly interactive and imaginative game show that challenges families to take on an outrageous obstacle course filled with over-the-top physical challenges with high-energy hosts, adrenaline-pumping music and special effects.
The Incredi-Games will have competitors face Mr. Incredible's Power Punch where they can test their strength by busting through a "brick" wall.
Jack-Jack's Whack-A Rac pits the heroes against Rocky the Raccoon who is best remembered from the epic fight scene with Jack-Jack in The Incredibles sequel.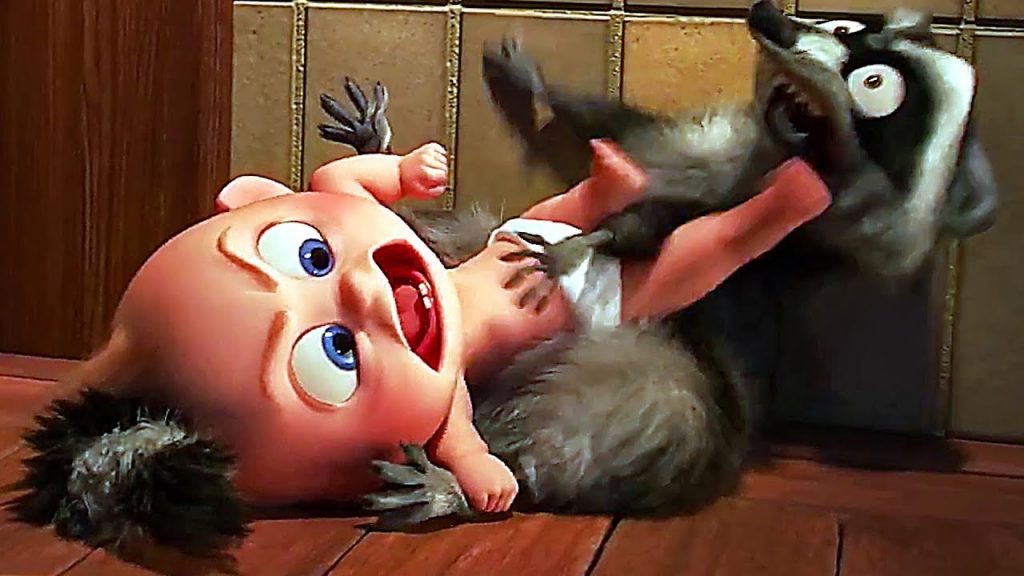 The twists and turns of Elastigirl's Stretch-O-Rama will put family members' flexibility to the test while Dash's Mad Dash Mayhem will delight the speedster of the family!
Those with the biggest imaginations will love soaring across "lava fields" on Violet's Force Field Swing before ascending to the course's highest peak and sliding down the icy slope on Frozone's Ice Slide to victory!
Exhausted yet?
If 'spectator' is more your speed, the Hero Zone has plenty of balcony viewing space to watch from the sidelines. Make sure you get a front row seat for Jack-Jack's Incredible Diaper Dash, also held in the Hero Zone.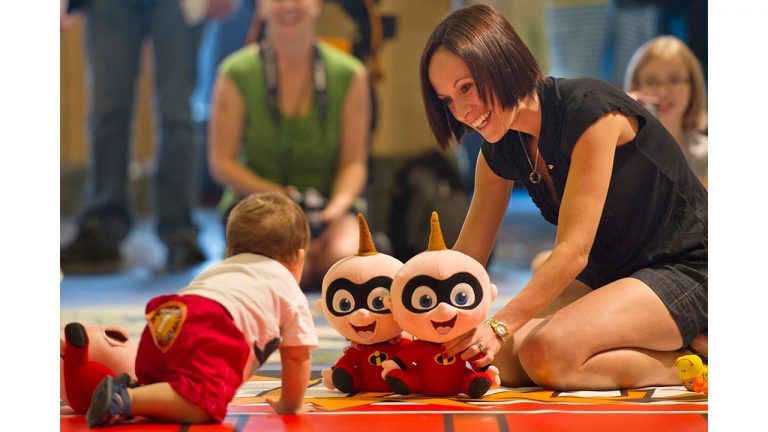 This fan favorite competition sees the most junior (and cutest) of cruisers compete for the incredible title of Diaper Dash Champion by speed-crawling across a 20-foot track amid the cheers (and awwwwwws) of adoring fans.
Be sure to check out our vlog The Go To Family. Connect with us on Instagram, Twitter, and Pinterest !